MCAN Health is a medical travel company based in Istanbul – Turkey, accredited by the Ministry of Health and the member of TURSAB (Association of Turkish Travel Agencies) coded as 10771. It is awarded a 5-star treatment quality and Best Customer Service by many international platforms. With its highly skilled, internationally educated and board-certified medical staff, MCAN Health provides hair transplantation, plastic surgery, dental treatment and eye surgery with affordable prices.
MCAN Health only works with hospitals that are certified by the international medical associations such as Joint Commission International (JCI), Technischer Überwachungsverein (TUV) and International Organization for Standardization (ISO).
Patient satisfaction is MCAN Health's priority. Therefore, we make sure that our patients get the utmost services and treatments. Even after the treatments, we make sure the patients are satisfied by calling regularly in order for a follow-up with the treatment results and to check if they need further assistance. With best price guarantee policy, MCAN Health competes with any price lower than ours that is in the market.
Excellent Patient Services and Aftercare
By being one of MCAN Health's patients, you will be provided with an excellent patient service. MCAN Health patient services team is accessible 24/7 and ready to answer your questions at any time during your stay in Turkey for your treatment.
We will continue to follow-up your recovery after you go back to your home country by phone calls and emails in order to ensure 100% patient satisfaction. When you go back your country, periodically your Case Manager will ask for your photos and show them to your doctor. The aim of this process is to check if your recovery is going well.
MCAN Health not only guarantees the best results to its patients, but also provides an English/German/Arabic speaking patient host during your treatment,all necessary transfers, city-sightseeing services and accommodation at the center of Istanbul.
To benefit from MCAN Health's treatments, all you need to do is contact us and we will take care of everything else.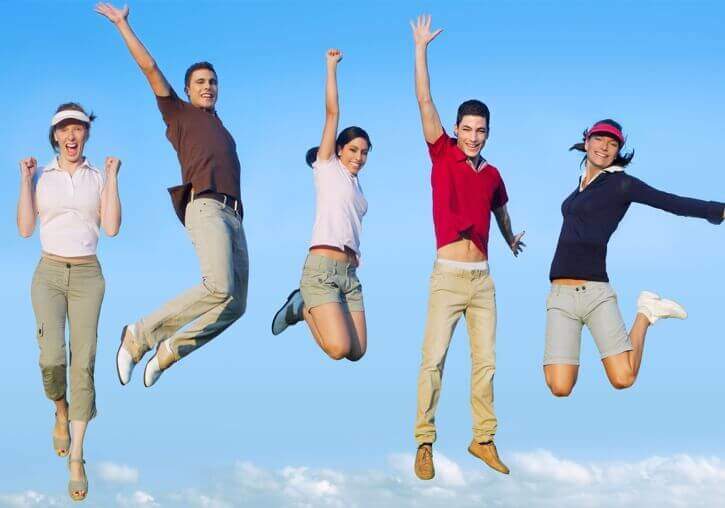 Excellent Patient Services and Aftercare
MCAN Health provides the best Hair Transplantation, Plastic Surgery, Dental Treatments and Laser Eye Surgery with its highly skilled and internationally educated doctors and medical staff. MCAN Health always aims to give the best medical results to its patients by working only with the best surgeons that are experienced in their own fields.
MCAN Health guarantee its patients with the best results possible . Although they hardly ever occur, corrective treatments are provided at no charge in MCAN Health. MCAN Health follows the recovery of every patient to ensure 100% patient satisfaction. Many patients from all around the world choose MCAN Health because it provides:
– Best Service
– Best Medical Team
– Best Hospitals
– Best Treatment Guarantee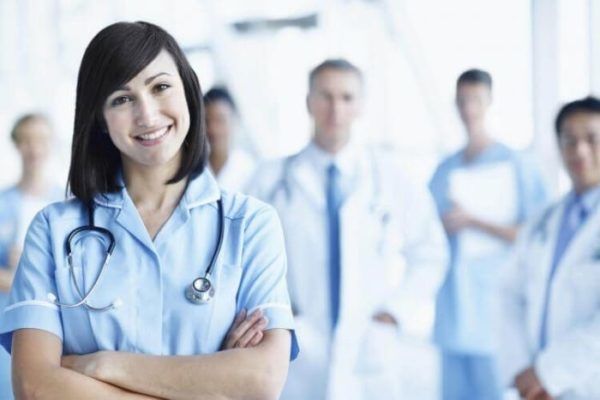 Internationally Accredited Hospital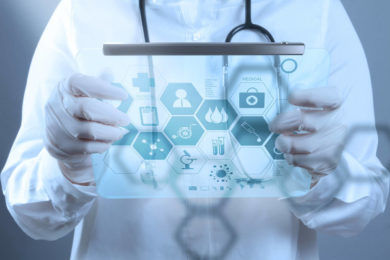 Providing patients with the highest quality services and treatments is a the number one key for MCAN Health. Therefore, MCAN Health only deals with hospitals that are accredited by Joint Commission International (JCI) and other accreditation institutions. JCI accreditation is considered the gold standard in global health care and MCAN Health is committed to provide a gold standard quality to its patients.
What does MCAN Health provide?
Best Price Guarantee
MCAN Health guarantees that its patients are offered the best prices in the market. If you find better prices in the market with the same conditions, we will match the price immediately and will give you one-night free accommodation at our agreed hotels.
Full Insurance
Patient care and satisfaction means everything to MCAN Health. Our main goal is to see our patients 100% satisfied from their treatment and from the experience they are having from MCAN Health. In order to reach this goal, we consider every aspect even the minor details. We work with leading and experienced hair transplant surgeons and trichologists, plastic surgeons, eye surgeons and dentists as well as the top quality hospitals and clinics in order to minimize any risks that might occur. We are confident about the quality of the treatments we offer, however, every patient has a different reaction to the treatment they undergo and these reactions might be difficult to predict. Due to the fact that we here at MCAN Health aim for 100% patient satisfaction, we suggest full medical travel insurance to cover your treatment and having a medical travel insurance is the patient's own responsibility.
Affordable Prices
With its highly skilled, internationally educated and certified medical staff, MCAN Health always provides hair transplantation, plastic surgery, dental and laser eye treatments with affordable costs when compared to European countries as MCAN Health is financially supported by the Turkish Government.
Which Treatments does MCAN Health provide?
1. Hair Transplantation
Regain your self-confidence in just 3 days/2 nights! If you have hair loss problem, the remedy is MCAN Health Hair Transplantation. Never let your hair loss lower your confidence when there is a permanent solution for you. MCAN Health and its experienced medical team will provide you never-falling-out hair.
– Beard and Moustache Transplant
2. Plastic Surgery
Not happy with the shape of your nose or the appearance of your buttocks or breasts? Even if you have a strict diet and work out for long hours at the gym, you still cannot remove the stubborn fat on the stomach? Thanks to the high technology, affordable costs and experienced MCAN Health surgeons, now it is easier to have the appearance that you always wanted.
Plastic Surgeries that MCAN Health provides:
– Facelift
3. Dental Treatments
Feeling hesitant to smile due to missing teeth or not happy about the color, shape or position of your teeth? Enhance your smile and boost your confidence with MCAN Health. Our experienced MCAN Health contracted Dentists will 'make you smile' with confidence.
Dental Treatments that MCAN Health provides:
4. Laser Eye Surgery
Are you tired of being locked up behind glasses or contact lenses? You do not have to anymore! MCAN Health is here to free you from glasses or contacts with laser eye surgery. For more information about the treatment, please click here.