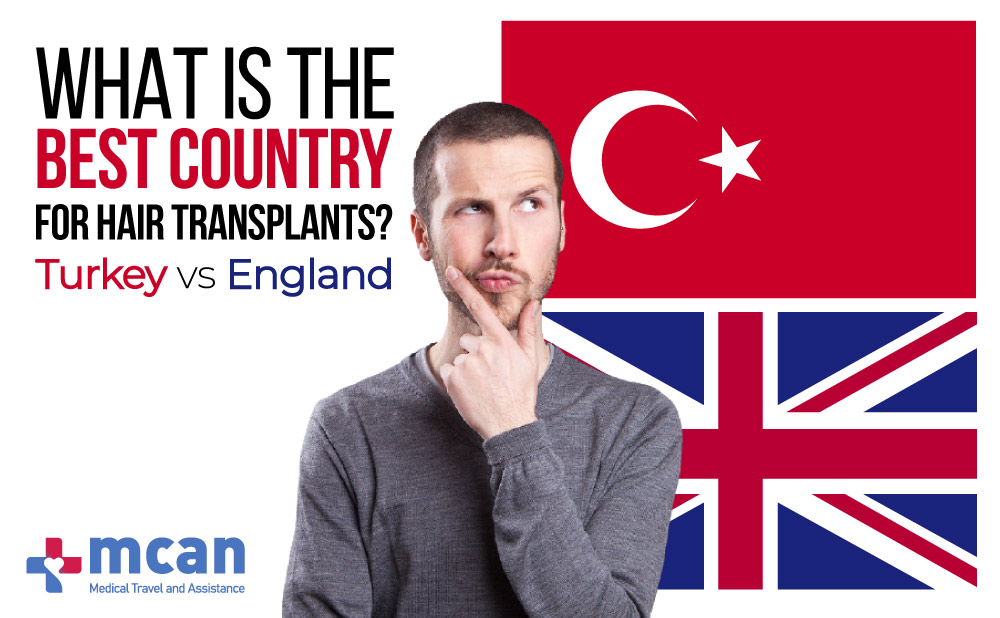 Are you planning to have a hair transplant, but you still have many questions, and it seems hard to decide? Hair transplant in the UK or in Turkey? What to do, where to go?
We did all the research for you, and we will expose all the differences between both countries so you can decide.
Let's begin with a widely recognized fact:
Turkish Doctors are More Experienced
This is evident by looking at the numbers. Turkey overflows with patients travelling for medical purposes, from all over Europe, from the US, Canada, and even Australia (that's a 24h flight!), to get a hair transplant in Istanbul.
People do not travel such distances without a reason. They do because of the excellent results of hair transplantation in Turkey.
In many cases, the quality of the treatment in Istanbul exceeds the expectations of the patients. And, let's not lie to ourselves, they also travel to Istanbul because a hair transplant in Turkey costs much less than in their home town.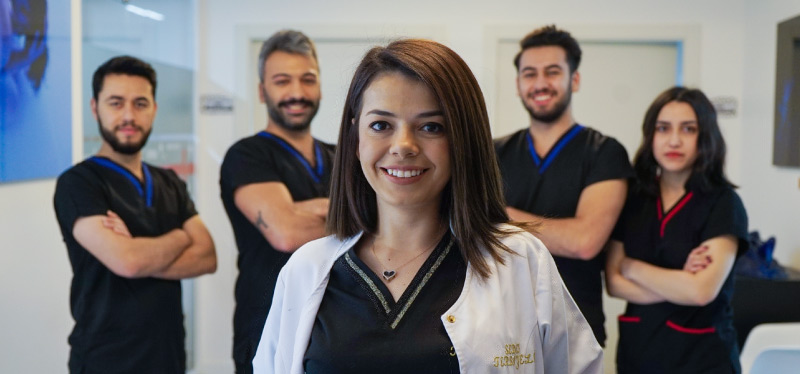 A Brief History of Hair Transplantation in Turkey
Years ago, Turkey started attracting thousands of patients for medical purposes such as plastic surgeries or hair implants. Surgeons, trichologists, and other medical specialists became the best in the world at performing hair transplant surgeries and changing people's lives.
Medical specialists from Turkey have treated more patients than any of their colleagues in other countries in Europe or the UK. This is one of the main reasons they became top-notch experts in this field, working efficiently and achieving the best results.
As prices in the UK can be 5 times more than the cost in Turkey, not many patients decide to get their hair back in the UK. Therefore, surgeons and trichologists have less experience, and results can be unnatural while paying five times more than in Istanbul.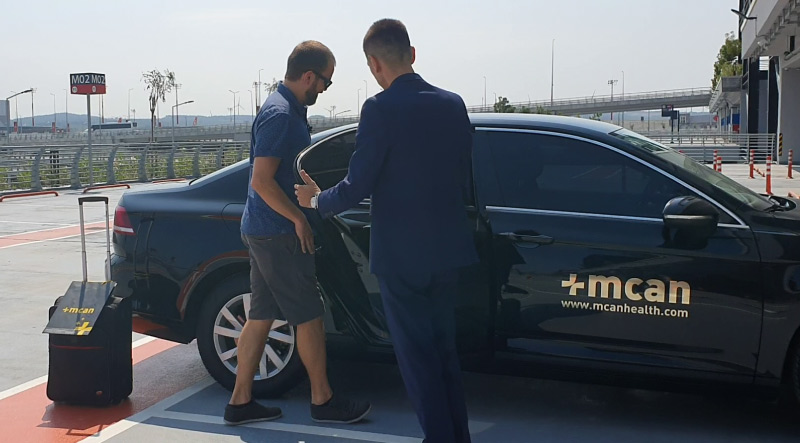 The Price of Hair Transplant in Turkey is Five Times Cheaper than in the UK
The price of a Hair Transplant in Turkey is lower than in the UK for some reasons:
The cost of labour in Turkey is lower than in the UK and other countries of Europe and USA.
Operation fees are cheaper than in the UK.
The Turkish Government subsidizes medical companies to implant the newest technologies to achieve the best possible results for patients and incentivizes medical tourism.
The competition between hundreds of clinics makes Turkey a cheaper hair transplant destination.
The travel and stay in Istanbul are not expensive at all.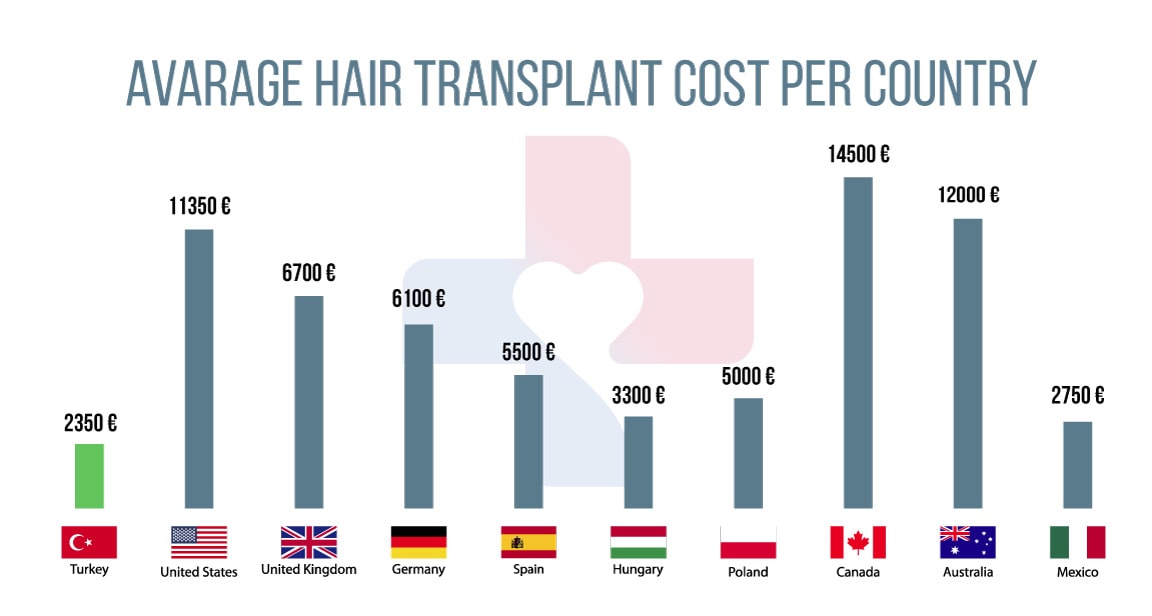 Benefits of a Hair Transplant in Turkey
Traveling to Turkey for hair transplantation has a lot of benefits when we compare it to a hair transplant in the UK. In Turkey, you will be treated by a world-class doctor with years of experience in the hair implantation field. After performing hundreds of surgeries on patients worldwide, the medical team can achieve better results than medical teams in clinics from the UK.

Most of the clinics in Turkey have received awards and recognition from international associations because of their good practices and services. Lastly, you will get to discover a magnificent city with all its monuments, traditions and gastronomy.
Travel Costs are Cheap too
Travel costs for hair transplantation in Turkey are affordable. This is one reason why most of the patients decide to add a few more days before or after the treatment to enjoy the beauty of Turkey and Istanbul.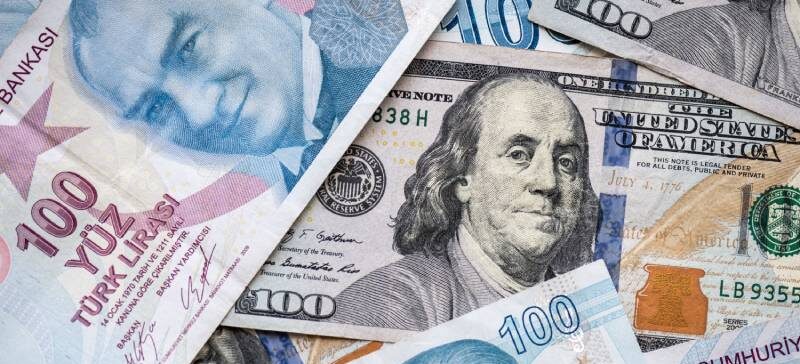 At our MCAN Health Clinic, we offer all-inclusive packages comprising the treatment, accommodation in 4 or 5-stars hotels, VIP transfers around the city, medicine, and 24/7 English-speaking patient hosts.
Patients just have to add the flight ticket price, which is usually around €200-300 round-trip. If patients want to feel even more secure, it is possible to add extra travel insurance.
Make your numbers. Hair Transplant in Turkey, with all travel costs included, is always cheaper than a hair implant in a clinic in the UK.
MCAN London is at Your Service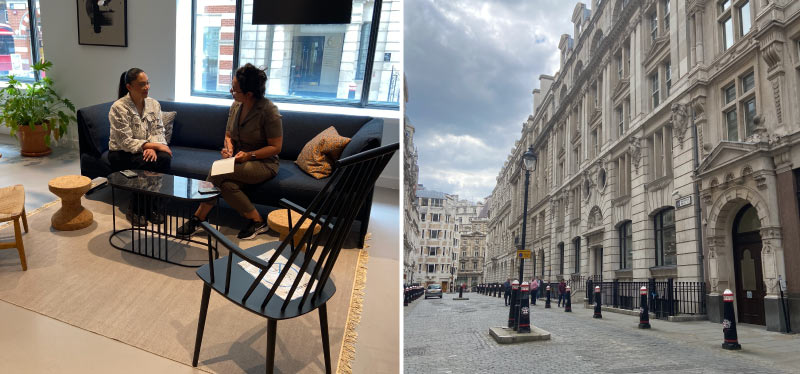 To offer the best service to our patients in the United Kingdom, we opened our office in London. You are always welcome. You can have a coffee, and ask your questions in our beautiful office in Central London, at 35 New Broad Street. We would be glad to see you here! For more information about Hair transplants in Turkey contact us!
---
---