Op. Dr. Ömer – Plastic and Aesthetic Surgeon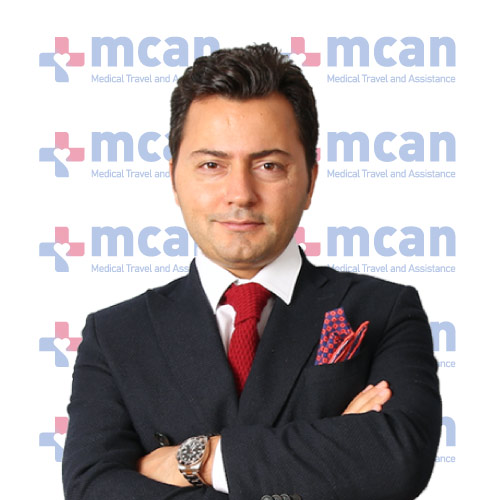 Speciality: Plastic Surgery
Dr. Omer is performing very successful plastic surgery operations for 10 years.
Graduated from The Faculty of Medicine at Dicle University, Dr Ömer took his Plastic and Reconstructive Surgery Speciality after successfully graduating from The Faculty of Medicine at Acıbadem University.
During his specialty for Plastic and Reconstructive Surgery, Dr Ömer had the chance to perform surgeries with the top notch surgeons of Turkey.
Between 2011 – 2014, Dr Ömer worked at The Department of Plastic and Reconstructive Surgery at Bezmialem University. During these period, he has mastered many plastic surgeries such as facial reconstructive surgeries and micro surgery.
In 2013, Dr Ömer went Sudan to expand his experience.
In 2014, he went to United States and joined a number of surgeries in Constantio Mendietta's private clinic in Miami to master body reshaping. Same year, he also worked with Professor Doctor Daniel Backer to gain more experience in facelift and rhinoplasty.
He has also passed EBOPRAS (European Board Of Plastic, Reconstructive and Aesthetic Surgery), a very prestigious exam.
Location : Istanbul
Surgical Experience : 10 years
Field of expertise: Liposuction, Brazilian Butt Lift, Facelift, Eyelid, Rhinoplasty, Breast Augmentation, Breast Reduction, Mastopexy, Gynecomastia, Abdominoplasty
Memberships : Turkish Medical Association
Languages : Turkish, English
Nationalities Treated : Europeans and Americans
Our Other Contracted Surgeons