IVF IN TURKEY (In Vitro Fertilization)
Thousands of Happy Couples!
Success Rate Among The Top 3 In Turkey!
Fill The Form and Get a Free Consultation Now!
IVF in Turkey
With affordable costs and high success rates, MCAN Health is ready to support you in the most important decision in your life as a couple! The latest statistical data shows that there are more than 8 million babies that born from IVF method since the world's first IVF baby in 1978. IVF is being applied for 50 years now and the technology and the succes rate is getting better better.
Now that IVF is a widespread and considered as a stable procedure with accurate expectations and results, there are lots of providers to choose throughout the world. There are more options now in certain countries and IVF in Turkey is increasing year by year.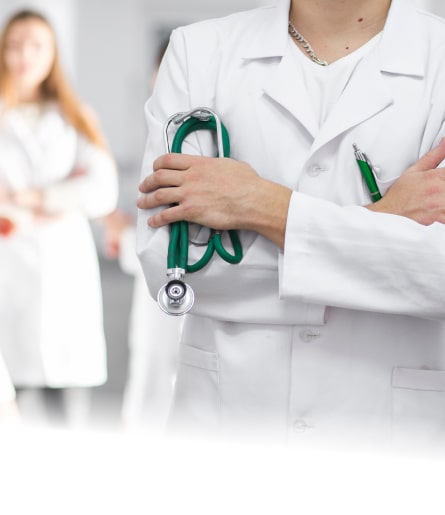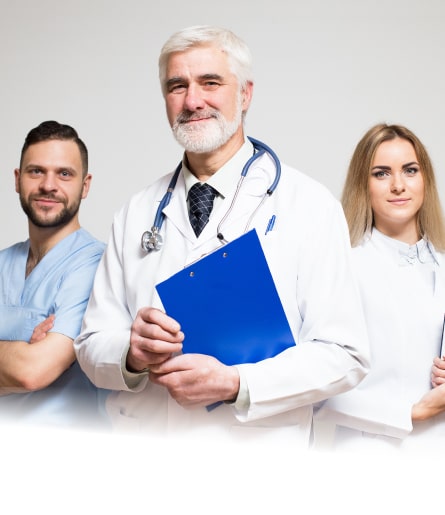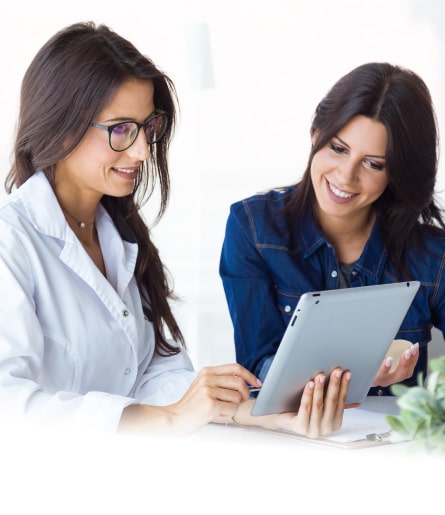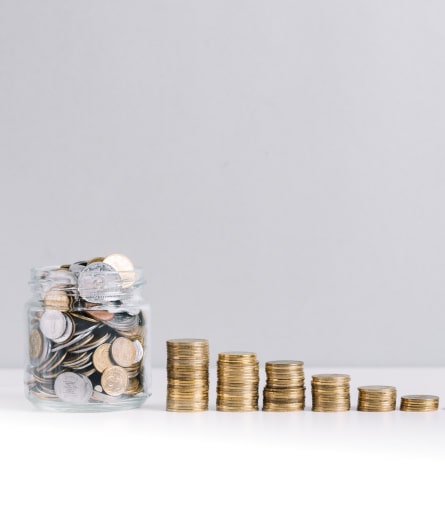 What is IVF?
Classified as an Assisted Reproduction Technology (ART), IVF is the procedure that works with the contribution of both female and male. Basically, it is a process in which the eggs are removed from the ovaries of the female and sperm is taken from the male. Then, eggs and sperm are combined in laboratory environment.
Vitro means "glass" so it is called in glass fertilization as the combination of the eggs and the sperm are done in a laboratory culture dish. Today, IVF abroad is a widespread choice among the couple who wants to have a baby.
Who can have In Vitro fertilization?
Infertility may be caused by numerous reasons, if you are experiencing:
✔ Harmed, blocked or removed fallopian tubes
✔ Low sperm count or sperm motility
✔ Uterine fibroids, disorders in ovulation period or endometriosis
✔ Premature ovarian failure
✔ Genetic disorders
✔ Infertility with unknown reasons
IVF Turkey
Fertilization
Fertilization is the very first step of pregnancy. It is a process that requires the combination of the egg with the sperm. Fertilization is expected to happen 18-20 hours after the sperm gets into the egg.
If fertilization is done as expected, two pronuclei must be found in th egg. These two pronuclei carries the genetical information of the couple, namely both male and female chromosomes. After a few hours, the two pronuclei are combined and become a single one that belongs to the baby.
Stages of In-Vitro Fertilization (IVF in Turkey)
Stages of IVF in Turkey can be described in 5 stages:

The Causes of Infertility
Infertility indicates a problem in fertilization process. Generally, infertility can be diagnosed if the couple is trying to have a baby but cannot get into fertilization phase in a year. However, for women over 35, the time period for an expected fertilization reduces to 6 months. After the period is watched accordingly, the couple can consider IVF as a solution for fertilization.
Although woman is generally expected to cause fertilization, it is not at all. Both male and female parties of a couple may have the particular situations that can prevent fertilization. According to statistical data, 30% of male and %30 of female may be the reason of infertility.
The remaining 40% is split into two again; the first 20% indicates the situations when both male and female are the reason.The last 20% are the situations that cannot be diagnosed and they are classified as "unexplained infertility".
Because of these the cause of infertility should be explained for both genders:

All Inclusive IVF Turkey Package:
Physical examination and consultation
IVF in Turkey including fees for the medical staff, operating theatre, and anesthesia
Medication sufficient for use until discharge
Post-operative control and aftercare instructions
Pre-operative assessment and tests
Private room with suite bathroom at the Hospital for the night of surgery
Dressing and surgical garments (if any)
Final check-up prior to departure
Accommodation at 4-5 star hotels
We will organize your accommodation for your IVF in Turkey from a range of hotels in Taksim, the touristic area at the center of Istanbul.  Your accommodation is a single room and includes breakfast and free wi-fi.
Transfers
MCAN Health will provide your airport and internal transfers with VIP private transfer cars.
Hosting & Patient Services
Your host in your mother language (English, German, French, Spanish, Arabic) will be with you at all of your doctor appointments and will be reachable 24 hours a day in case of necessity before and after your IVF in turkey.
After - Care
We follow closely your recovery process to ease your mind after you are back at home.
Prepare yourself for the new member of family with IVF in Turkey by MCAN Health !