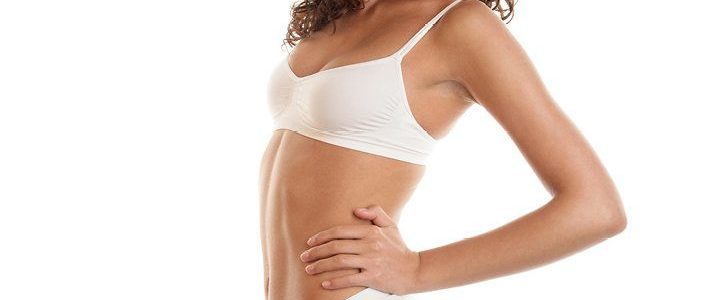 The price for the whole package that MCAN Health offered was equal to the price that I would pay for my lipo only in my country. So, you only pay for your liposuction surgery but on top of that you also get an amazing service, a personal driver & host, a 5 star hotel. What could I want more? Keep it up MCAN Health!
I was not really open up to a cosmetic surgery that is why I spent endless money and time on personal trainers and nutritionist but no success. I decided to have liposuction abroad and combine my treatment with a holiday. I have always wanted to see Turkey so I chose Turkey. I did some online research and saw that MCAN Health was the most promising one. I called them, since then they were amazing in every aspect. I had a liposuction surgery with incredible results and also I had an unforgettable holiday in Turkey. Absolutely worth it!
I have my perfect body now thanks to my liposuction surgeon. I would like to first thank my talented surgeon for his great job. And thank you MCAN Health for your great service.
6 months after my liposuction surgery, I still get a periodical follow up calls from MCAN Health. Once they told me that MCAN Health is like a family. Now I understand what they mean. MCAN Health is always there for you not just before the surgery but also after the surgery.
I was always envying women with good body proportion. Fashionable clothes or bikinis were not for me. I was feeling so trapped – I wanted to have liposuction but could not because of high prices- until I contacted MCAN Health. They offered liposuction with affordable prices. I had my first consultation online where I had the chance to get the answers for all my questions and concerns. MCAN Health's international presence made me feel safe as well. Turkey was fantastic. Everything; first and the most important of all, my surgeon was kind, good listener and talented. My hotel, my hospital, my personal host and all MCAN Health staff were amazing.
Laat je zelfvertrouwe
GRATIS CONSULTATIE
Laat uw gegevens achter en we nemen zo snel mogelijk contact met u op.