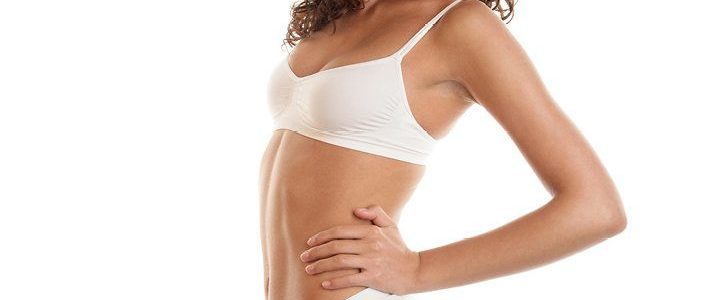 1) Does liposuction offer a permanent solution?
After a liposuction surgery, you need to do physical activities regularly not to lose the form of your body.
2) Which technique is used by MCAN Health surgeons for liposuction?
MCAN Health's liposuction surgeons in Turkey use state-of-the-art techniques in liposuction surgery which offer patients less invasion, less bruises and quick recovery time compared to other traditional techniques for liposuction.
3) Can I have liposuction to get rid of cellulite?
Liposuction does not remove cellulite although it can have some effect on small cellulite zones.
4) How long do I need to wear a corset?
Your will be provided with a corset by MCAN Health which you need to wear day and night (24/7) for 3 weeks. Your surgeon will give you instructions about how to use the corset after the liposuction surgery.
5) Am I going to have scars after liposuction?
Thanks to new techniques that MCAN Health uses, you will only have minor incision lines which will completely fade away over time. You will have no visible scars after lipo.
6) Is there any limit of the areas treated?
No, there is not. You can have lipo on any part of your body. The amount of the area treated only affects the length of the treatment, the type of anaesthetic to be used and the stay in the hospital.
7) Can liposuction help me to lose weight?
The aim of a liposuction surgery is to re-form and re-shape the body by removing unwanted fat from certain parts of the body. Liposuction is not a surgery to be used for losing weight.
8) How much does it cost to have liposuction in Turkey?
MCAN Health offers the best liposuction surgery with affordable costs. There is no standard cost for liposuction surgery. The techniques used for liposuction surgery and the size of the area treated determine the cost. So, feel free to contact MCAN Health for a free consultation.
9) I am a black woman; can MCAN Health offer me a liposuction surgery?
Yes. All MCAN Health lipo surgeons are highly experienced and qualified. They have been working with women from diverse backgrounds for years.
10) Can MCAN Health's liposuction surgeons speak English?
Yes. All MCAN Health's liposuction surgeons are fluent in English.
GRATIS CONSULTATIE
Laat uw gegevens achter en we nemen zo snel mogelijk contact met u op.