Aida's Abdominoplasty, Liposuction & Breast Uplift
1. How have things changed affter your procedure? How does cosmetic surgery affect self esteem?
Before surgery I was confident but after I had a major confidence boost. I'm more confident wearing certain clothes and as a person my appearance is different.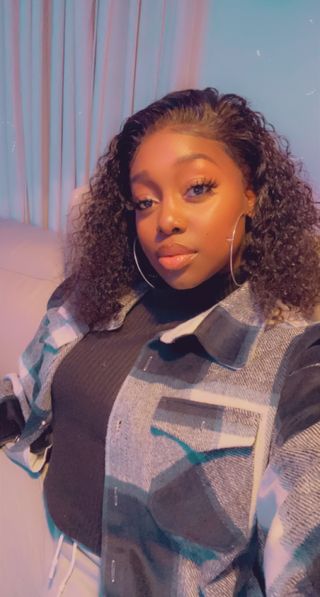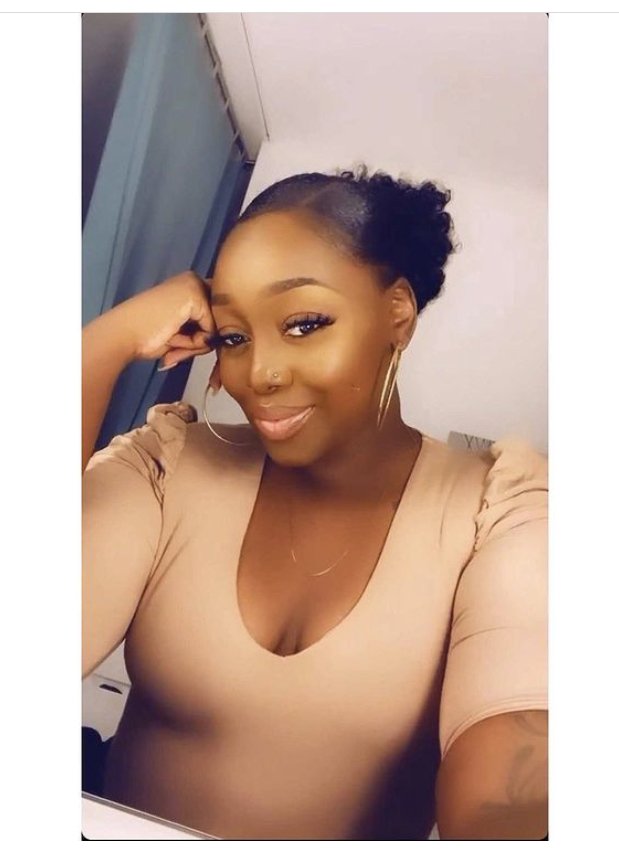 Interested in Abdominoplasty in Turkey with MCAN Health?
MCAN Health offers all-inclusive packages and a perfect journey!
2. What advice would you give to someone looking into having the same procedure as you?
Do your research! There are many clinics in Turkey trying to make fast money. Make sure that you ask other people who eventually went to turkey for plastic surgery. MCAN Health is very professional and will help you with all questions.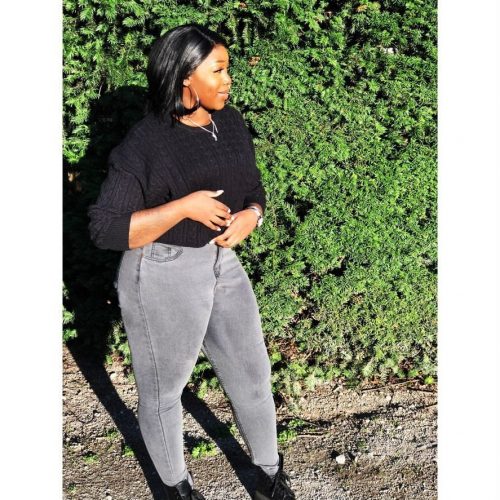 3. Are you still happy with MCAN Health services? Will you come back for another procedure?
I'm very satisfied with MCAN Health as I'm going back for another surgery in April. They treat patients very professionally and are there 24/7 if you have questions.