Alex's Tummy Tuck and Arm Lift Journey
1. Why did you want to have plastic surgery?
I wanted to get plastic surgery to remove my loose skin after weight loss to feel more confident in my body that I had worked so hard for.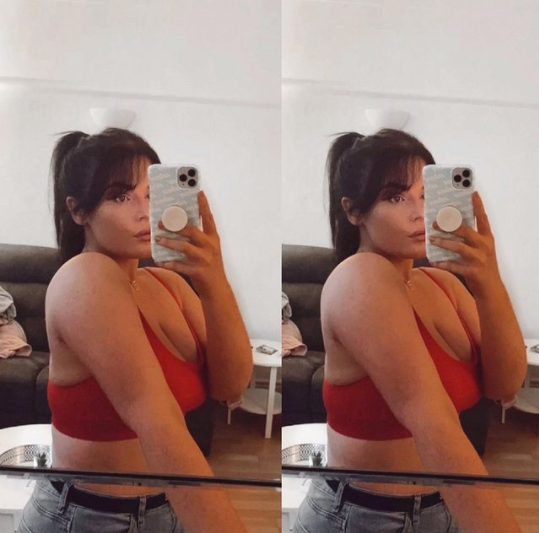 2. Why is body confidence important to you?
Being body confident is important to me as I believe it brings you happiness to feel good about yourself and your body.
Interested in Arm Lift Turkey with MCAN Health?
MCAN Health offers all-inclusive packages and a perfect journey!
3. What do you think about MCAN Health only using real patients in all of their campaigns?
I think it's amazing that MCAN uses real patients in their campaigns as it's totally real people everyone can relate to instead of a fake photoshopped image and shows off the amazing work MCAN does.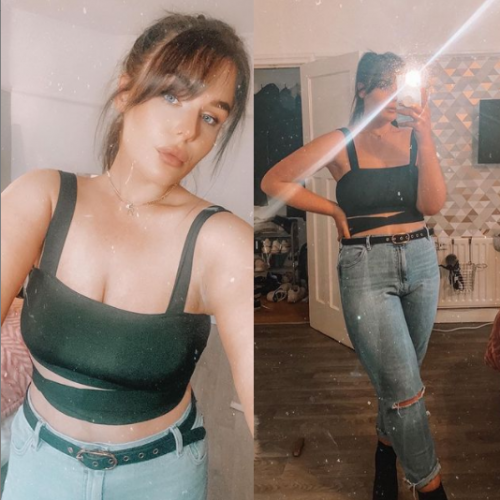 Interested in Tummy Tuck in Turkey with MCAN Health?
MCAN Health offers all-inclusive packages and a perfect journey!
4. Are you still happy to choose MCAN Health for your plastic surgery?
I am and I have. I am still happy I chose MCAN Health for my plastic surgery as my results are amazing as is the contact I still receive from them! I get regular messages from people asking about my experience at MCAN and if I would recommend them and I will always say yes !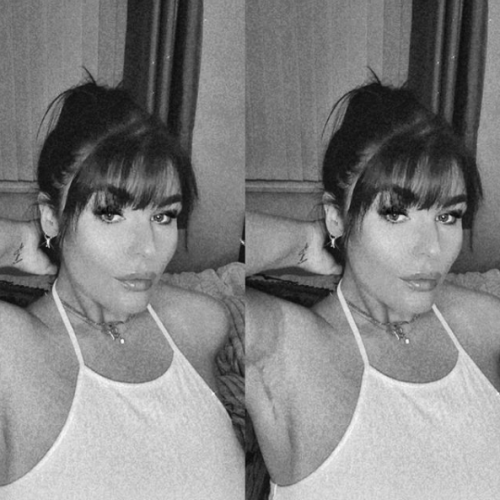 5. How would you evaluate MCAN Health In-House patient care services and aftercare services?
Whilst in the hospital Brenda (patient experience specialist) was amazing as a lot of my nurses didn't speak English (some of them did have Google Translate on their phones tho which was fab) I did get messages from my PES to check on my well-being once I was in my hotel and up to about 2 weeks ago
6. How has your life changed after the surgery? How did it affect your self-esteem?
My self esteem has changed massively after my surgery! I can wear clothes I never would've worn before! You carry yourself so differently when you're confident in yourself!
7. What advice would you give to someone looking into having the same procedure as you?
The advice I would give is to take someone with you!! I wouldn't have been able to get out of bed or washed or even out and about if I hadn't bought my mom with me!
8. Why did you choose MCAN HEALTH? As we all know, there are lots of clinics in Turkey. Why did you proceed with us specifically?
MCAN were very helpful with answering any questions. I was very impressed with the results I had found especially with the price they were offering, everything was answered for me from the get go! Had a lot of Trust in them from the start!