Alfredo's Rhinoplasty Journey
1. Why did you want to have rhinoplasty?
Since I can remember I had issues with the way my nose looked. No matter how people tried to reassure me that my nose fit my face, I knew I wasn't born with an aesthetically pleasing nose.
2. Why is body confidence important to you?
Body confidence has significant effects on self-confidence. Feeling good with the way you look makes you confident in many other aspects of daily living.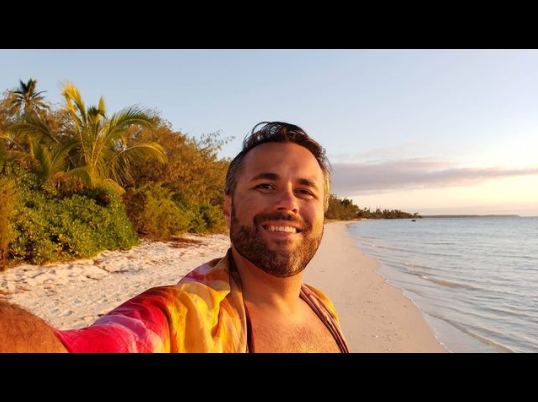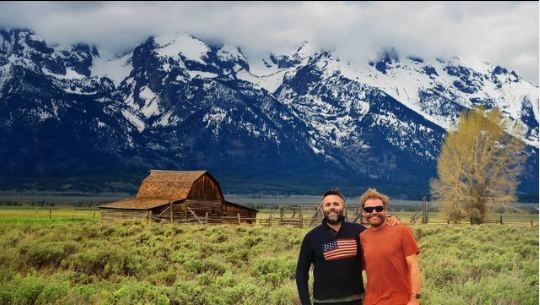 3. What do you think about MCAN Health only using real patients in all of their campaigns?
I think it is a very smart strategy. Being completely transparent is pivotal these days. As a consumer myself I always look at before and after pictures and attentively read the individual patient journey.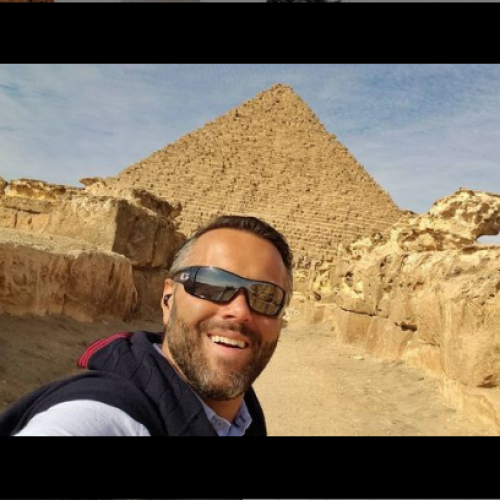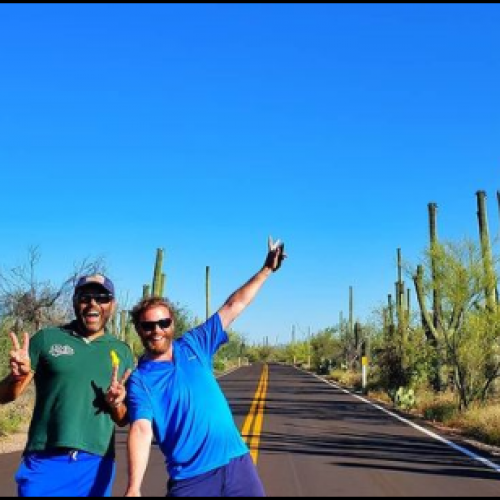 Interested in Rhinoplasty in Turkey with MCAN Health?
MCAN Health offers all-inclusive packages and a perfect journey!
4. Are you still happy to choose MCAN Health for your plastic surgery? Did you recommend our services to others?
Absolutely YES!
5. How would you evaluate MCAN Health In-House patient care services and aftercare services?
EXCELLENT! On every level. From airport pick-up to post-op follow up. I felt nurtured and cared for.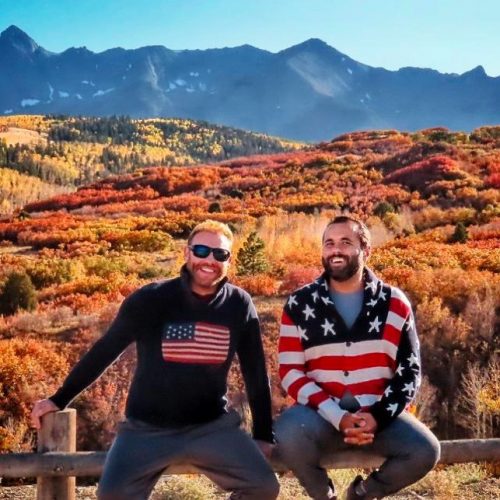 6. How have things changed after your procedure? How does cosmetic surgery affect self esteem?
As mentioned above, my procedure gave me that extra step that I needed. I like looking at my face when in the past all I could see were my imperfections.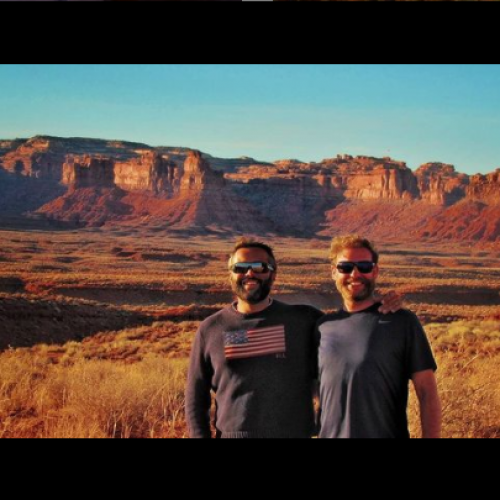 7. What advice would you give to someone looking into having the same procedure as you?
Follow your heart. Feelings are often wise. Go for it.
8. Why did you choose MCAN HEALTH? As we all know, there are lots of clinics in Turkey. Why did you proceed with us specifically?
MCAN distinguished itself from the get go. The speedy response, clarity of communication. Transparent transaction, as well as patient testimonials made choosing the company a no-brainer. I would choose MCAN over and over and over again.