Azahara's Breast Uplift Journey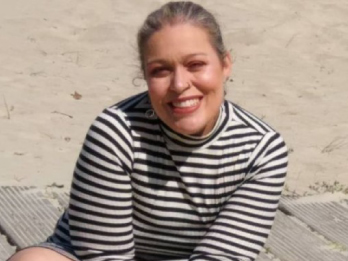 Azahara
Procedure: Breast Uplift
"I chose MCAN Health as I felt it was the best after comparing with others as they gave me all the information and details about the procedure and I got answers to all my questions."
1- Why did you want to have plastic surgery?
For looking better as I had lost a lot of weight and I had an excess of skin under my breasts.
2. Why is it important for you to be confident with your own body?
It is important to be confident with my body in order to boost my self-esteem and look good.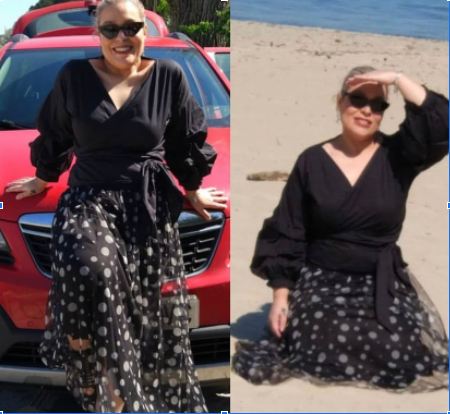 3. What do you think that MCAN Health just uses real patients in their campaigns?
I like it a lot as we all want to see real results, not perfect models. And people are not perfect.
Interested in Breast Uplift in Turkey with MCAN Health?
MCAN Health offers all-inclusive packages and a perfect journey!
4. Are you happy with the election of MCAN Health for your gastric sleeve? Would you recommend our services to others?
I am really happy and I am going to repeat the experience this summer. I already recommended it to my friends and my sister, who is also coming too.
5. How would you evaluate the patient host services and post-treatment services with MCAN Health?
Everything was really good. The treatment received and the consultation before and after the surgery were really professional and I got answers to everything immediately. I really feel more confident about my procedure.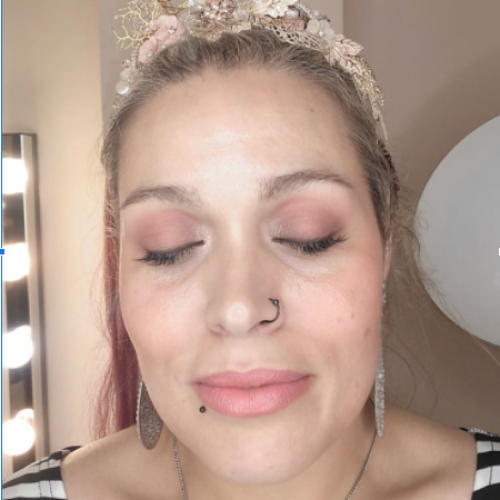 6. What advice would you give to someone who is planning to have the same procedure as you did?
I would recommend trusting MCAN and follow their advice. Follow all the recommendations and everything will work out perfect, I chose MCAN Health as I felt it was the best after comparing with others as they gave me all the information and details about the procedure and I got answers to all my questions. The others were just directly asking for the payment and they never explained to me how the procedure would be. MCAN approached me in a more humanistic way.