Cesarine's Breast Augmentation Revision Journey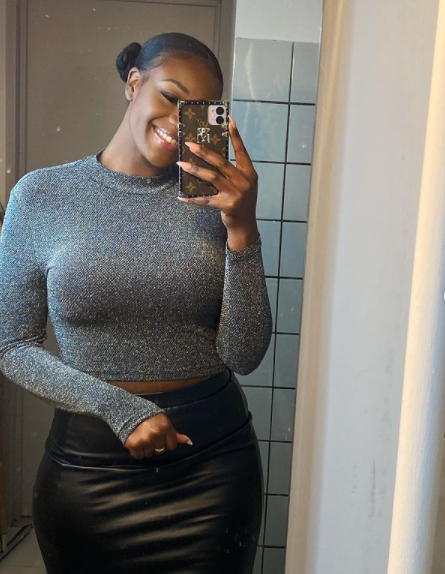 Cesarine
Procedure:Breast Augmentation
Post-Op 1.5 Month
"MCAN is for real. Their pictures were not edited , not standard models that you see on Instagram. Everything was real! So I could prepare myself better for the procedure."
1. Why did you want to have cosmetic surgery?
After a big weight loss, giving birth, my body went through A LOT. After thinking a lot, I decided that I needed surgery to gain my confidence back.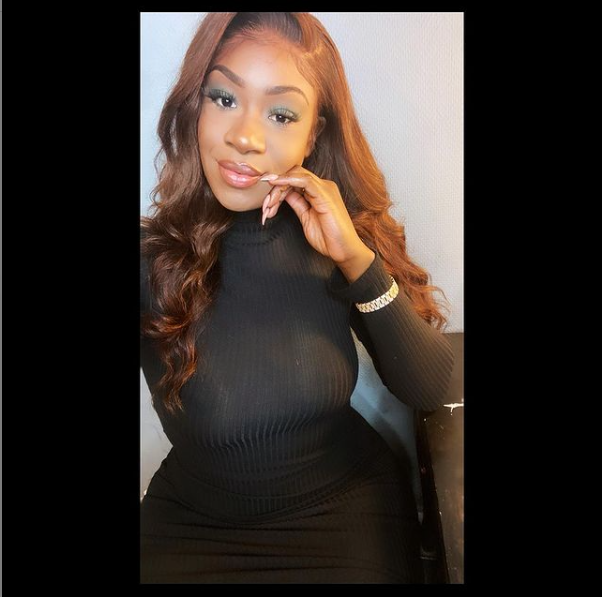 2. Why is being body confident important to you?
Being happy with yourself, helps to be happy with a lot of other things.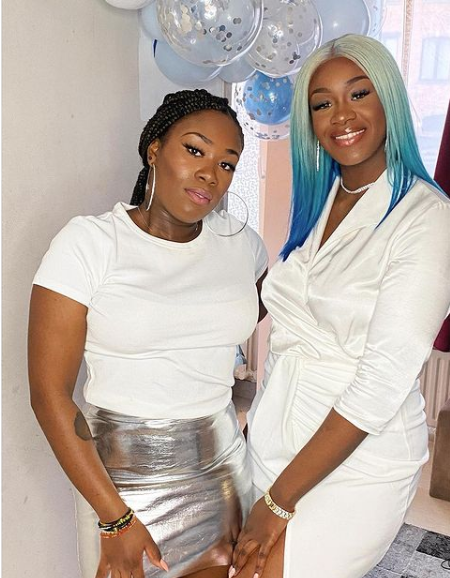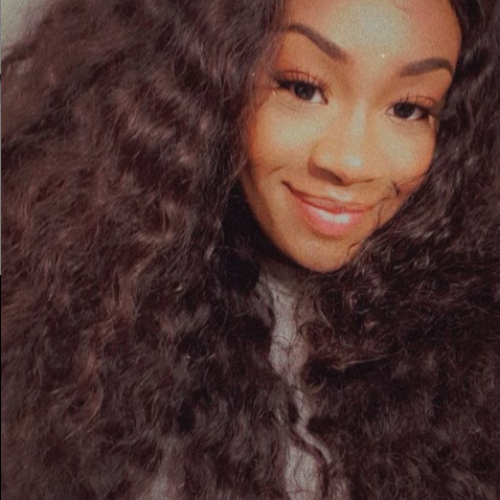 3. What do you think about MCAN Health only using real patients in all of their campaigns?
Amazing!
That's also the reason why I choose MCAN. Their pictures were not edited , not standard models that you see on Instagram. Everything was real! So I could prepare myself better.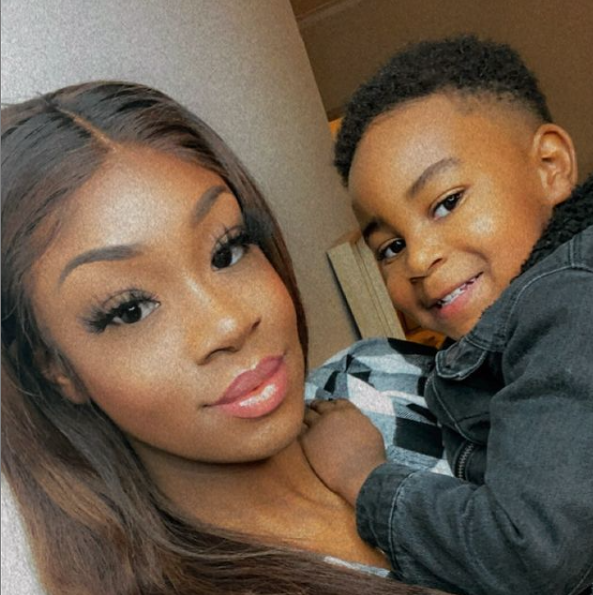 Interested in Breast Augmentation in Turkey with MCAN Health?
MCAN Health offers all-inclusive packages and a perfect journey!
4. Are you still happy to choose MCAN Health for your plastic surgery? Did you recommend our services to others?
Yess! Really happy . Almost 7 WEEKS PO and still in contact with the patient experience department, the nurse. I really recommend them !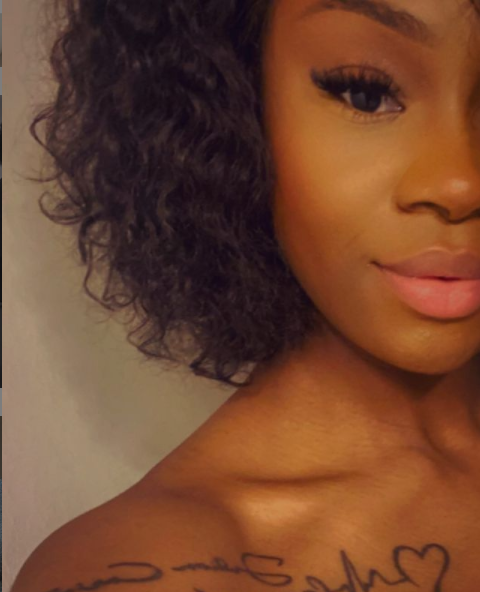 5. How would you evaluate MCAN Health In-House patient care services and aftercare services?
10/10!!!! I went to Turkey alone, so the fact that a nurse was in constant contact with you, coming to the hotel to help is really what every patient needs.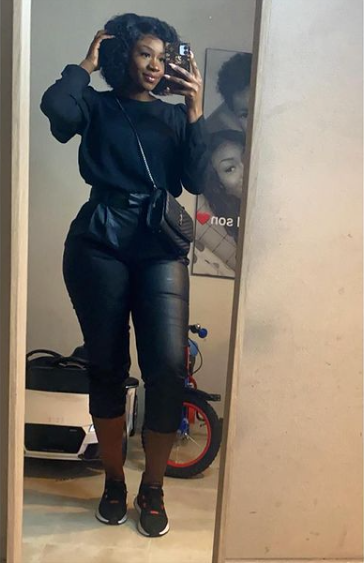 6. How have things changed after your procedure? How does cosmetic surgery affect self esteem?
I'm able to wear everything I want . Everybody sees how confident I feel in my body. I enjoy life more !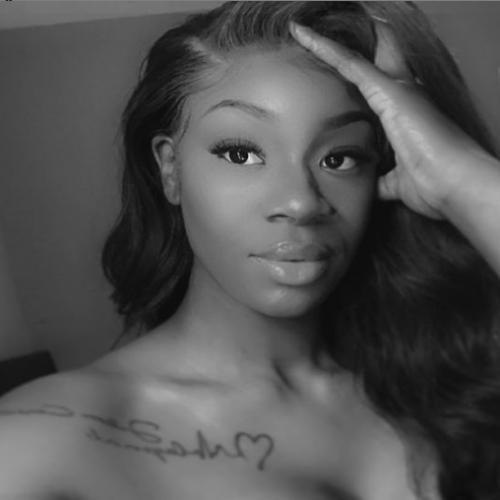 7. What advice would you give to someone looking into having the same procedure as you?
Do your research! Be aware that someone else results and experience can be different than yours. Be aware that every surgery is a risk. Be aware that you can have complications. BE POSITIVE AND STAY POSITIVE WHEN YOU ARE GOING INTO SURGERY 🙂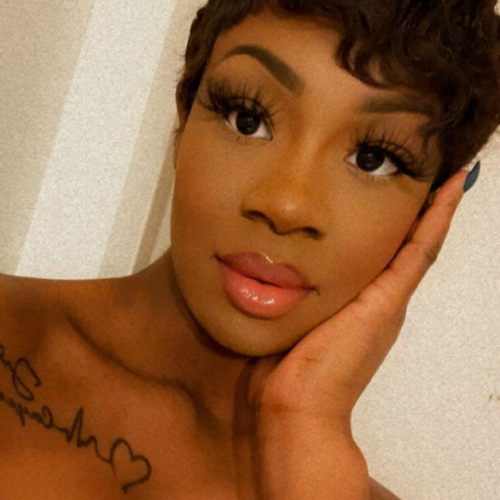 8. Why did you choose MCAN HEALTH? As we all know, there are lots of clinics in Turkey. Why did you proceed with us specifically?
The biggest reason was the pictures of real clients, fast reply by customer service and I was able to explain everything I wanted In my OWN language (Dutch)