1. Why did you want to have beard transplant surgery?
I have always wanted a full face beard, but it would never grow on the sides of my face. There was only ever 1 or 2 hairs that would grow. But now I have it! Woo!!
2. Why is body confidence important to you?
I think once you become confident with your body appearance, even face appearance then this allows you to concentrate on living your life without thinking about your imperfections too much.
3. What do you think about MCAN Health only using real patients in all of their campaigns?
It's for the best, people can see the real results of people's real life procedures.
4. Are you still happy to choose MCAN Health for your plastic beard transplant? Do you recommend our services to others?
I am extremely happy to choose MCAN if I ever need surgery again, I have recommended MCAN to hundreds of people and some of them have booked in for a procedure.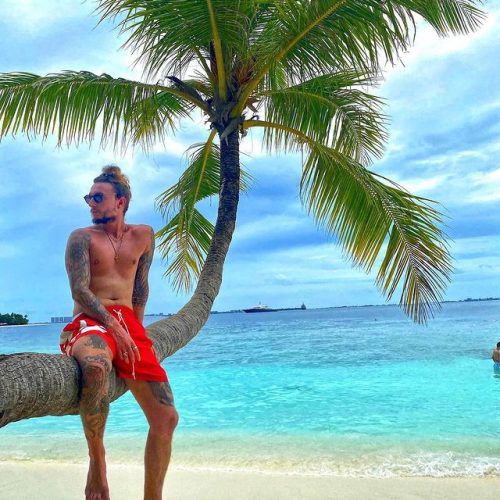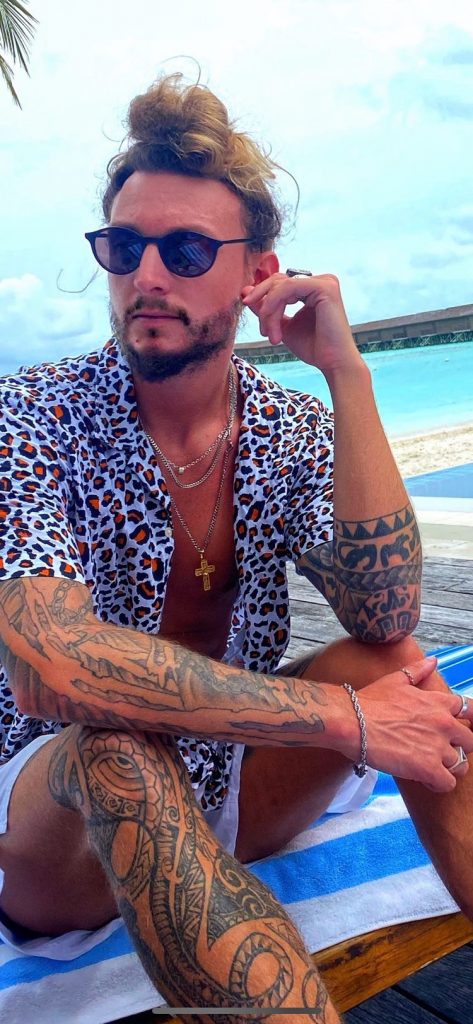 5. How would you evaluate MCAN Health In-House patient care services and aftercare services?
Both in house and aftercare services are fantastic from start to finish. Very professional and very clean. High customer care!
Interested in Beard Transplant in Turkey with MCAN Health?
MCAN Health offers all-inclusive packages and a perfect journey!
6. How has your life changed after the surgery? How did it affect your self-esteem?
My beard is growing amazing. I love it. I'm seeing fantastic results already and it's only been 4 months. It makes me more confident with more self-belief!
7.What would you recommend to someone looking into having the same procedure as you?
GO FOR IT! If it's something on your mind or something you have always wanted to do then just do it. It will make you feel so much better. I spent years thinking should I, shouldn't I and now after my procedure, I feel and look fantastic. The process is easy, just follow the instructions and everything will be fine.