David's Gastric Sleeve Journey
1.Why did you want to have a gastric sleeve done?
I wanted my life back and be alive to see my kids grow up.
2. What do you think about MCAN Health only using real patients in all of their campaigns?
It makes it so much more relatable when you can see people in your possession having the procedure done.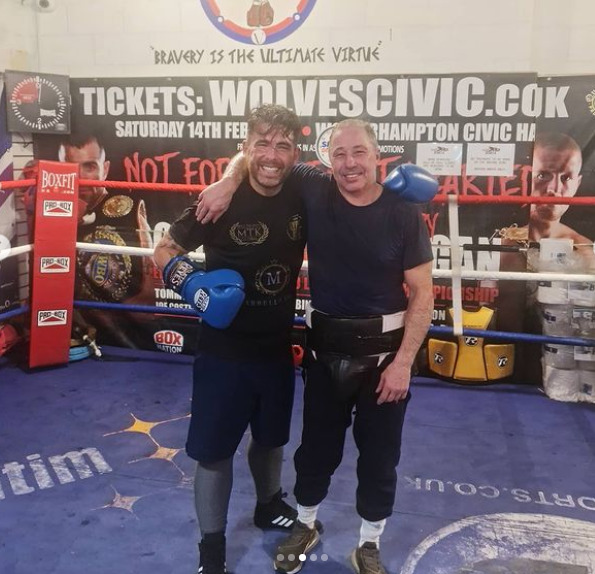 3. Are you still happy to choose MCAN Health for your weight loss surgery? Did you recommend our services to others?
Yes, I am very very happy to recommend them as the best choice I ever made. The staff at MCAN was very kind, polite and informative throughout the procedure.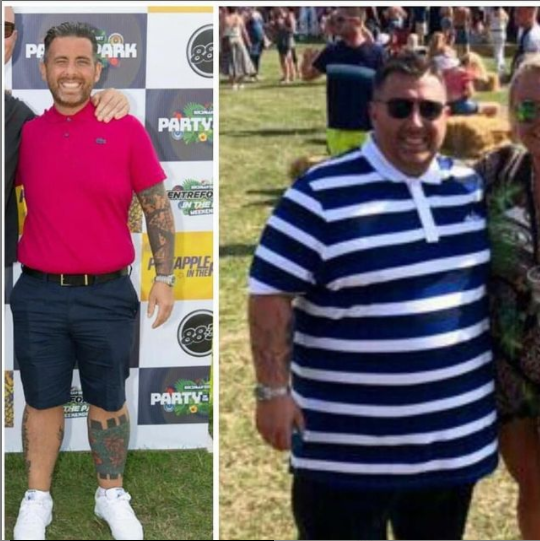 David's incredible success in
Interested in Weight Loss Surgery in Turkey with MCAN Health?
MCAN Health offers all-inclusive packages and a perfect journey!
4. How has your life changed after the surgery? How did it affect your self-esteem?
I am now able to live life normally and do all the things I wanted to but couldn't. The only downside is how much I've spent on new clothes haha 🙂
5. What advice would you give to someone looking into having the same procedure as you?
Do think just do the only thing I regret is not doing it sooner!