Eunice's Rhinoplasty Journey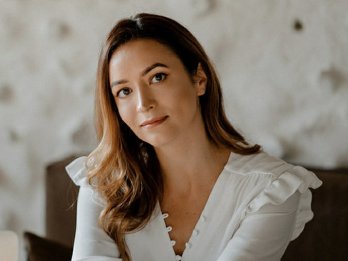 Eunice is a professional psychotherapist in Romania.
Eunice
Procedure: Rhinoplasty
Post-Op: 3 Month
"MCAN had the best customer service, a decent price and experienced doctors, nice and welcoming facilities."
1.Why did you want to have cosmetic surgery?
I wanted to fix what was left to fix from the previous rhinoplasty. I was not satisfied with the first result and I went into revision surgery.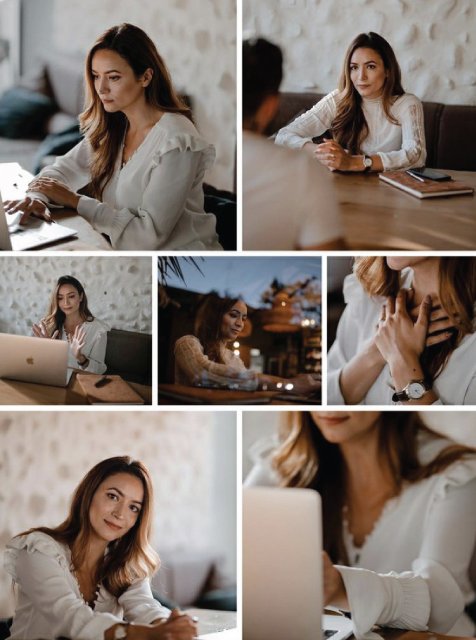 2.Why is body confidence important to you?
Having a satisfactory body image boosts your overall confidence and self-esteem with body confidence, people often have better relationships with friends and family, and are more confident in their daily activities and in voicing their opinion.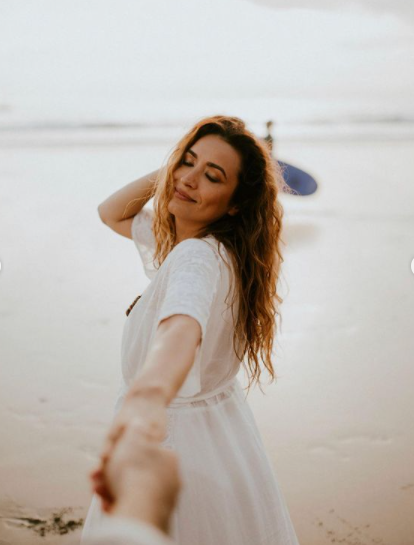 3.What do you think about MCAN Health only using real patients in all of their campaigns?
I think MCAN creates a bond and loyalty to their patients, by being truthful. These days, with all the social media it is hard to make people trust your services/products unless you are honest in your advertising and have the clients say their opinion.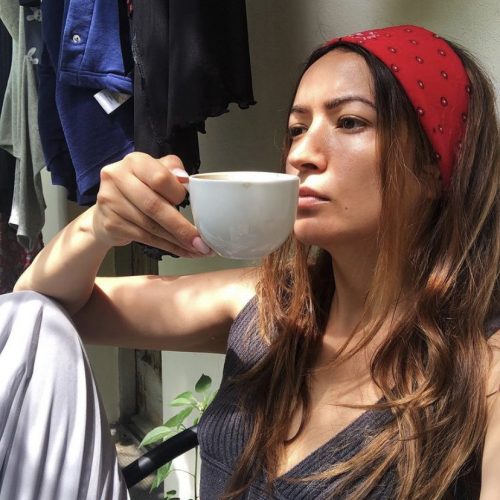 Interested in Rhinoplasty in Turkey with MCAN Health?
MCAN Health offers all-inclusive packages and a perfect journey!
4.Are you still happy to choose MCAN Health for your rhinoplasty?Did you recommend our services to others?
YES, I'm happy with the decision I made, my intervention was a rhinoplasty and the reason I choose MCAN Health after some online research is because they had the best customer service, a decent price and experienced doctors, nice and welcoming facilities and of course a well prepared employee. I already recommend MCAN to other friends of mine.
5.How would you evaluate MCAN Health In-house patient services and aftercare services?
I was extremely happy and grateful for their aftercare services. MCAN Health provides a nurse who is checking you up, helping you with medication and well-being, especially that I took the decision to go alone for the surgery trip and overall I had a wonderful experience and everything went smoothly and fast.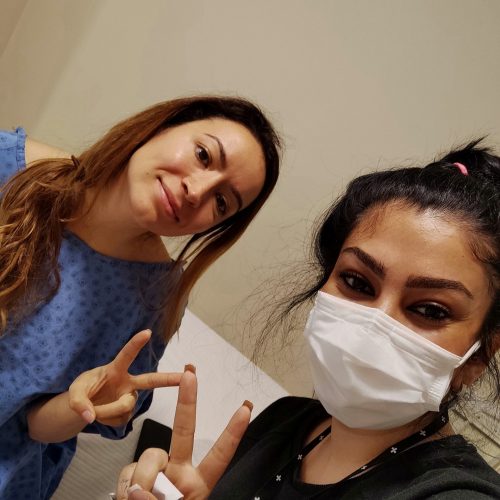 Gorgeous Eunice (on left) just before the surgery with her Patient Experience Specialist (on right)
6.How have things changed after your procedure? How does cosmetic surgery affect self-esteem?
The difference is not major but this intervention definitely helped me to gain a fresher, younger look, more feminine and refined. I am confident to go out without make-up, friends are noticing the difference and they all said it is for the better.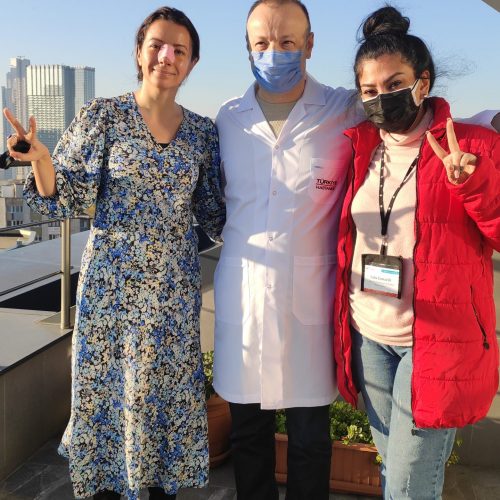 Eunice at check-up appointment before she flies back home
7. What advice would you give to someone looking into the same procedure?
For some years, I had a low self esteem because of my nose look and I do not want anyone to go through the same emotional experience. As long as your face features will look more harmonious, more refined and without taking major decisions or going on a hedonic treadmill, where you cannot achieve satisfaction and you keep going from a surgery to another, I will encourage anyone, male, female to follow this decision without regretting it.
I believe opinions are divided on this subject but everyone knows how they feel about it. I am also thinking of people who suffered from traumas and as a result of which the features of the face/body were distorted and surgery is their answer.
8. Why did you choose MCAN? We all know there are numerous clinics in Turkey, why did you book with MCAN specifically?
Decent price, good customer service and I was also recommended !:)
Watch Eunice'sTestimonial