James's Hair Transplant Journey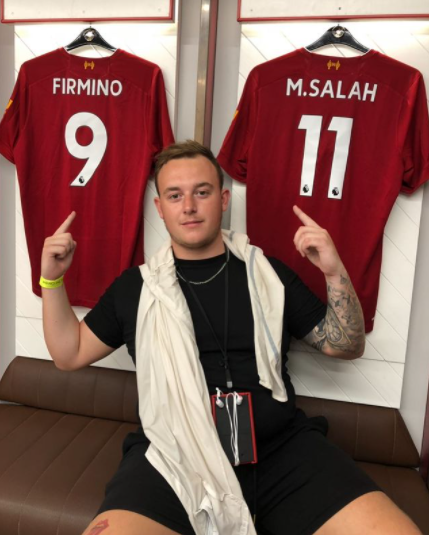 James
Procedure: Hair Transplant
Post-Op: 3 Months
"MCAN really cares about their patients, which is great. If you also have hair loss or need to restore your hairline IT WILL BE THE BEST THING YOU HAVE EVER DONE I PROMISE!"
I wanted to have the hair transplant surgery to improve my hairline. I want to look good and feel good which is very important to me.
I think it's great to see real patients on MCAN Health campaigns because they have been through the experience.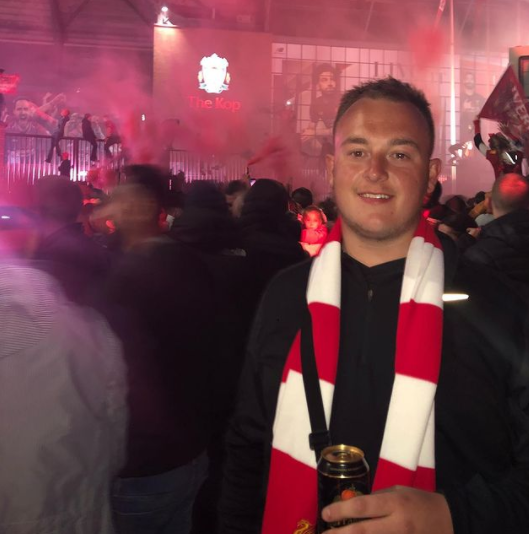 Interested in Hair Transplant in Turkey with MCAN Health?
MCAN Health offers all-inclusive packages and a perfect journey!
IT WILL BE THE BEST THING YOU HAVE EVER DONE I PROMISE!"
I was recommended by two of my friends who have had hair transplants through MCAN. I booked my place and I had a great experience there. MCAN really cares about their patients, which is great. If you also have hair loss or need to restore your hairline IT WILL BE THE BEST THING YOU HAVE EVER DONE I PROMISE!"