Layna's Amazing Change and Her Story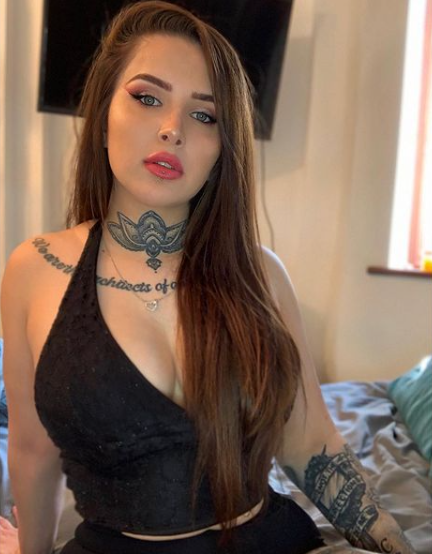 Layna
Procedure: Hair Transplant, Bichectomy (Buccal Fat Removal), Rhinoplasty, Liposuction and Fat Grafting to Face
Post-Op: 2 years
"MCAN Health isn't just a clinic they become your friends and your family. You form such a beautiful bond with your advisors, your surgeon, even your taxi drivers! Surgery can be a very scary, nerve wracking experience but to have such amazing support from everyone on the team is beautiful and helps so much during the process. I would never use anyone else but MCAN. "
1. Why did you want to have a plastic surgery and hair transplant?
I've never truly been happy with how I've looked and I think that started when I was bullied during school. Kids can be horrible and it really ruined my confidence and the way I saw myself, I started to fixate on flaws and parts of my body that I didn't like and decided that I couldn't live like this anymore. This led me to look into cosmetic surgery to help enhance the features that I didn't like about myself.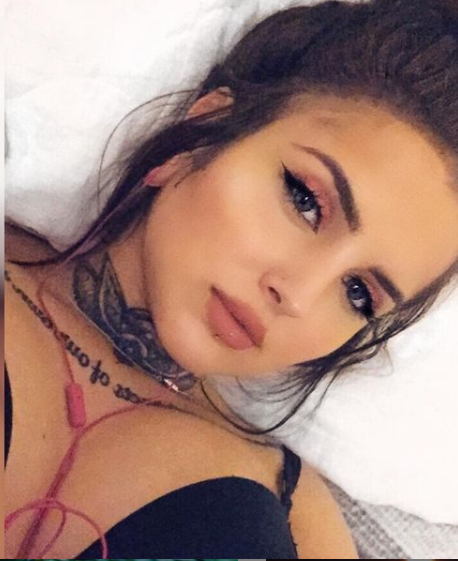 2. Why is body confidence important to you?
I really believe that in order to love other people you have to be able to love yourself first. Before my surgery my self esteem was so low and because I didn't like myself I really struggled with creating relationships because I just felt like no one could ever love me. Having Body confidence changes so much for you, you can wear whatever you want and not stress that you look fat, you can go out without makeup on and not think that you look like an ugly monster.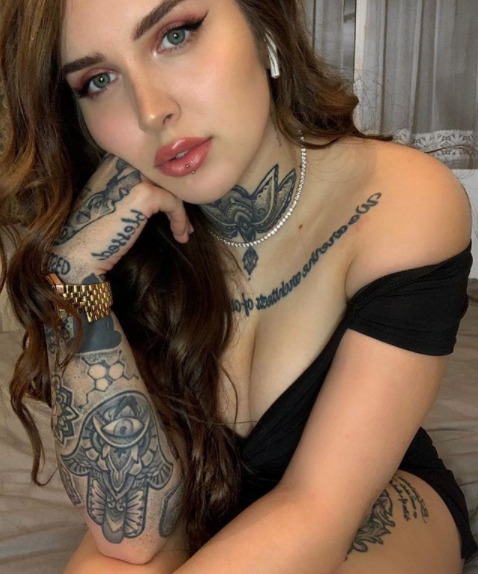 Interested in Rhinoplasty in Turkey with MCAN Health?
MCAN Health offers all-inclusive packages and a perfect journey!
3.Are you still happy to book with MCAN Health for your plastic surgery and hair transplant procedures? Do you recommend our services to others?
10000% yes. MCAN Health isn't just a clinic they become your friends and your family. You form such a beautiful bond with your advisors, your surgeon, even your taxi drivers! Surgery can be a very scary, nerve wracking experience but to have such amazing support from everyone on the team is beautiful and helps so much during the process. I would never use anyone else but MCAN.
Since having my before and after images posted on the MCAN Instagram page I've had many young women message me asking about my experience and telling me their nervous and don't know what to choose and I've always wholeheartedly told them that their visit to MCAN health will be the best thing they have ever done, and I truly believe that.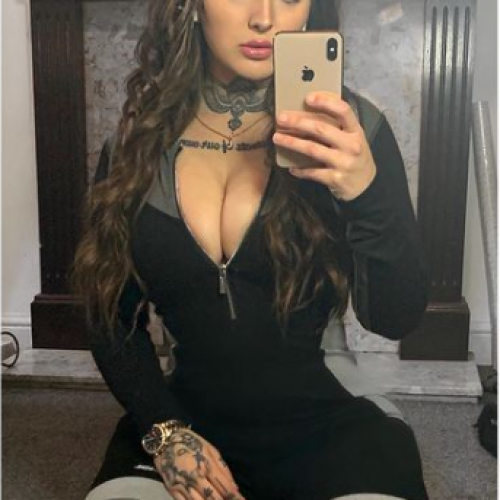 Interested in Liposuction in Turkey with MCAN Health?
MCAN Health offers all-inclusive packages and a perfect journey!
4. How has your life changed after the surgery? How did it affect your self-esteem?
I was always someone to hide from cameras, I would never want to be involved in group pictures, I missed out on capturing so many beautiful memories because I hated how I looked and didn't want a reminder of it. If I did post a picture it would be with a Snapchat filter that would cover my face or distort what it really looks like.
Since coming home from my surgery I'm the complete opposite, you can't get me away from cameras, I'm always posting no filtered pictures and actually loving what I see now. I don't look in the mirror and feel depressed anymore, I've truly started to love myself which has made me a much happier person in all areas of my life. I got into a relationship soon after coming home and for once I have the confidence to be my natural self around him and still feel beautiful, I've never been able to feel that way before I visited MCAN.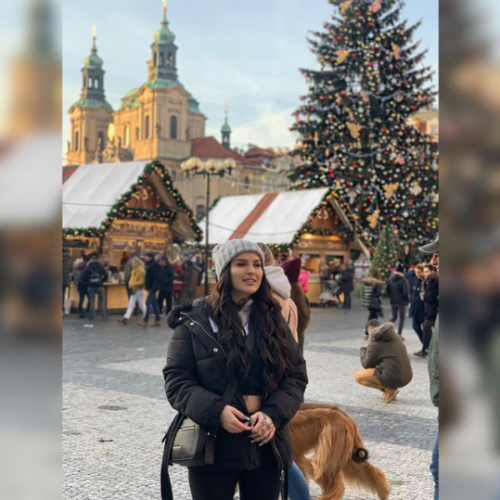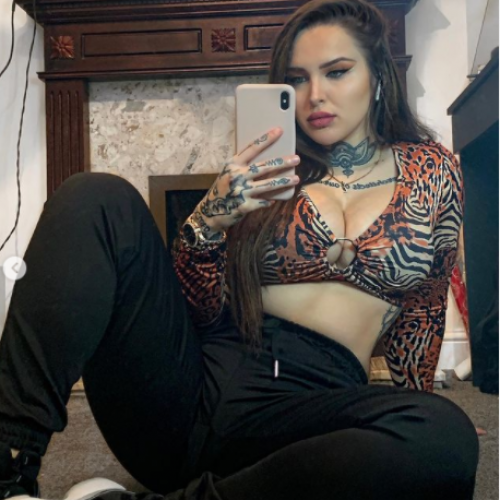 5. Why did you choose MCAN HEALTH? As we all know, there are lots of clinics in Turkey. Why did you proceed with us specifically?
I found MCAN health through google searches for cosmetic surgery in Turkey and was extremely impressed with their patient reviews and their before and after pictures.
I originally messaged 2 other Clinics about the surgery I wanted as well as MCAN but my advisor from MCAN was SOOOO much nicer, more understanding, more helpful, a much faster replier and overall just so much better than the 2 other companies I was speaking to at the time.
That really helped me to make my decision to choose MCAN because when you're making such a big decision like this having a great, supportive advisor is so important and I really felt like I got that from MCAN.
I knew that if I felt this support and they are putting this much effort into helping me before I've even paid and gone to Turkey then, I'd receive the support and help I need once I've finished my surgery too, and I was correct. I was always being checked up on, always asked how I was, if I needed anything –
I'm very happy that I chose MCAN over any other clinic!