Matthew's Hair Transplant Journey
1. Why did you want to have hair transplant surgery?
I wanted a hair transplant due to the fact my receding hairline was beginning to make me feel less confident about my appearance.
2. Why is being body confident important to you?
Body confidence isn't just about looking better, it also improves your general mindset to be a more confident individual.
3. What do you think about MCAN Health only using real patients in all of their campaigns?
By using real patients it gives future patients the confidence of what can be achieved by using a clinic like MCAN Health.
Interested in Hair Transplant in Turkey with MCAN Health?
MCAN Health offers all-inclusive packages and a perfect journey!
4. Are you still happy to choose MCAN Health for your hair transplant? Did you recommend our services to others?
I 100% believe choosing MCAN Health for my hair transplant was the right decision for me. The clinic as a whole provides outstanding patient centered care. I would definitely recommend MCAN Health to individuals looking for information on hair transplants.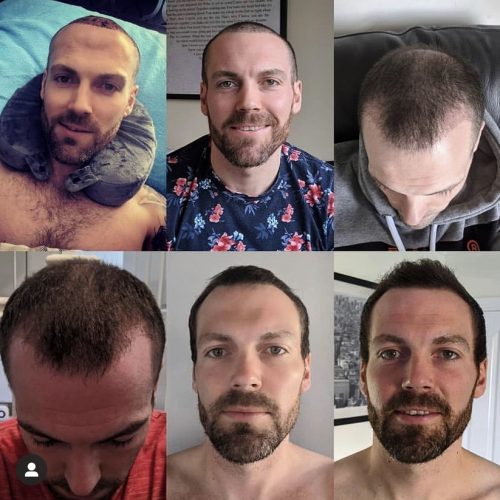 5. How have things changed after your procedure? How does cosmetic surgery affect self esteem?
Since having my hair transplant it has given me more confidence and improved my self esteem. It also has given me confidence to share my experience of hair loss and taking the step to have a transplant.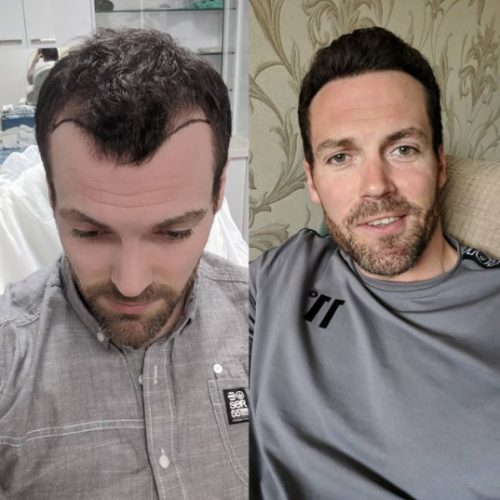 6. What advice would you give to someone looking into having the same procedure as you?
Advice for people looking to have a hair transplant would be, do your research on clinics, look into patients experiences and results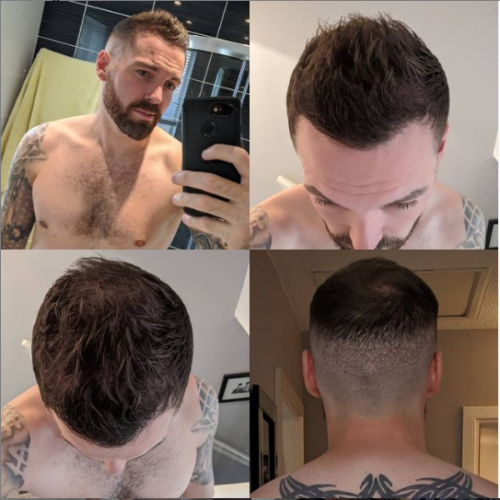 7. Why did you choose MCAN HEALTH? As we all know, there are lots of clinics in Turkey. Why did you proceed with us specifically?
I initially looked at clinics within the UK. These clinics had mixed reviews, good and bad. I was then recommended looking into clinics in Turkey, at first I was very wary. After receiving a recommendation from someone I knew who had been to MCAN Health for a hair transplant I looked into things. From the first communication with MCAN Health I can not fault the level of service and there was a noticeable in-depth knowledge about reassuring, I got the best results from my hair transplant.