Montse's Gastric Sleeve Journey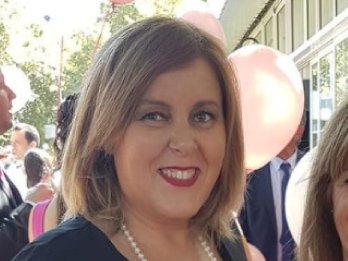 Montse
Procedure:Gastric Sleeve
Post-Op: 1 Year
"A 10 out of 10, I was treated like a VIP at MCAN. I was really surprised and I liked the kindness and professionality of their team."
1. Why did you want to have gastric surgery?
I didn't feel good about myself because of my weight. I reached the point that I couldn't do any physical effort, and I also was choking at night while I was sleeping. Furthermore, I heard it was the least aggressive and most effective operation.
2. Why is it important for you to be confident with your own body?
To feel good about myself, as I even was ashamed to go out to the street and I didn't have any motivation to wear elegant clothes.
Interested in Gastric Sleeve in Turkey with MCAN Health?
MCAN Health offers all-inclusive packages and a perfect journey!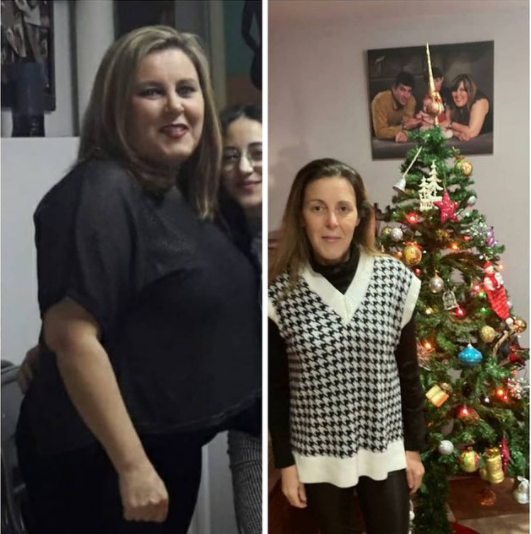 Montse lost 50 kg in 8 months after gastric sleeve surgery.
3. What do you think that MCAN Health just uses real patients in their campaigns?
I think it is really good. It gives sincerity to its campaigns as seeing real cases is the best way to attract people that are planning to have a surgery. Furthermore, a lot of people are asking former patients to get more information.
4. Are you happy with the election of MCAN Health for your gastric sleeve? Would you recommend our services to others?
Of course I am happy, especially being well treated by all the employees. Indeed, I would recommend other people to have their surgery in this clinic, and I already have been recommending it after my operation.
5. How would you evaluate the patient host services and post-treatment services with MCAN Health?
A 10 out of 10, I was treated like a VIP at MCAN. I was really surprised and I liked the kindness and professionality of their team.
6. How things have changed for you after your procedure? How does weight-loss surgery affect people's self-esteem?
It has changed me for the better, in a physical and emotional way. It has 100% changed my life.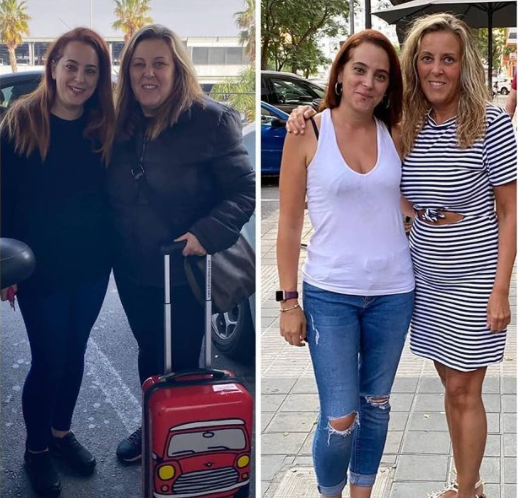 7.What advice would you give to someone who is planning to have the same procedure as you did?
I wouldn't say to not doubt it for even a second. Don't wait for an opportunity like this one.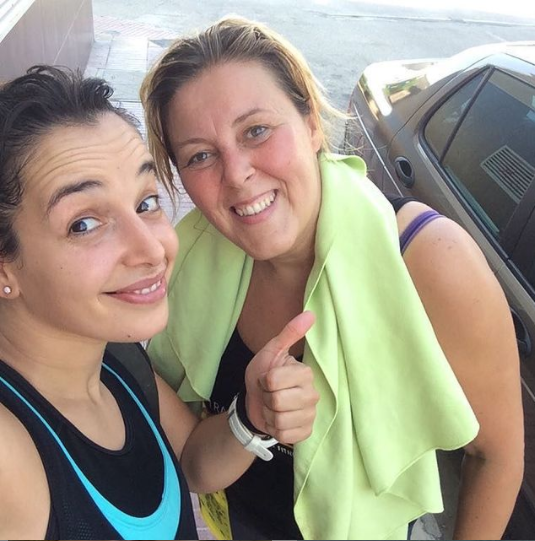 Montse did not neglect exercise during the weight loss process.
8. Why did you choose MCAN Health? As we all know, Turkey has plenty of clinics. Why did you go on with us?
It was because of the recommendation of an acquaintance who came for her surgery a few months before me.