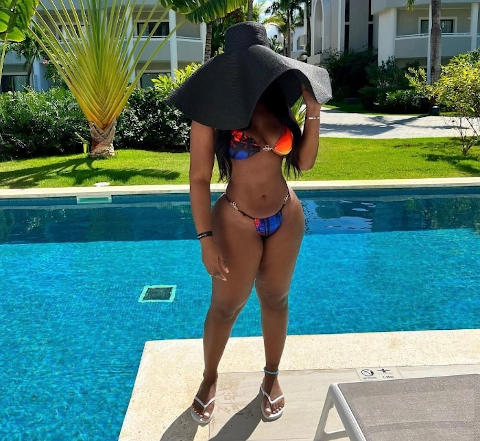 Mulano
Procedure:Liposuction, BBL, Breast Lift
Post-Op: 2 Months
"Yes, 100% if I'm to get anything in the future it would be through MCAN again. They're my family now!"
1. Why did you want to have cosmetic surgery?
Growing up I was never satisfied with how my body developed. I was a chubby kid and as I lost weight I started realising my boobs were sagging. I knew I would always eventually get my breasts fixed. I decided to get a bbl too to fix my hip dips and define my body a little better.
2. Why is being body-confident important to you?
I believe body confidence is important as it impacts the way you view yourself, how you treat yourself and how you love yourself. Having my body remoulded literally gave me the confidence booster I never imagined I could have. I feel unstoppable now, I have no insecurities.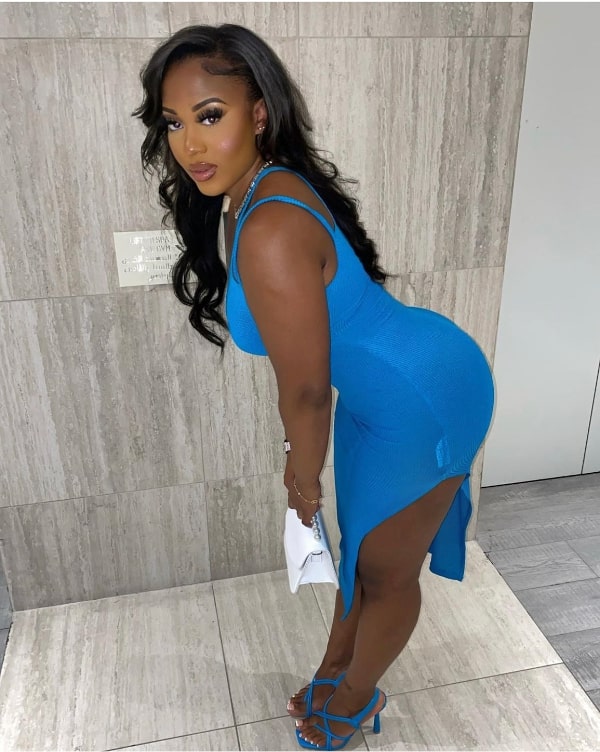 3. What do you think about MCAN Health only using real patients in all of their campaigns?
I think this is a very good thing as you can see real people share real stories and real results. There's no facade or faking when it comes to them and that is vital when choosing a team for your surgery.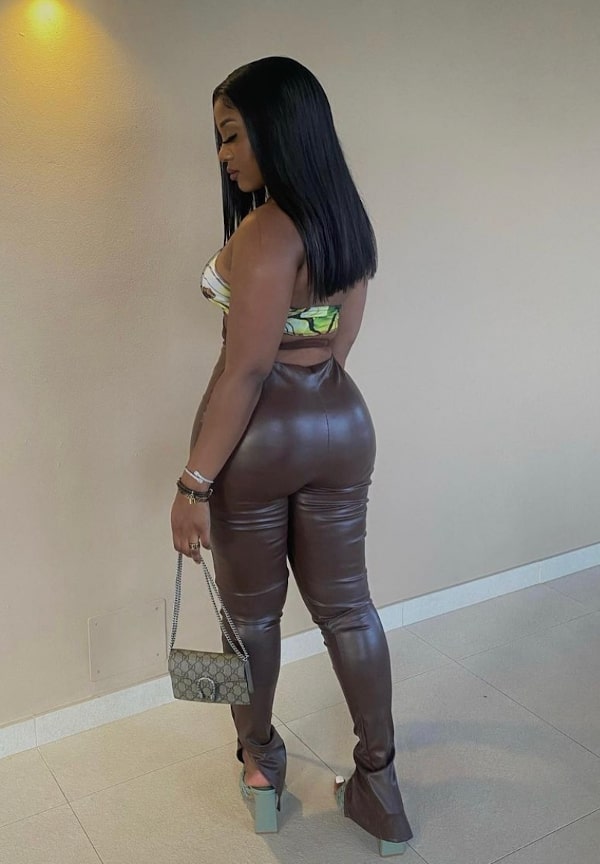 4. Are you still happy to choose MCAN Health for your plastic surgery/hair transplant? Did you recommend our services to others?
Yes, 100% if I'm to get anything in the future it would be through MCAN again. They're my family now! I have recommended MCAN to multiple people and they've all actually gone ahead with their surgery and are equally as happy with their results.
How would you evaluate MCAN Health In-House patient care services and aftercare services?
Very caring. From keeping you busy so you don't feel alone to giving you good medical follow up.
5. How have things changed after your procedure? How does cosmetic surgery affect self-esteem?
I've gained a lot more confidence and my whole style has changed. I'm dressing how I've always wanted to but felt like I couldn't.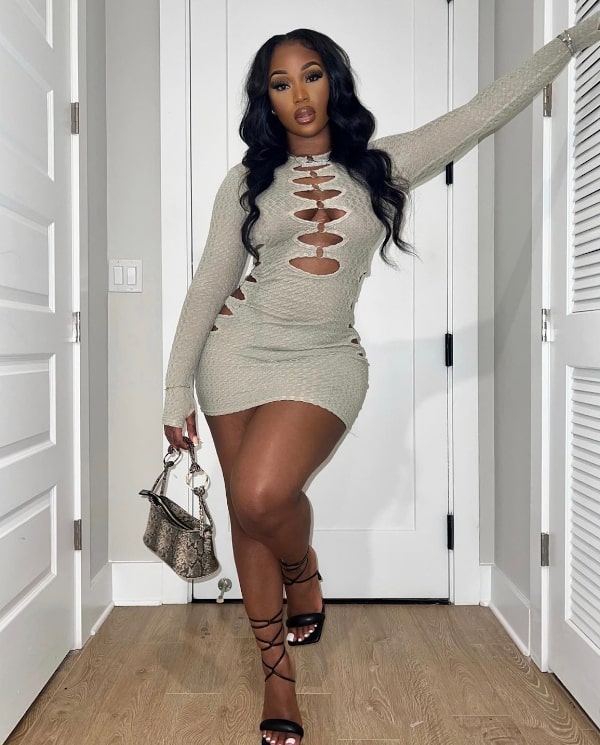 6. What advice would you give to someone looking into having the same procedure as you?
Do your research, wait till you're 100% sure you're ready to go ahead with it.
7.Why did you choose MCAN HEALTH? As we all know, there are lots of clinics in Turkey. Why did you proceed with us specifically?
I saw an them on Instagram, spoke with the whole team and literally fell in love with their way of operating.