Nuria's Gastric Sleeve Journey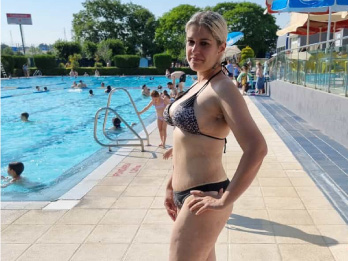 Nuria
Procedure: Gastric Sleeve
Post-Op: 2 Months
"It has been the best decision in my life, I would do it again. One, two, three, four or five times if it is needed."
1-Why did you have bariatric surgery?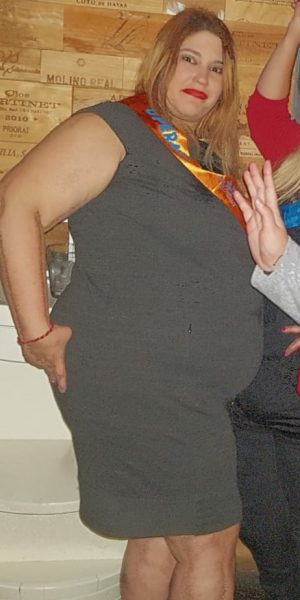 Well, I gained a lot of weight. When I realized, I had too many kilos on me and I wanted to find a solution with the bariatric surgery because I like myself and I couldn't do anything. Then, I started looking for information about the surgeries, and what it is done… well, I searched everything… and then I started searching for clinics and people who had done the same in other countries. In the end, I decided to come to Turkey from Spain and I chose the MCAN clinic.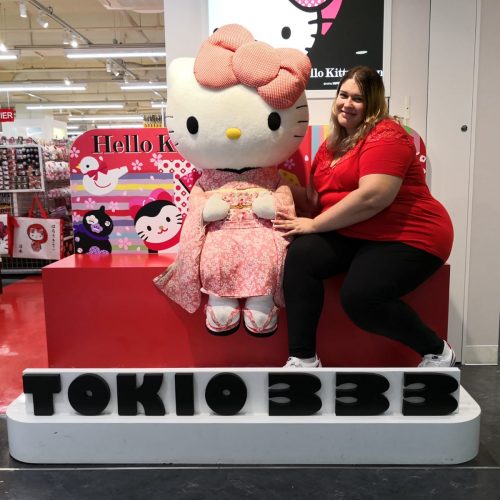 2-How was your experience with MCAN Health?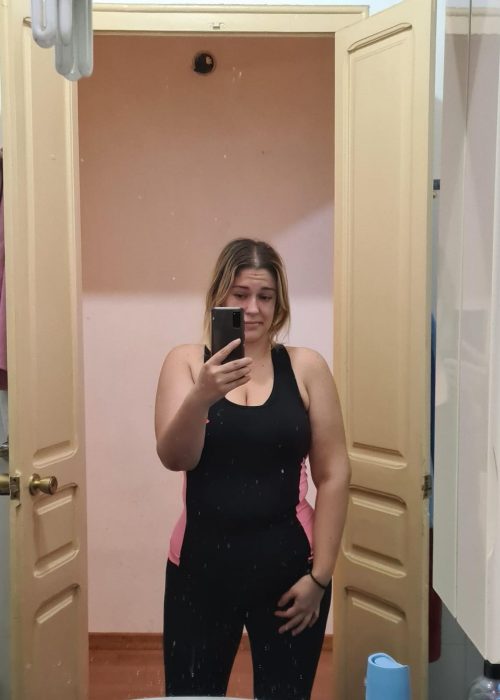 It was true, to me, it was the right guess. Because I have been treated in the best way. And well, I had a gastric sleeve a year ago more or less and the recovery…The recovery process has been… it is hard, I will not say it is easy, right? You have to have a strong mentality like: "I want and I have to do it". Because it is not just going through an operation and that's it, it is a very long process. Diets, wanting to eat something and you cannot] because obviously you have a new stomach. And well, during all this time I have lost a lot of kilos, I almost lost track. About 45, 50 kilos. I don't plunge my hand into the fire, but almost that. And I started realizing I had a lot of hanging and sagging skin. And well, at that point I started thinking about reconstructive surgeries, something I never thought about before until that moment. And this time, I came and I had an abdominoplasty, a liposuction, arms lift and breast all at the same time. I can't wait until next year to travel again to do my legs.
The recovery, well, it is ok. It is hard, the same, I will not say it is easy nor it doesn't hurt. But it is a great satisfaction when you wake up and you see your belly has gone! All that sagging skin you had has disappeared. And, blimey, it is a personal and huge satisfaction when you start walking and everything is fine, you know? And you have nothing. And everyday it gets better, and better, and better. Overall, it is great!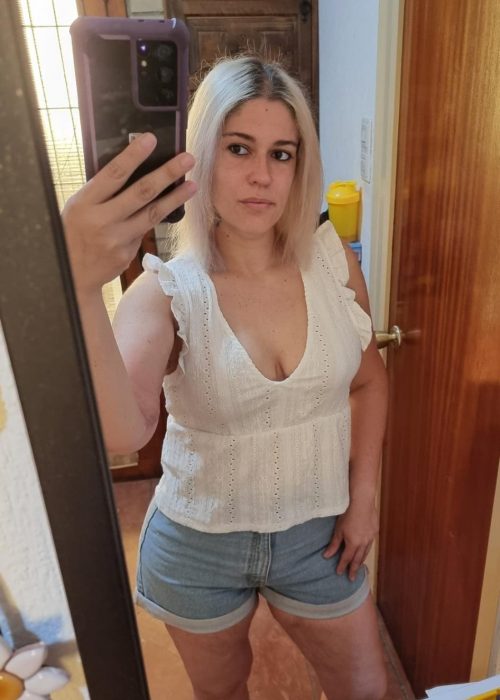 Interested in Gastric Sleeve Turkey with MCAN Health?
MCAN Health offers all-inclusive packages and a perfect journey!
3-What is your opinion about MCAN Health?
For me, it has been the best choice of my life. The doctors, nurses, translators, everyone is so delightful. The hotel… everything, everything, everything, everything. The attention has been 100 out of 100, I would even say 1000 out of 1000 if this was possible. Honestly, I would choose it again.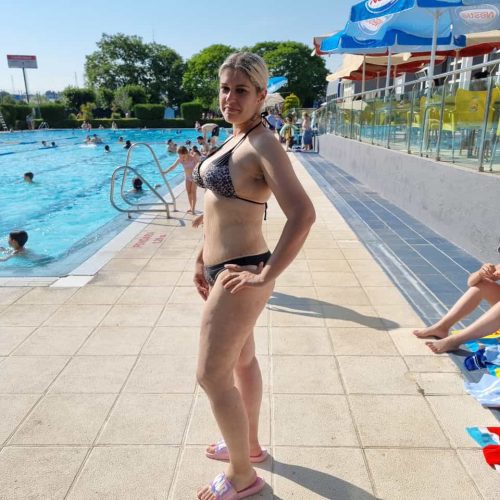 4-Based on your personal experience, what would you say to other patients planning to come to Turkey for a surgery?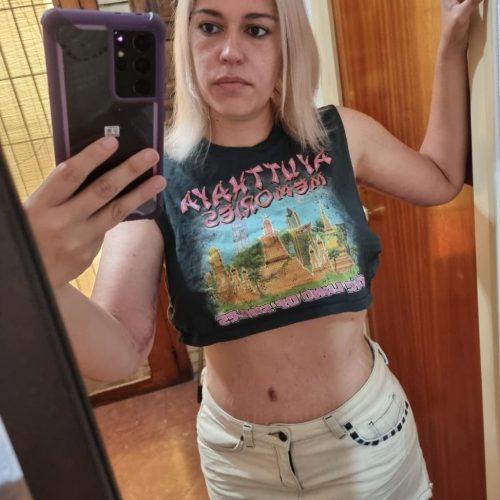 I would never say I would travel abroad for a surgery because it is something I never thought about before. And it has been the best decision in my life, I would do it again. One, two, three, four or five times if it is needed. The truth is: my life has completely changed.