Patricia's Mommy Makeover Journey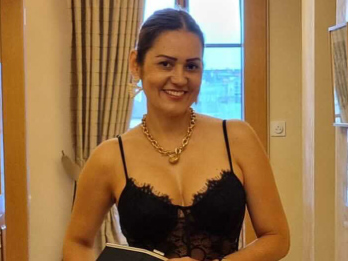 Patricia
Procedure:Mommy Makeover
Post-Op: 2 Months
"My life has changed in the physical aspect, to be able to put on those little outfits that you wanted before and couldn't, to look pretty, self-esteem."
1. Why did you want to undergo Mommy Makeover surgery ?
It was important for me to get a Mommy Makeover to have a good appearance in my body and raise my self-esteem.
2. Why is body confidence important to you?
It is important for me to have body confidence to feel confident about myself.
3. What do you think about Mcan Health only using real patients in all the campaigns?
It is better to observe and listen to real patients because they are going through the same experience as those of us who want to get a surgery.
4. Are you still happy to choose MCAN Health for mommy makeover surgery in Turkey? Do you recommend our services to others?
Yes, I'm very happy with the results and I recommend Mcan Health to make your dreams come true, change your appearance and even your psychology for the better.
Interested in Mommy Makeover in Turkey with MCAN Health?
MCAN Health offers all-inclusive packages and a perfect journey!
5. How would you evaluate MCAN Health In-House patient care services and aftercare services?
Very good patient care, especially the hospital medical staff, excellent nurses, a human quality and empathy with you and I should clarify that the other services are very good also ,such as the staff that picks you up, takes you to your appointments, interpreters, nurses for your cures, hotel, well it's a really beneficial package for patients. One can only thank them.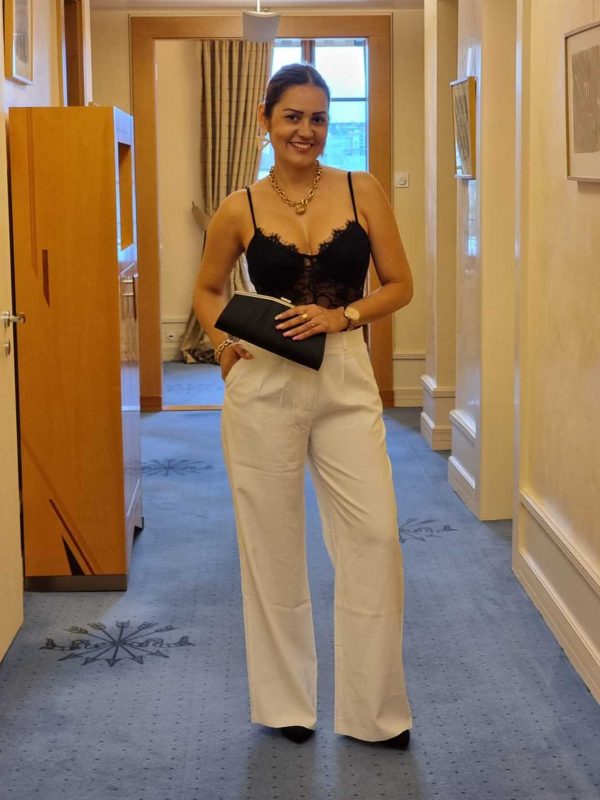 6. How has your life changed after the surgery? How did it affect your self-esteem?
My life has changed in the physical aspect, to be able to put on those little outfits that you wanted before and couldn't, to look pretty, self-esteem.
7. What would you recommend to someone looking into having the same procedure as you?
To take the step to be the best version of themselves and feel better.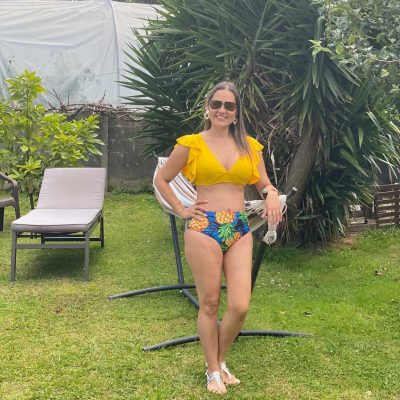 8. Why did you choose MCAN HEALTH? As we all know, there are lots of clinics in Turkey. Why did you proceed with us specifically?
I met Mcan Health through a friend who told me about them. I investigated and decided. As I said before, they offer a very attractive package to make our dream come true.