Sarah's Tummy Tuck Journey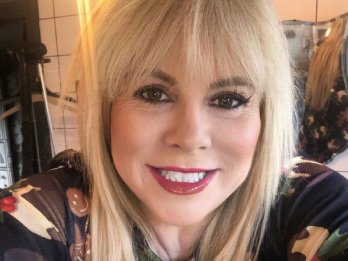 Sarah
Procedure: Tummy Tuck and Liposuction
Post-Op: 16 Months
"All I can say is whether in Turkey after op or back in the UK, MCAN is there at the end of the phone for any questions, I have never felt worried at all."
1. Hello Sarah! Could you please tell us about your story? Why did you undergo plastic surgery?
Hello , my name is Sarah, I'm 54 and always struggled with my weight, I've done every diet, I've exercised, my weight has gone up and down all my life.
My father was very ill and was wrongly treated by the hospital , we fought for him and won , with his money he offered me a present , jokingly I said to get rid of my tummy! My daughter said mum they can operate on you , I said don't be silly I'm too big that op is for tiny ladies with not much of a tummy!
I googled and was shocked it seemed it was possible, I researched different companies and it was the fact that my case manager from MCAN Health replied to every question and also she wouldn't budge on her price when others were offering to beat any quote that I knew MCAN Health was a company I trusted .
Within a week I was booked in for then next month, I didn't want to think about it ! I think being in lock down made the decision easier as I could hide away and rest after.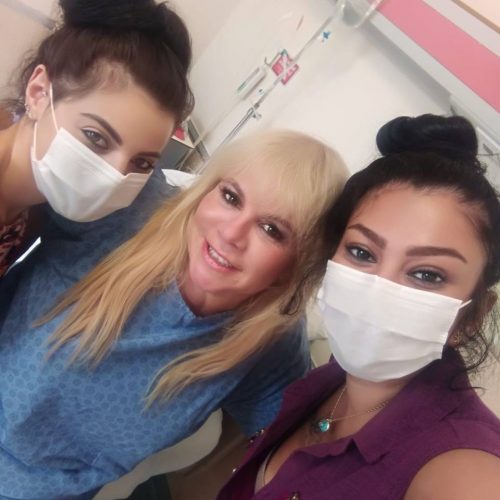 Dear Sarah on the operation day with her Patient Experience Specialist
2. Why is being body confident important to you?
I had never ever except for having my babies been naked in front of anyone! Always in the dark or with something covering my tummy. I didn't even look at myself after the op for a week as I never have looked at myself. Taking the photo to send into MCAN made me sob at how much I hated my body. I was confident I went out, had fun, and dressed to cover my tummy but people never knew how I felt but I always had a smile.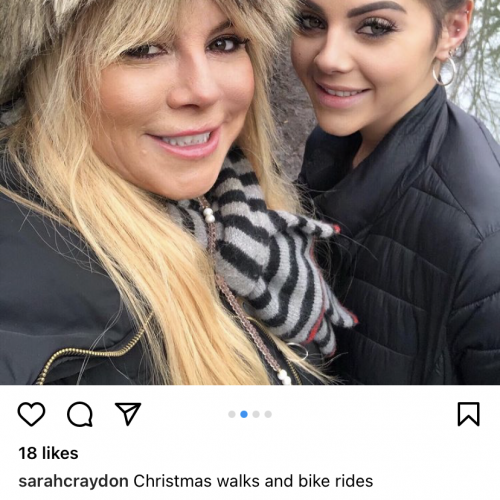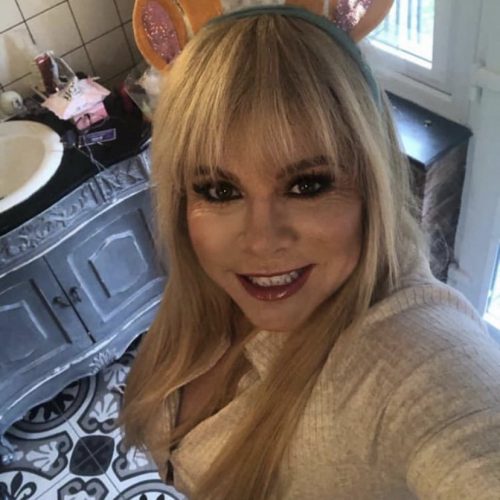 Interested in Tummy Tuck in Turkey with MCAN Health?
MCAN Health offers all-inclusive packages and a perfect journey!
3. What do you think about MCAN Health only using real patients in all of their campaigns?
Honestly, using real patients is the only way a company like mcan should advertise . Word of mouth is the best form of advertising.
4. Are you still happy to choose MCAN Health for your plastic surgery? Did you recommend our services to others?
Absolutely! I found a tummy tuck support group with members from all over the world and give MCAN's contact out several times a week and plan to come back this year with at least three friends for them to have surgery so yes you can say I recommend MCAN Health!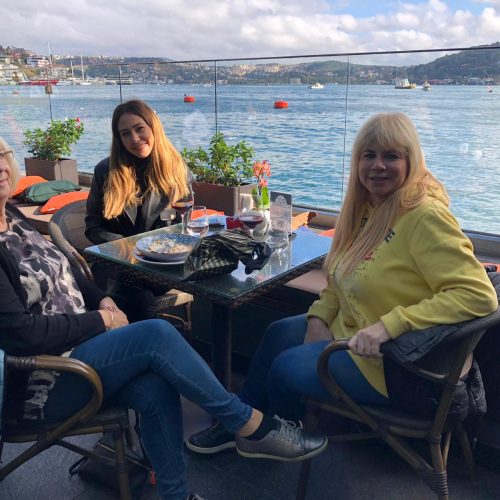 Sarah brought her lovely mom Jennifer for cosmetic dentistry treatment after 3 months to MCAN Health.They enjoyed the beautiful Istanbul with the MCAN Team.
All I can say is whether in Turkey after op or back in the UK, MCAN is there at the end of the phone for any questions, I have never felt worried at all.
Interested in Liposuction in Turkey with MCAN Health?
MCAN Health offers all-inclusive packages and a perfect journey!
5. How has your life changed after the surgery? How did it affect your self-esteem?
As I said I was alway bubbly and confident but avoided situations that I knew I couldn't cope with so no going swimming with friends , no beach trip well I did but in dress no bathing suit , so now I feel as though I can join in everything and not hide my tummy ! Before surgery I was confident but after I had a major confidence boost. I'm more confident wearing certain clothes and as a person my appearance is different
6. What advice would you give to someone looking into having the same procedure as you?
Do it ! Don't think too much just do it !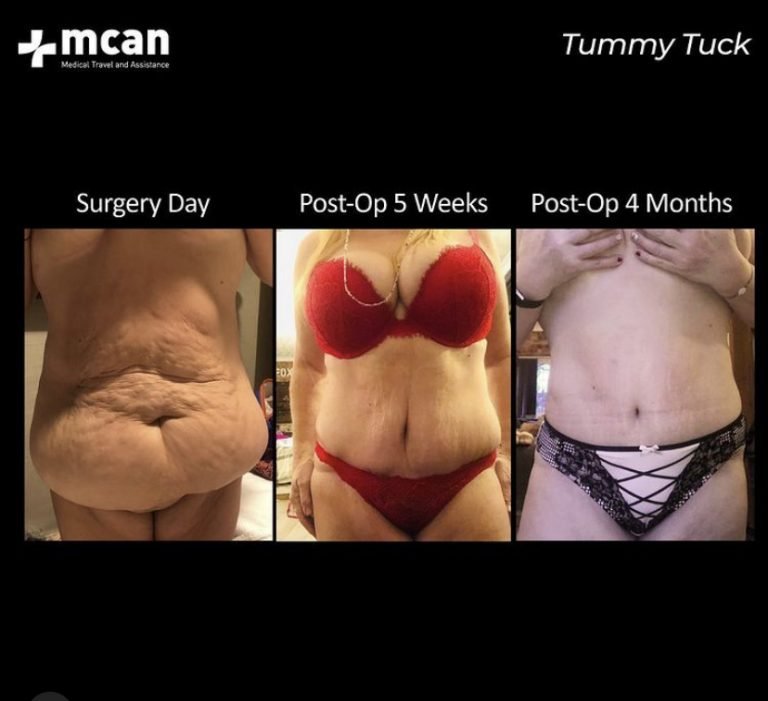 7- How things have changed for you after your procedure? How does aesthetic surgery affect people's self-esteem?
Now I am a more active person, I have way more energy than before, I feel lighter, more beautiful, and more secure (confident). Although I still have a long way to go, I don't regret having taken this decision.