Tuschina's Mommy Makeover Journey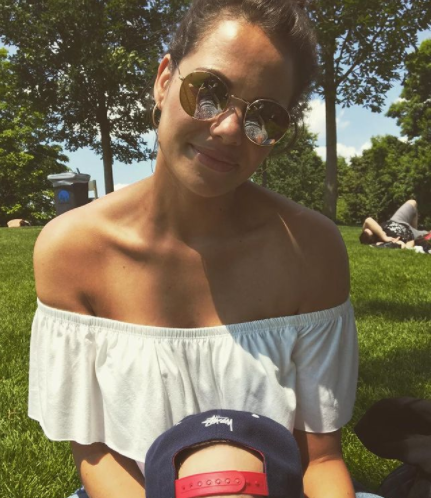 Tuschina
Procedure:Mommy Makeover
Post-Op: 2 Month
"For the first time in my life, I am looking forward to summer! Lets go bikini shopping!! I never thought I would say that in this lifetime!"
1. Why did you want to undergo mommy makeover surgery?
After the birth of my two children, my body did not bounce back to its former glory. I spent 14 years dieting and exercising but never seeing the results that I wanted. I was so tired of being unhappy with my body and always hiding behind baggy clothes.
2. Why is body confidence important to you?
The way you feel in your body has a direct impact on your emotional wellbeing. This emotional battle affects all areas of our lives, including work, family and friendships. We lose our sparkle when we are unhappy with ourselves.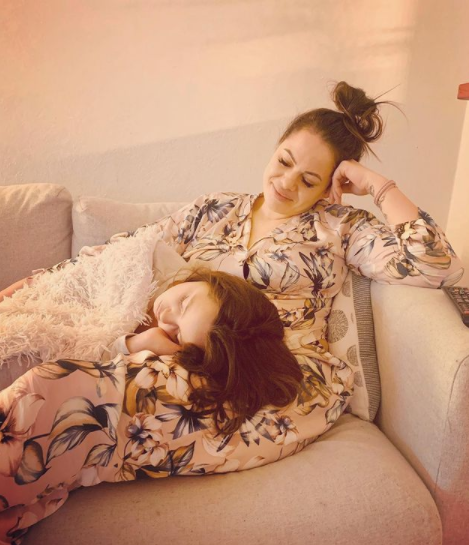 3. What do you think about MCAN Health only using real patients in all of the campaigns?
This was one of the huge deciding factors for me. To see the experiences and results of REAL people was incredibly refreshing. This kind of transparency should be the standard!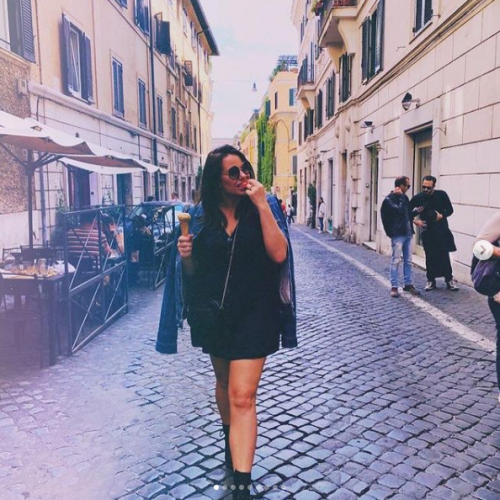 Interested in Mommy Makeover in Turkey with MCAN Health?
MCAN Health offers all-inclusive packages and a perfect journey!
4. Are you still happy to choose MCAN Health for mommy makeover surgery in Turkey? Do you recommend our services to others?
I knew from the first moment I reached out to MCAN that I had made the right decision. Since coming home I can't stop talking about how great the experience was and I have already recommended ALL my friends come back with me next year! My sister and my mother are also convinced!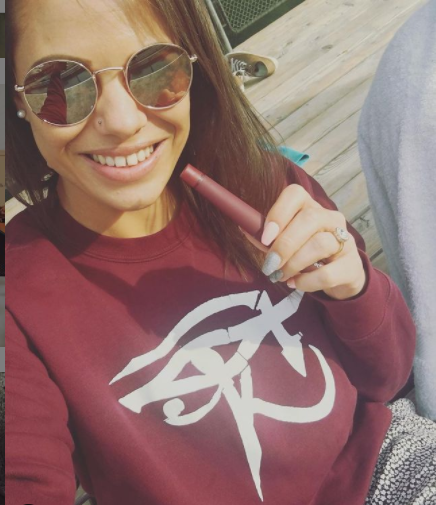 5. How would you evaluate MCAN Health In-House patient care services and aftercare services?
I came in the middle of a pandemic in the middle of a lock down, but still MCAN made it possible that I had constant care and contact. I knew I was and am still in very good hands.
6.How has your life changed after the surgery? How did it affect your self-esteem?
For the first time in my life, I am looking forward to summer! Lets go bikini shopping!! I never thought I would say that in this lifetime!
7. What would you recommend to someone looking into having the same procedure as you?
Don't spend too much time thinking about it, my biggest regret is that I didn't do this sooner.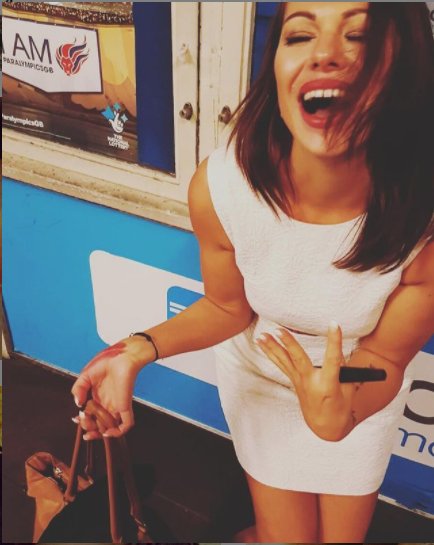 8. Why did you choose MCAN HEALTH? As we all know, there are lots of clinics in Turkey. Why did you proceed with us specifically?
I spent months researching and indeed there were a lot of clinics to compare with. But the hundreds of incredible reviews from people all around the world, together with the informative website, active online presence and friendly communication all together made my decision to go with MCAN very easy.
You guys changed my life. I owe you all of my happiness, you can't imagine how grateful I am!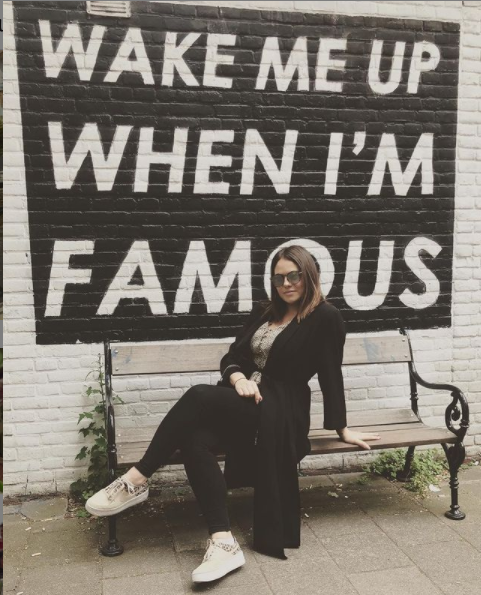 Watch Tuschina's Testimonial