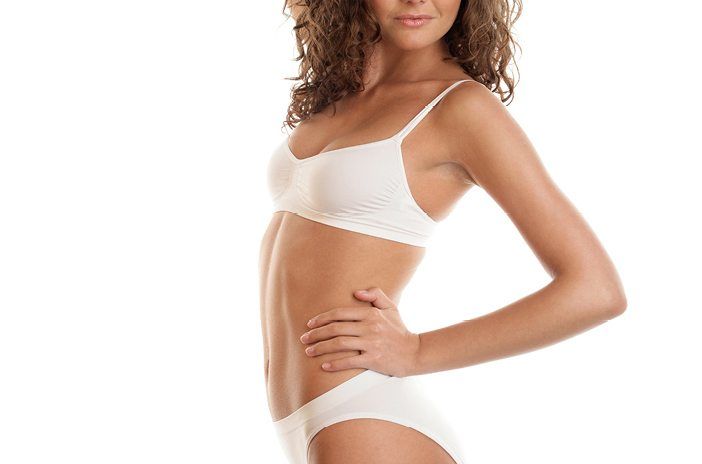 Liposuctie Turkije
Krijgt u dat overtollige vet er maar niet af, ondanks al dat sporten en toch maar nog een dieet? Liposuctie kan in zulke gevallen uitkomst bieden. MCAN Health is er om u daarbij te helpen. In Turkije.
Liposuctie is een methode in de cosmetische chirurgie waarbij overtollig onderhuids vetweefsel wordt weggehaald op verschillende plekken van het lichaam, zoals de billen, armen, heupen, kin, benen en de buik. Het doel van liposuctie is de vetverdeling in het lichaam – blijvend – te corrigeren. Liposuctie is geen manier om af te vallen of om obesitas mee te behandelen.
Overtollig lichaamsvet wordt over de gehele wereld, door zowel vrouwen als mannen, als een probleem ervaren. Veel geld, energie en tijd wordt gestopt in dieetvoeding en sporttraining om maar van dat ongewenste lichaamsvet af te komen. Maar hoeveel je ook sport of hoeveel diëten je ook probeert, op sommige plekken verdwijnt het vet gewoon niet. Liposuctie – letterlijk: vet zuigen – is dan dé oplossing. Elk jaar ondergaan wereldwijd alleen al 1.5 miljoen vrouwen een liposuctie. Om zich daarna veel zelfverzekerder te voelen over hun lichaam. Liposuctie wordt steeds populairder. En niet alleen bij vrouwen, maar ook bij mannen.
Liposuctie wordt een steeds normalere behandeling om van je overtollige vet af te komen. Met name door grote hoeveelheid jaarlijks uitgevoerde operaties heeft liposuctie zich in Turkije ontwikkeld tot een zeer succesvolle behandeling met een state-of-art kwaliteit. Ook de kosten van een behandeling zijn vergeleken met andere landen in Turkije zeer aantrekkelijk. Liposuctie via MCAN Health is populair bij vrouwen en mannen uit alle delen van de wereld.
Waarom is MCAN Health zo aantrekkelijk voor liposuctie in Turkije?
De zeer ervaren en kundige chirurgen die voor MCAN Health liposuctie verrichten maken gebruik van verschillende technieken, waaronder: Laser Liposuctie, de Tumescent methode en Vaser liposuctie, een nieuwe techniek waar geen chirurgie meer aan te pas komt. De Vaser techniek maakt gebruik van ultrageluidsgolven die de vetcellen afbreken, die vervolgens  worden weggezogen. MCAN Health biedt al deze technieken tegen internationaal zeer scherpe prijzen tegen een service die u (internationaal) nergens krijgt.
MCAN Health biedt u:
een gemakkelijke, comfortabele en langblijvende oplossing voor het verwijderen van overtollig en ongewenst lichaamsvet
een liposuctie behandeling in een 7 sterren ziekenhuis
een liposuctie behandeling met maximale vetverwijdering
het figuur dat u altijd al gewenst had
GRATIS CONSULTATIE
Laat uw gegevens achter en we nemen zo snel mogelijk contact met u op.