Facelift (Rhytidectomy) in Turkey | Aftercare Instructions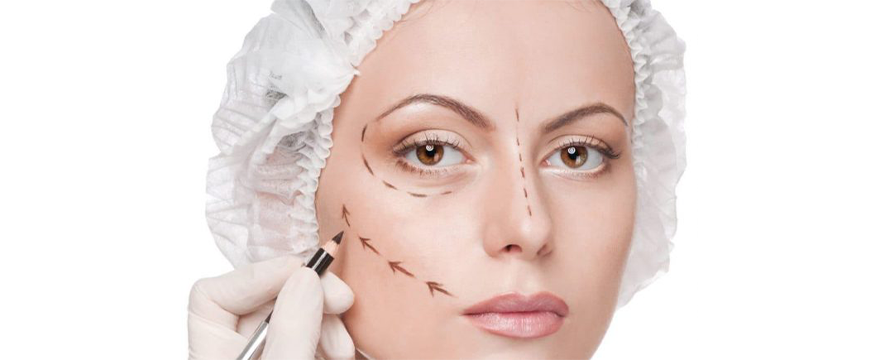 The following information for the after-care instructions to guide you after your facelift procedure. MCAN Health does not accept liability for the accuracy of these instructions.
Aftercare Instructions for Face Lift
After your facelift surgery, you should precisely follow your doctor's specific instructions.
Before The Surgery:
Stop taking any medications or any vitamin supplements containing aspirin, ibuprofen, herbal medications or diet pills because they can cause blood clotting.
Smoking and alcohol consumption is not recommended at least 2 weeks before and after the surgery. Nicotine slows down the healing process and raises the complication risks.
For a proper anesthetic experience, you should stop consuming any food or drink 8 hours before your surgery.
You should choose easy wearing.
Do not wear anything artificial in the surgery.
After The Surgery (Post-Operation Instructions):
Sleep on your back and use 2 pillows for the first week. This reduces the risk of post-operative bleeding and swelling. It also promotes healing.
Stop using any makeup products containing chemicals. They are dangerous for your skin because the incisions affect your healing period.
During the first three weeks after the treatment, you must not use force to push, pull or lift anything and do not bend over.
Eat something easy to chew to avoid putting pressure on the stitches in your face. Do not consume hot drinks. Steam and heat are not recommended for your face for 3 weeks.
You should be careful with excessive facial movements for a week.
Any swelling and bruising will be worse for the first three days, but then slowly it will be improved over time.
You should stay active. It is good for your circulation and helps the wounds heal.
Do not have any heavy work or sport activities during the first three weeks.
Between one to two weeks after the facelift, you will look neat again and can resume your social activities.
You must wear your face band for 3 weeks unless your doctor says the opposite.
Apply ice and cold compress on your face for the first three days. The swelling is expected to disappear after 3 days.
Do not apply any cream or makeup on your face until your check-up date, and then confirm with your doctor.
You must protect your face (especially incisions area) from the sun for 6 months.
Swimming pools are forbidden for a month.
Sex is not recommended for at least 2 weeks after your surgery.