Plastic Surgery in Turkey
In today's world, it is no longer just celebrities but really all kinds of people from different age groups, backgrounds and occupations choosing plastic surgery to have a better look.
We know how difficult it is to opt for a plastic surgery abroad. That's why MCAN Health provides all inclusive packages for all your needs, including flight tickets, accommodation, airport transfer, transfers between hospital and hotel and patient host services.
Our contracted plastic surgeons treat many different ethnicities from all over the world with successful plastic surgeries in Turkey. After they have returned home the recovery progress of each patient is regularly monitored by our Customer Relations Department for 6 months. Even though it rarely occurs, all the corrective plastic surgeries are performed free of charge by MCAN Health's contracted plastic surgeons.
FREE CONSULTATION
Leave us your number and we will get back to you soon.
Plastic Surgery Journey in Turkey
Contact us and have a chat with your case manager. Tell your desires and expectations. You will be asked for pictures related to the operation you are planning.
The pictures will be examined by your doctor and a feedback with a plan will be delivered to you.
You can discuss your treatment plan with your case manager until you are absolutely satisfied with it.
Plan the date of your operation, get your flight ticket and all the rest is covered by your all-inclusive package offer.
MCAN Health Contracted Plastic Surgeons
Plastic Surgeries in Turkey Provided by MCAN Health
Cosmetic and Plastic Surgery Prices in Turkey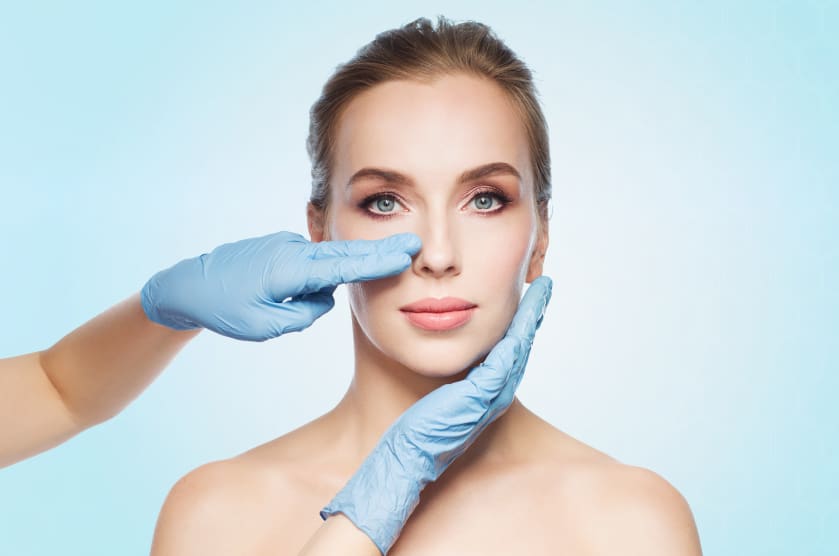 The reason why Turkey is one of the most popular destinations in plastic surgery is because the high level of expertise of the surgeons, the fact that the results are very successful and that the prices are considerably lower than in Europe, USA and Canada.
We are running various special campaigns with discounts. Contact us now to learn about them and benefit from the discounts.
All Inclusive Plastic Surgery Turkey Package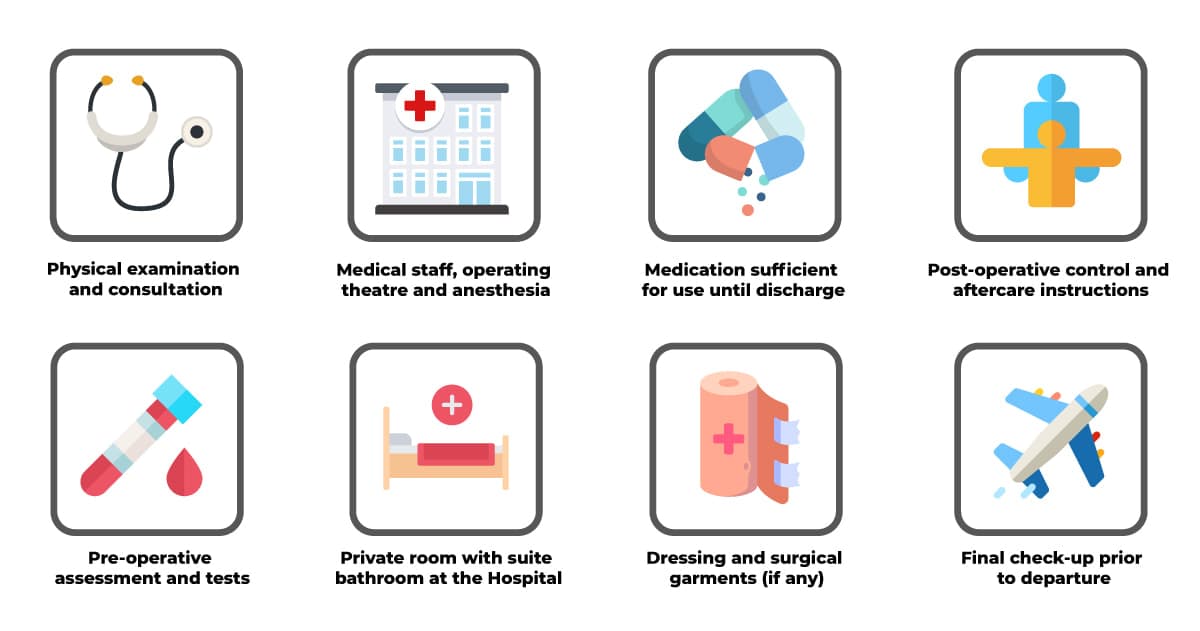 MCAN Plastic Surgery Turkey Patient Video
You will get a safe, hygienic and the best plastic surgery treatment with MCAN Health by the experienced medical team.
Plastic Surgery in Turkey with MCAN Health
All-Inclusive Packages include operation fees, multilingual patient host, transfers and accommodation
Plastic Surgery Turkey Before and After
Swipe left and right to see plastic surgery results.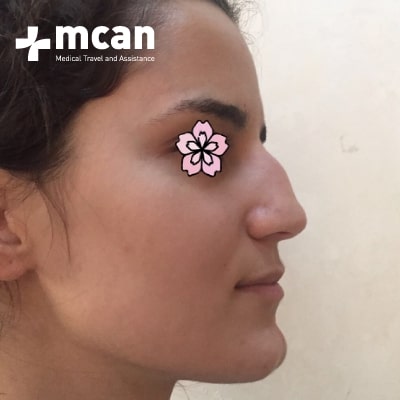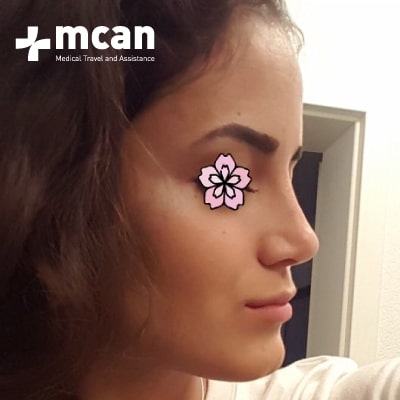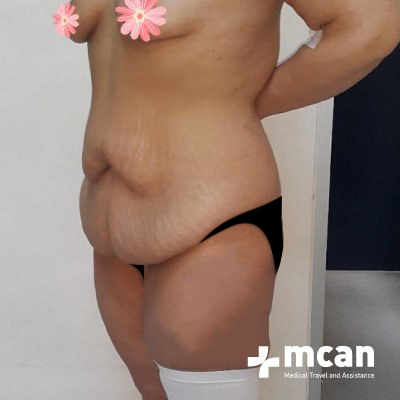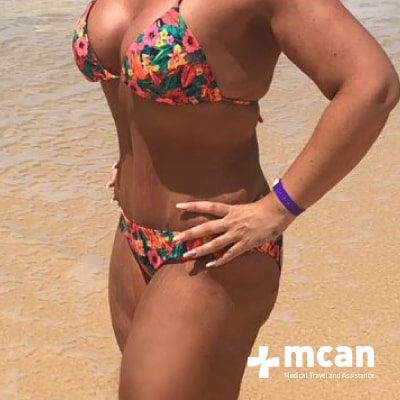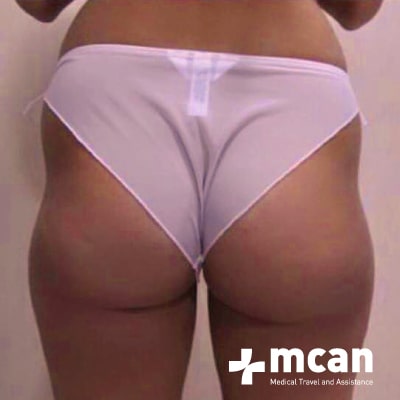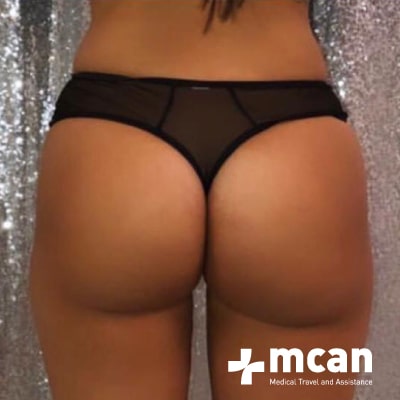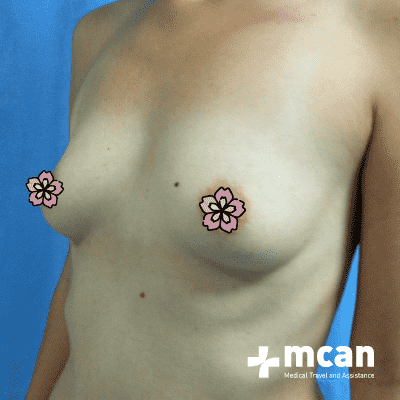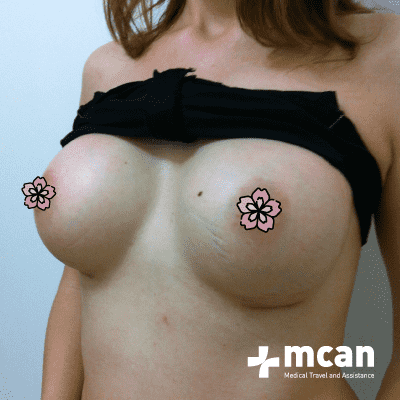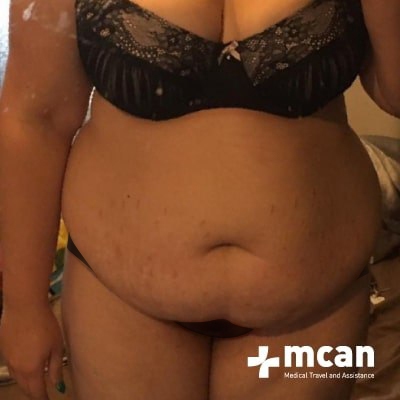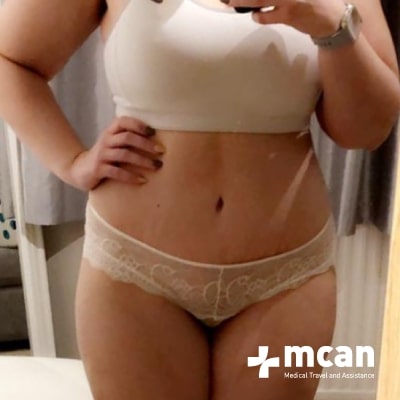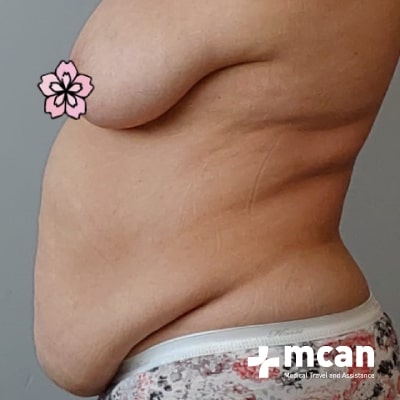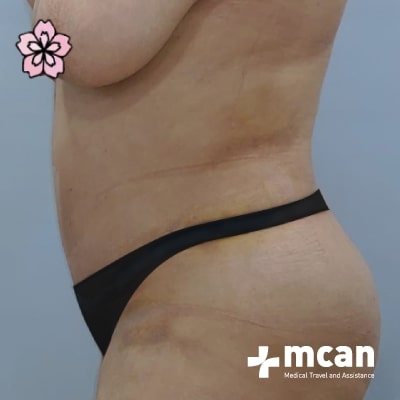 MCAN Plastic Surgery Turkey Reviews
I choose Mcan health after allot of research online & I'm so glad I did. I'm very happy with my results I had tummy tuck, 3 area lipo, muscle repair and breast uplift with 295 g implants. When arriving in Istanbul I was very nervous, however after meeting the team and Dr my nerves was put at ease. I couldn't be happier with how I look now. Thankyou mcan for a delightful experience and I will be back for my rhinoplasty in the next few years!
Posted 2 days ago
The staff at MCAN upon arrival to Istanbul were very organised and reassuring. They planned my whole stay to the last detail and kept in contact with me at all times. Doctor was very professional and skilled. My rhinoplasty procedure went amazingly well and the hospital facilities were very modern and clean. All in all, a professional, high quality service at an affordable price!
Posted 2 days ago
The admin staff are quick to reply and very helpful, the drivers are gentlemen, everything was straight-forward and easy. The hospital duration was a very pleasant experience with constant monitoring, the surgeon was lovely (and handsome!) and since returning home I have been advised I have 'perfect' breasts, thanks to him! I would definitely recommend this company
Posted 5 days ago
The care given in making me feel at ease and the general feeling being good around the procedure as a whole was outstanding and the nurses and staff made everything less stressful
Posted 1 week ago
This was my second procedure and have to say that I'm pretty happy with how it went. The doctor explained me exactly what can be achieved given my current condition, and made sure that the assistants carry out their tasks efficiently. Thanks again team and I'll make sure to recommend your services to friends and colleagues.
Posted 1 week ago
Amazing service from start to finish I am 4 days post op after a facelift and upper and lower eye surgery doctors driver case manager and interpreter are all amazing would reccomend troya hotel for your stay would highly recommend
Posted 2 weeks ago
Best trip for rhinoplasty I came from Holland to get a rhinoplasty. I'm so happy with the results and the whole trip went perfectly. The communication went well and my nose is healing good. I recommend this to everybody because I don't have any pain and my nose is looking beautiful already.
Posted 4 days ago
❮
❯
Cosmetic Surgery in Turkey with MCAN Health
It is time to enhance your appearance, reshape your body, lift your self-confidence and feel more attractive with affordable prices!
Latest Plastic Surgery Posts from Our Blog
Guarantee and Medical Travel Insurance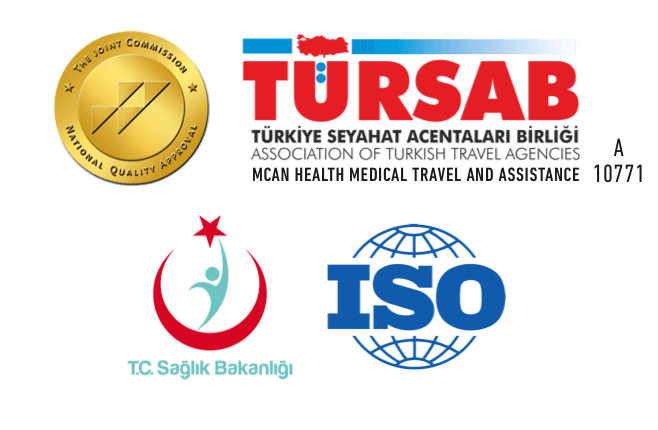 MCAN Health works with the most reputable and experienced plastic surgeons. Our aim is to provide full satisfaction with your plastic surgery in Turkey and provide an excellent experience in Istanbul, Turkey. After you return to your home country, we follow your healing process closely with periodical follow up. Every medical procedure contains a risk of complications. Even it is very rare, corrective plastic surgeries are provided free of charge by MCAN Health's contracted doctors. Besides, our agreement with Global Protective Solutions and Medical Travel Shield gives you additional protection for your medical journey and for any complication risk. With MCAN Health's Plastic Surgery in Turkey package, you are in the safe hands.
Need a Change?
Safety focused treatment, experienced surgeons, artistic approach and afforable prices!