Plastic Surgery Turkey
Beauty For Everyone.
Contact us now to get the appearance that you have always longed for at 70% lower prices than in Europe.
Get a Free Quote
Within 30 Minutes!
Plastic Surgery in Turkey: How to Begin Your Journey?
• Contact us and have a chat with your case manager. Tell your desires and expectations. You will be asked for pictures related to the operation you are planning.
• The pictures will be examined by your doctor and a feedback with a plan will be delivered to you.
• You can discuss your treatment plan with your case manager until you are absolutely satisfied with it.
• Plan the date of your operation, get your flight ticket and all the rest is covered by your all-inclusive package offer.
• The rest is as seen on the video!
Plastic Surgery in Turkey: Get Your Dream Look
Not happy with the shape of your nose or the appearance of your buttocks or breasts? Need to remove stubborn fat on some parts of your body? Want to have younger look?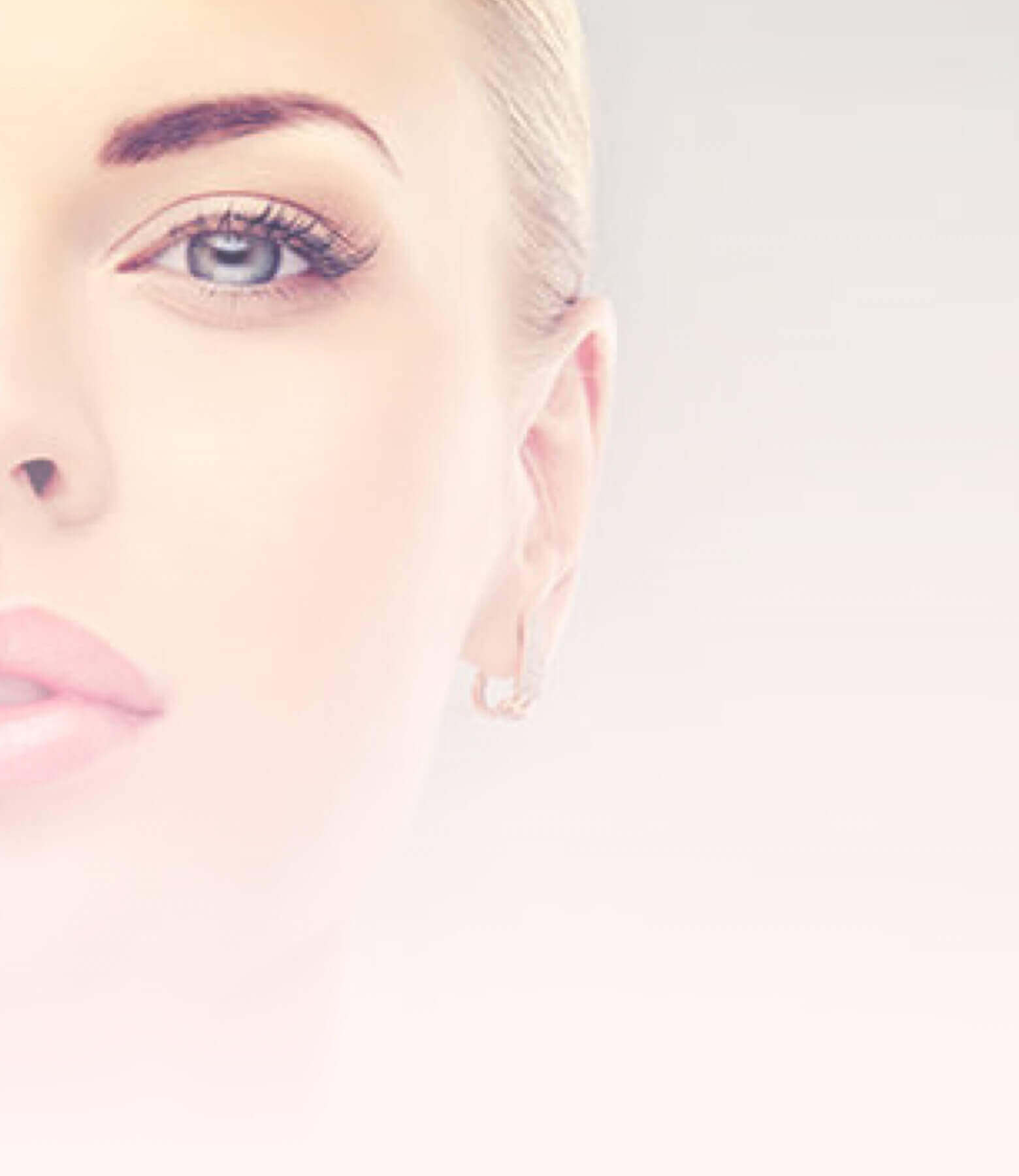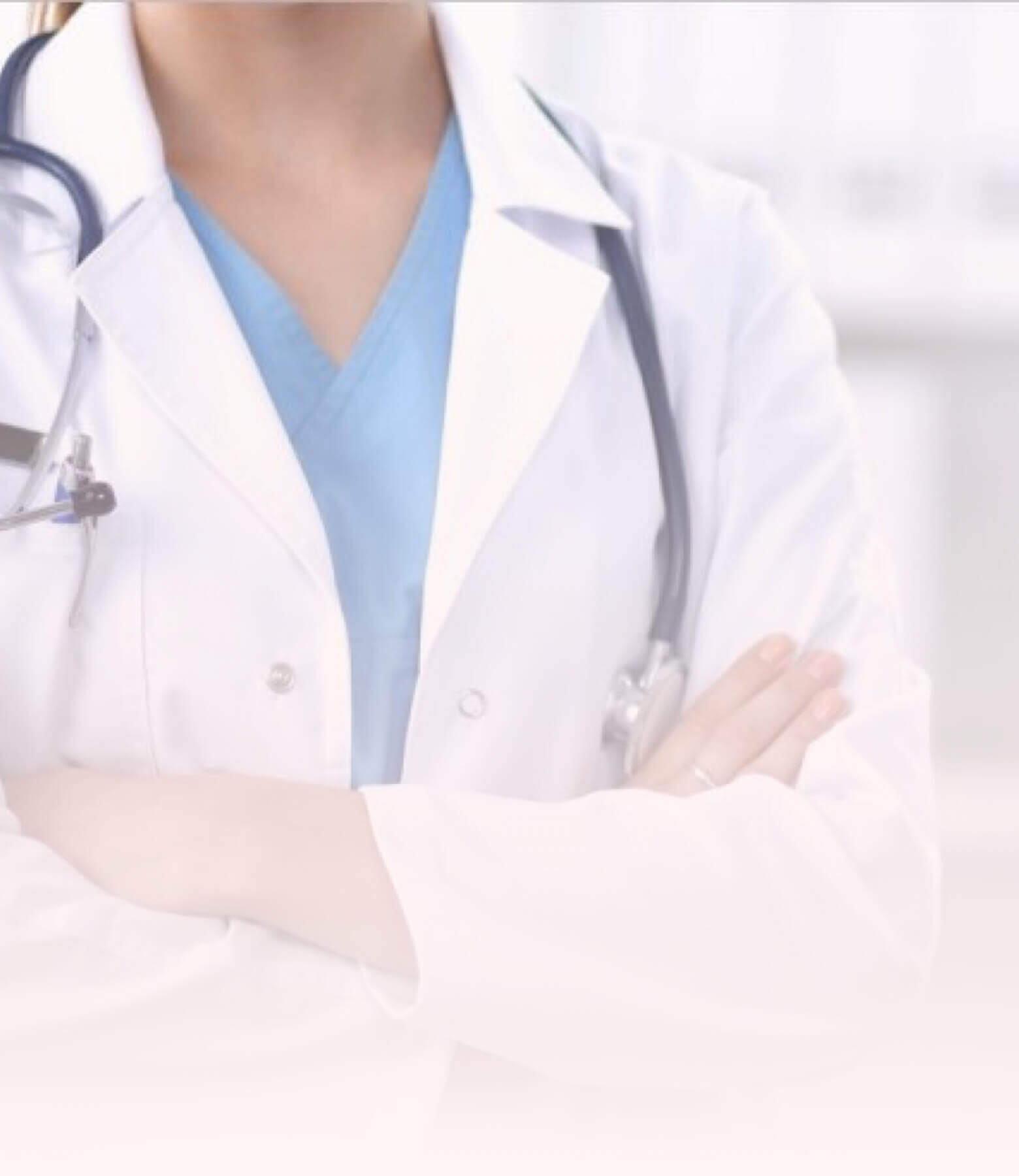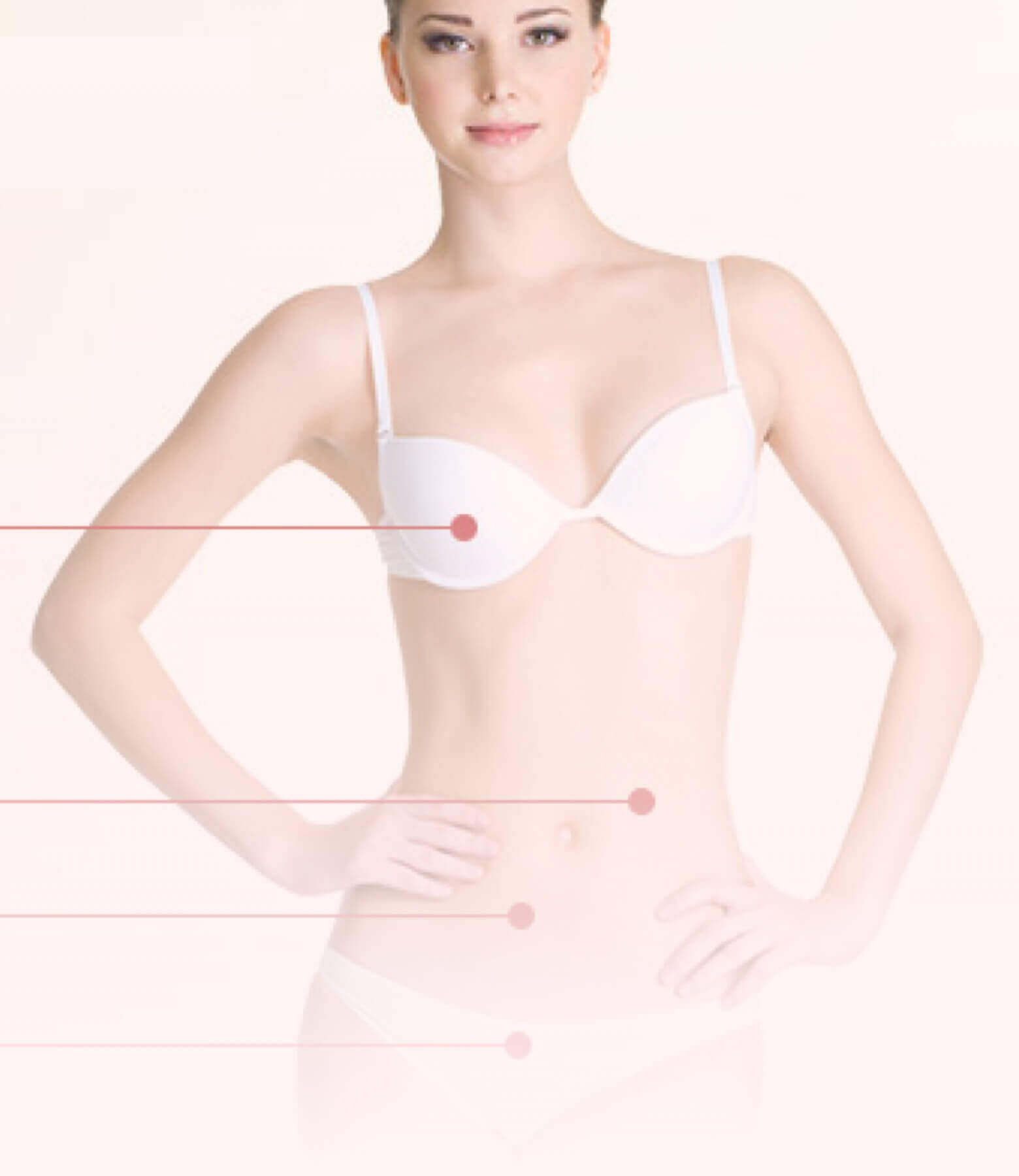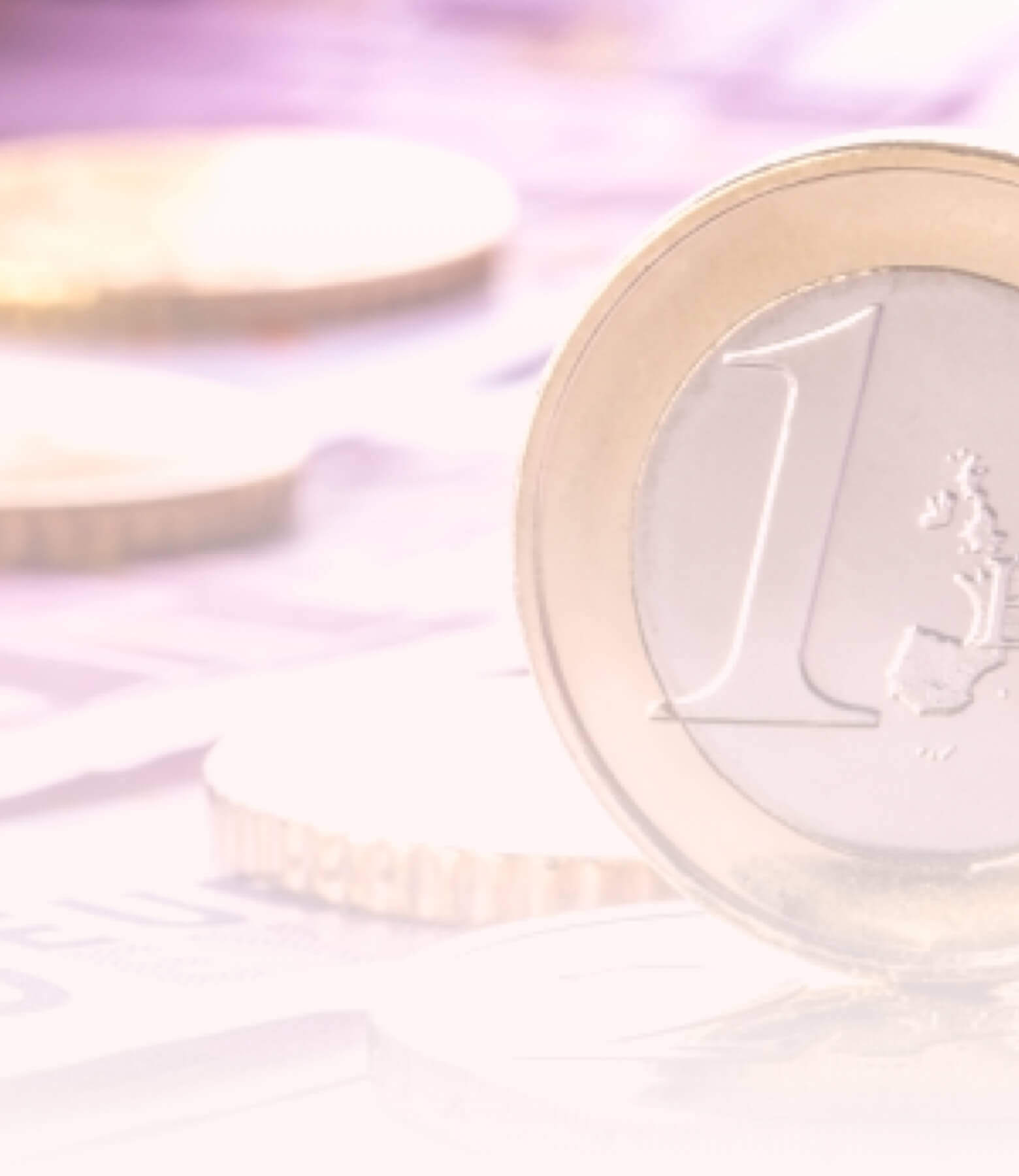 Cosmetic & Plastic Surgery in Turkey
In today's world, it is no longer just celebrities but really all kinds of people from different age groups, backgrounds and occupations choosing plastic surgery to have a better look.
We know how difficult it is to opt for a plastic surgery abroad. That's why MCAN Health provides all inclusive packages for all your needs, including flight tickets, accommodation, airport transfer, transfers between hospital and hotel and patient host services.
Our expert plastic surgeons treat many different ethnicities from all over the world with successful plastic surgeries in Turkey. After they have returned home the recovery progress of each patient is regularly monitored by our Customer Relations Department for 6 months. Even though it rarely occurs, all the corrective plastic surgeries are performed free of charge by MCAN Health's plastic surgeons.
Plastic Surgeries in Turkey
Provided by MCAN Health
Cosmetic and Plastic Surgery Prices in Turkey
The reason why Turkey is one of the most popular destinations in plastic surgery is because the high level of expertise of the surgeons, the fact that the results are very successful and that the prices are considerably lower than in Europe, USA and Canada.

- Breast Implant:


Starting from €2500


- Breast Reduction:


Starting from €2350


- Brazilian Butt Lift:


Starting from €2750


- Gynecomastia:


Starting from €1650


- Rhinoplasty:


Starting from €2100


- Liposuction:


Starting from €2250


- Tummy Tuck:


Starting from €2450
All Inclusive Plastic Surgery Turkey Package:
Physical examination and consultation
Plastic Surgery in Turkey including fees for the medical staff, operating theatre, and anesthesia
Medication sufficient for use until discharge
Post-operative control and aftercare instructions
Pre-operative assessment and tests
Private room with suite bathroom at the Hospital for the night of surgery
Dressing and surgical garments (if any)
Final check-up prior to departure
Accommodation at 4-5 star hotels
We will organize your accommodation for your plastic surgery in Turkey from a range of hotels in Taksim, the touristic area at the center of Istanbul. Your accommodation is a single room and includes breakfast and free wi-fi.
Transfers
MCAN Health will provide your airport and internal transfers with VIP private transfer cars.
Hosting & Patient Services
Your host in your mother language (English, German, French, Spanish, Arabic) will be with you at all of your doctor appointments and will be reachable 24 hours a day in case of necessity before and after your plastic surgery in turkey.
After - Care
We follow closely your recovery process to ease your mind after you are back at home.
Guarantee and Medical Travel Insurance:
MCAN Health works with the most reputable and experienced plastic surgeons. Our aim is to provide full satisfaction with your plastic surgery in Turkey and provide an excellent experience in Istanbul, Turkey. After you return to your home country, we follow your healing process closely with periodical follow up. Every medical procedure contains a risk of complications. Even it is very rare, corrective plastic surgeries are provided free of charge by MCAN Health's contracted doctors. Besides, our agreement with Global Protective Solutions and Medical Travel Shield gives you additional protection for your medical journey and for any complication risk. With MCAN Health's Plastic Surgery in Turkey package, you are in the safe hands.

b
It is time to enhance your appearance, increase self-confidence and feel more attractive with Plastic Surgery in Turkey by MCAN Health !