Plastic Surgery in Turkey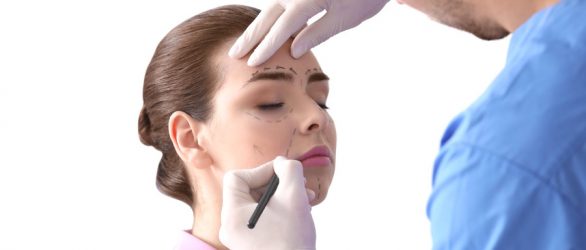 In today's world, it is no longer just celebrities but really all kinds of people from different age groups, backgrounds and occupations choosing plastic surgery to have a better look.
We know how difficult it is to opt for a plastic surgery abroad. That's why MCAN Health provides all inclusive packages for all your needs, including flight tickets, accommodation, airport transfer, transfers between hospital and hotel and patient host services.
Our contracted plastic surgeons treat many different ethnicities from all over the world with successful plastic surgeries in Turkey. After they have returned home the recovery progress of each patient is regularly monitored by our Customer Relations Department for 6 months. Even though it rarely occurs, all the corrective plastic surgeries are performed free of charge by MCAN Health's contracted plastic surgeons.
MCAN Health Contracted Plastic Surgeons
Assoc. Prof. Dr. Alhan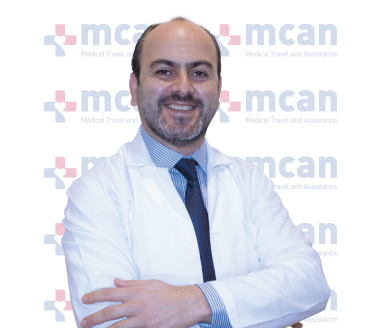 Prof. Dr. Alhan Bio
Op. Dr. Polat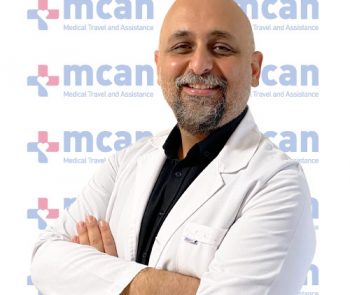 Op. Dr. Polat - Bio
Op. Dr. Habib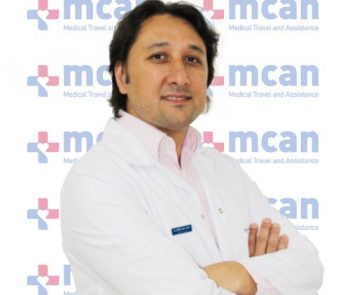 Op. Dr. Habib Bio
Cosmetic and Plastic Surgery Prices in Turkey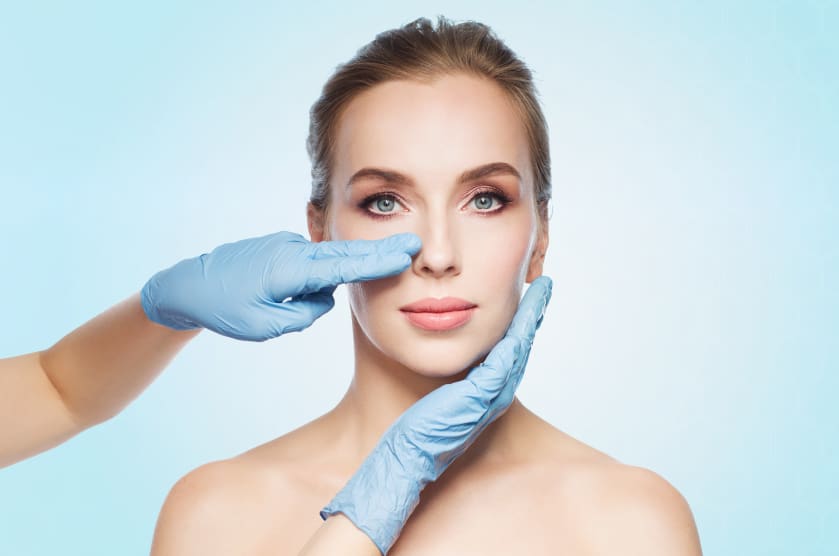 The reason why Turkey is one of the most popular destinations in plastic surgery is because the high level of expertise of the surgeons, the fact that the results are very successful and that the prices are considerably lower than in Europe, USA and Canada.
We are running various special campaigns with discounts. Contact us now to learn about them and benefit from the discounts.
All Inclusive Plastic Surgery Turkey Package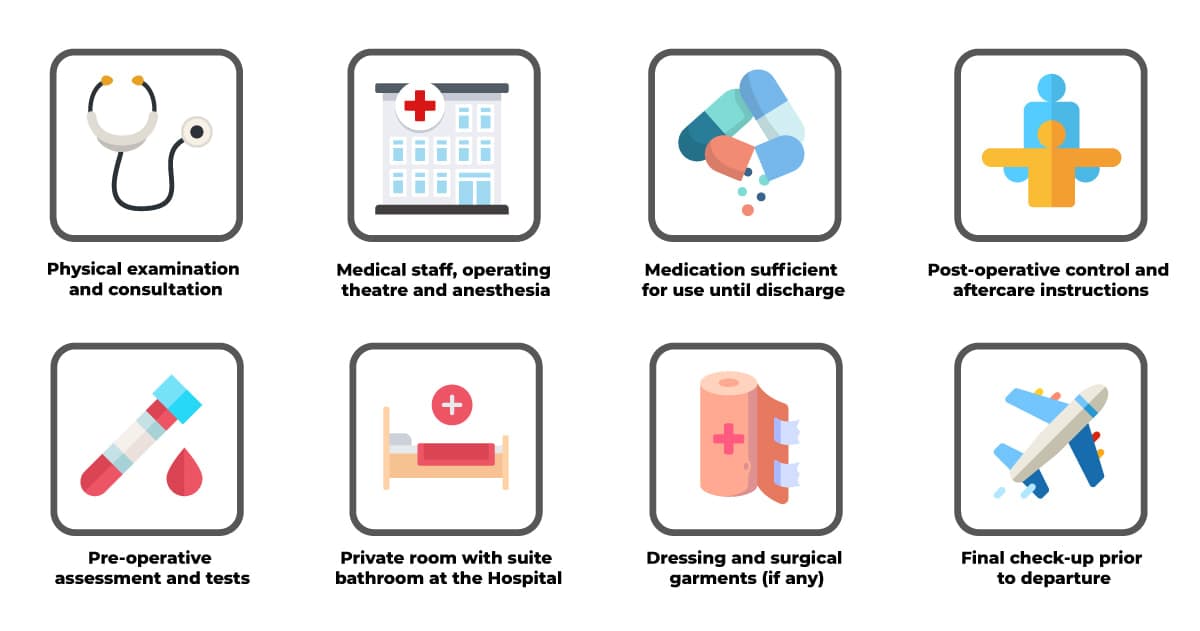 Plastic Surgery in Turkey with MCAN Health
All-Inclusive Packages include operation fees, multilingual patient host, transfers and accommodation
Plastic Surgeries in Turkey Provided by MCAN Health