MCAN HEALTH
MCAN Health is a medical travel company based in Istanbul – Turkey with a global presence in the United Kingdom and Spain.
Before and After Gallery of

Changed Lives
*The images are taken from MCAN Health's patients. Please be informed that individual results mayvary from person to person.
More Before & After Photos
MCAN Health Reviews and Videos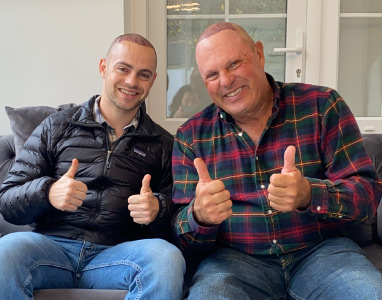 The people are very professional. Outstanding care! I mean I can't emphasize it enough. Total procedure took about 7 hours and I was totally focused on paying attention to them. It was a very detailed procedure and MCAN is very detail oriented and precise on what they do. Everybody speaks English and I felt very comfortable. I would not hesitate to recommend MCAN to anybody.
John from United Kingdom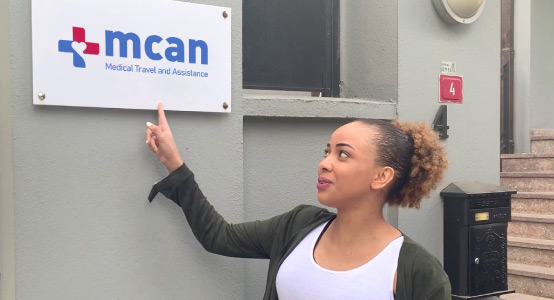 My name is Diva and I am very satisfied with MCAN Health! I had big breasts and I had issues because of my breast after I had my daughter. I didn't know what to do anymore, because I didn't feel good in my skin and I was very sad. Then I contacted this company MCAN Health and today's result is magnificent. I am very happy, now I can have full self-confidence in myself.
Diva from France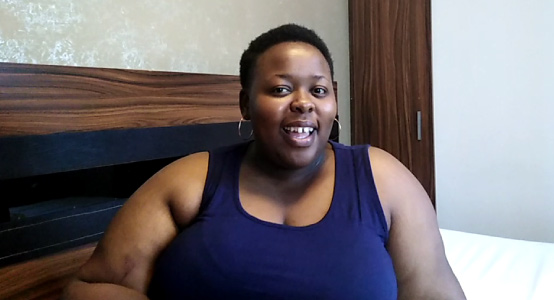 I came to MCAN to have my gastric sleeve surgery. From arriving at the airport I was picked up by my chauffeur driver. My whole time through them was absolutely fantastic; the doctors, the nurses and everyone! I had to mention that the hospital is amazing! I had my own private room. I was treated very well by MCAN Health. They were all professional, making sure they assisted me with everything. MCAN is definitely the one to go to with!
Nelle from United States
Award Winner
Best Medical Tourism Company

Best Medical Aesthetics Clinic

Best Customer Service
Why You Should Choose
MCAN Health?
MCAN Health offers a flawless hair transplant, plastic surgery and bariatric surgery experience. Our main goal is to become the most customer centric company in global. Why? Because we believe that we are touching people's live and we love what we are doing. Our feeling of success always depends on the patient satisfaction.
At MCAN Health, all hair transplantation procedures are performed by the experienced medical hair transplant team. With all inclusive packages and top quality service, accredited by TEMOS International, you will have the perfect hair transplant experience with MCAN Health.
For plastic surgery and bariatric surgery, MCAN Health works with the most talented and experienced surgeons in Turkey. Each operation is regulated to ensure the surgeon's rate of success and satisfaction of patient. Along with the all-inclusive packages for plastic surgery in Turkey, a flawless aftercare procedure is conducted by MCAN Health's In-house Nurse during your stay and sustained without a cease when you are back at home.
Our Treatment Guides
Researching about treatments in Turkey?
You can read our Hair Transplant and Plastic Surgery Guides to have a fruitful idea. These guides covers every topic and detail you need to know about treatments in Turkey.
Our National and International Accreditations
MCAN Health is proud to hold TEMOS accreditation and an International Tourism Certificate, signifying our unwavering commitment to delivering world-class healthcare. With our internationally recognized standards, you can trust us to prioritize your well-being and safety throughout your medical journey.
Our Contracted Clinics
Turkiye Hospital

Alana Clinic

Biruni Hospital
Latest Posts From Our Blog