Op. Dr. Altoparlak - Ear Nose Throat Specialist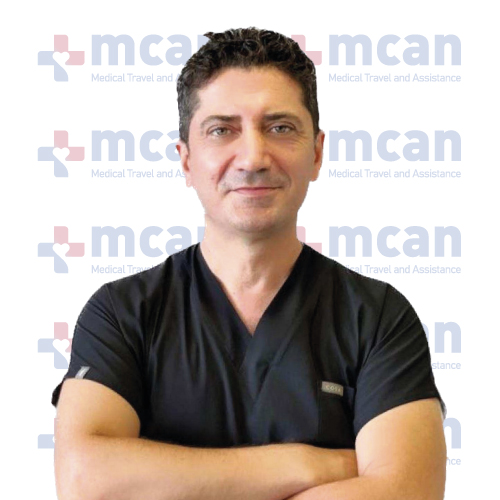 Speciality: Ear Nose Throat Specialist
Op.Dr. Altoparlak was born in 1977 in Erzurum. He started his medical education at Ankara University Faculty of Medicine in 1995 and completed it in 2001. In 2001, he started his specialization training at Ankara University Faculty of Medicine, Ear Nose and Throat Clinic, and completed his specialization in 2006.
Between 2006 and 2009, he improved himself in Head and Neck Tumor Surgery and Aesthetic Nose Operations in Ankara Oncology Hospital, Ear Nose and Throat Training Clinic. He has awarded papers at scientific meetings and articles published in scientific journals. Between 2010 and 2018, he worked as a physician at Istanbul Private Doğan Hospital and Private Service Hospital. He has been working in his own practice as of October 2018. In addition, since 2021, Dr.Altoparlak continues his operations with the MCAN clinic.
Dr. Altoparlak performs at least 2 or 3 aesthetic operations a day, and he has hundreds of successful surgeries.
Location: Istanbul
Surgical Experience: 17 years
Field of expertise: Rhinoplasty
Languages: Turkish, English
Our Other Contracted Surgeons