Facial Rejuvenation in Turkey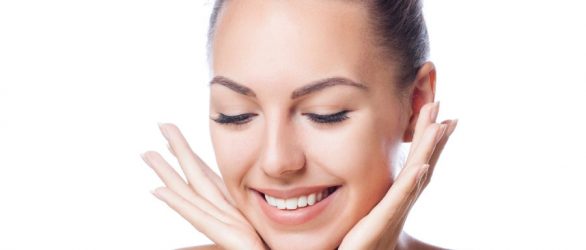 Facial rejuvenation is a treatment that may combine multiple surgical and/or non-surgical procedures aiming to improve the youthful appearance of the face.
What is Facial Rejuvenation?
In terms of surgical procedures, facial rejuvenation may involve multiple invasive procedures such as brow lift, eye lift, facelift, and neck lift. It may also involve some non-surgical procedures .
How is Facial Rejuvenation Performed?
The way how your facial rejuvenation is performed depends on the procedures you have. Facial rejuvenation is performed under general anesthesia and it is an inpatient procedure. Depending on the extent of your surgery, you may stay at the hospital for 1 to 2 nights. The length of the operation, as well, depends on the number of procedures you need.
Facial Rejuvenation Procedures
The procedures you have for your facial rejuvenation depends on your needs and expectations. You will have a better idea of what you need upon your consultation with your plastic surgeon. Your plastic surgeon will give you the most suitable facial rejuvenation treatment plan by carefully evaluating your needs and listening to your expectation.
Usually, patients have one or several of these surgical procedures below as part of their facial rejuvenation:
Brow Lift: also known as a forehead lift or browplasty, is a type of plastic surgery procedure that involves raising drooping eyebrows and removing the deep frown lines.
Eyelid Surgery: also called blepharoplasty or eyelid surgery, is a surgical procedure aiming to improve the appearance of eyelids by removing the excess/unwanted skin and fat on eyelids. Eyelid surgery can be used to treat upper and lower lids.
Facelift: also referred to as rhytidectomy, is a plastic surgery procedure aiming to enhance the look of the face and neck by tightening and fixing sagging and wrinkled skin and skin muscles.
Neck Lift: also known as a lower rhytidectomy, is performed when you have extra skin or fatty tissue around your neck or when you have a turkey neck.
Who is the Right Candidate for Facial Rejuvenation in Turkey?
You would be a good candidate for facial rejuvenation if you have no medical condition that would stop you from having surgery and would like to have a more youthful-looking face. If you are bothered about wrinkles, frown lines, droopy eyebrows, excess skin, and fat around your facial area and neck, facial rejuvenation may be the best option for you.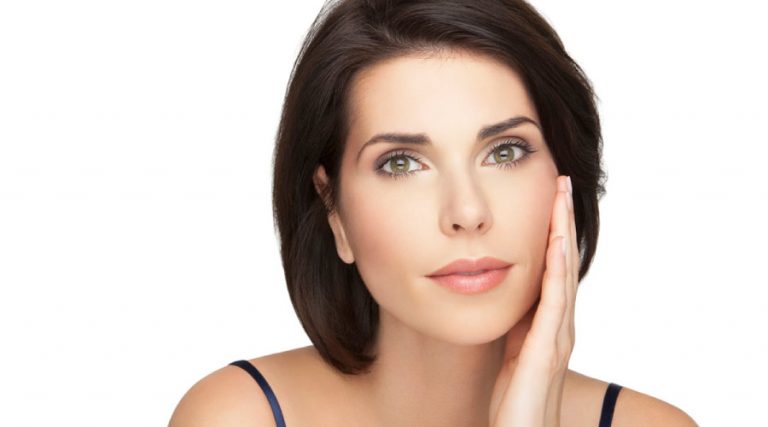 Benefits Of Facial Rejuvenation in Turkey by MCAN Health
Why should you have your facial rejuvenation with MCAN Health?
Qualified and experienced plastic surgeons listening to your needs and expectations and giving you the most appropriate treatment plan
Hospitals equipped with the latest medical technology
Excellent patient-care before, during, and after your treatment
All inclusive facial rejuvenation treatment packages including your accommodation, internal transfers as well as your surgery costs
All of the above for very affordable prices thanks to relatively lower labour and operational costs in Turkey
How Much Does Facial Rejuvenation Cost in Turkey?
The cost of facial rejuvenation may vary greatly depending on the number of surgeries you have. But even if you go for a full rejuvenation surgery, the cost will be 1/3 of the cost in the UK or the US or elsewhere in Europe. You can contact us now to find out how much facial rejuvenation would cost for you!
Overview
Operation:

Facial Rejuvenation

Operation Goal:

To improve the appearance of face and neck in a holistic approach

Operation Time:

Depends on the number of surgeries you have

Type of Anesthesia:

General.

Side Effects:

Temporary bruising or swelling.

Risk:

Bleeding, infection.

Recovery Time:

After 1 – 2 weeks, you can go back to work and your daily routine

Scarring:

Scars will become invisible in time
Frequently Asked Questions