Op. Dr. Dundar - Plastic Surgeon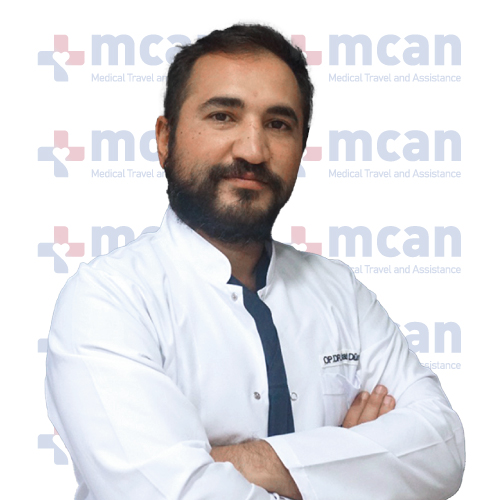 Speciality: Plastic, Reconstructive and Aesthetic Surgeon
Dr. Dundar is a respected plastic surgeon passionate about enhancing lives through his mastery of aesthetic excellence. With a remarkable educational background and extensive experience, Dr. Dundar has emerged as a leading plastic and reconstructive surgery expert.
After completing his medical education at Ufuk University in 2013, Dr. Dundar recognized his calling in plastic surgery. Driven by an innate desire to help individuals achieve their desired aesthetic goals, he pursued specialized training at Istanbul University. Here, he sharpened his skills, delving deep into the intricacies of plastic and reconstructive surgery and expanding his knowledge to encompass the latest advancements in the field.
As a plastic surgeon, Dr. Dundar has developed a reputation for his impeccable attention to detail and artistic vision. His precision and expertise result in breathtaking transformations, whether performing facelifts, breast augmentations, body contouring procedures, or delicate reconstructive surgeries. His skillful hands are guided by a deep understanding of aesthetics, allowing him to achieve natural-looking results that harmoniously blend with each patient's features. Dr. Dundar's approach is holistic, considering not only physical appearance but also emotional well-being, as he understands the profound impact that self-confidence can have on one's life.
Location: Istanbul
Surgical Experience: 10 years
Field of expertise: Plastic Surgery
Languages: Turkish, English
Our Other Contracted Surgeons