BEST SERVICES
MCAN Health Patient Service Team is accessible 24/7 and ready to answer your questions at any time you want when you are in Turkey for your treatment

BEST DOCTORS
MCAN Health provides the best Hair Transplantation, Plastic Surgery, Dental Treatments and Laser Eye Surgery with its highly skilled and internationally educated doctors and medical staff.

ACCREDITED HOSPITALS
MCAN Health only works with hospitals which are accredited by Joint Commission International (JCI) and other accreditation institutions.

Award Winner
Thanks to our happy patients!
MCAN Health has received BEST SERVICE AWARD for 2015, 2016 and 2017,
both in plastic surgery and hair transplantation, by patients' score of a British Medical Search Engine.
MCAN Health has been also awarded Best Medical Tourism Company of Turkey in 2018 by Mood Magazine.
Before and After of Changed Lives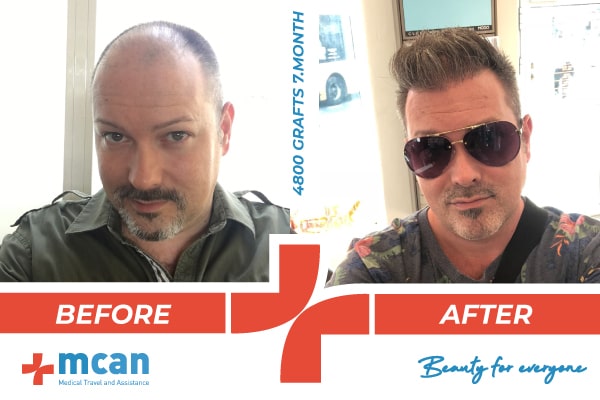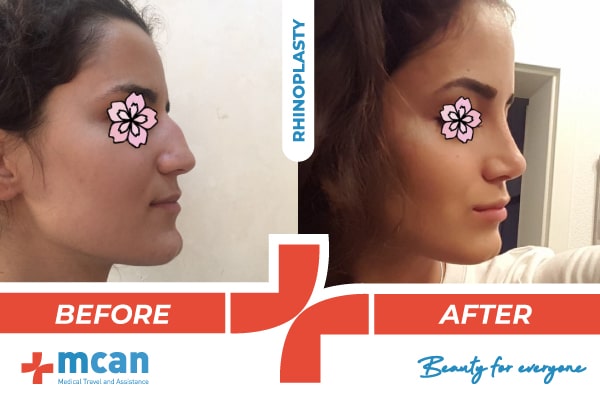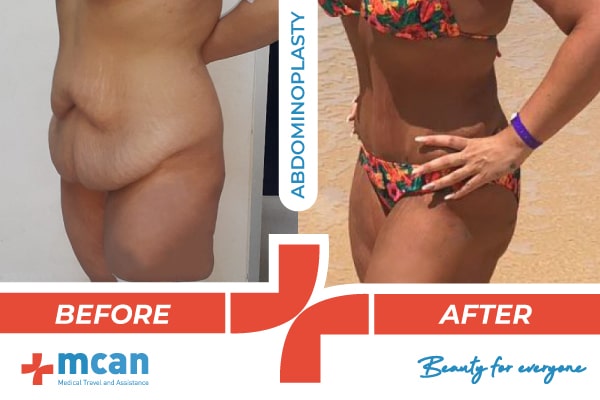 *The images are taken from MCAN Health's patients. Please be informed that individual results may vary from person to person.
Latest Posts From Our Blog