Turkey's
Leading
Medical Hub
Ready to embrace the new you?
Don't wait – reach out to our medical experts today!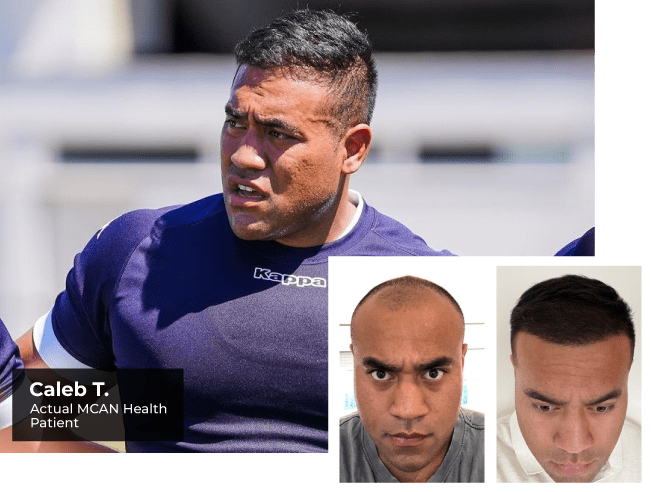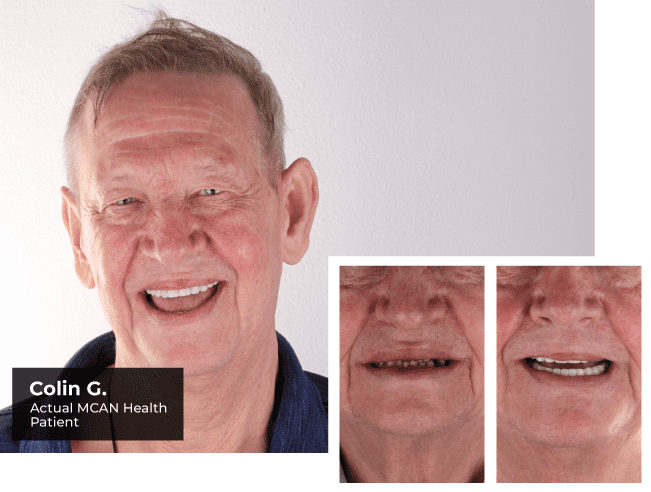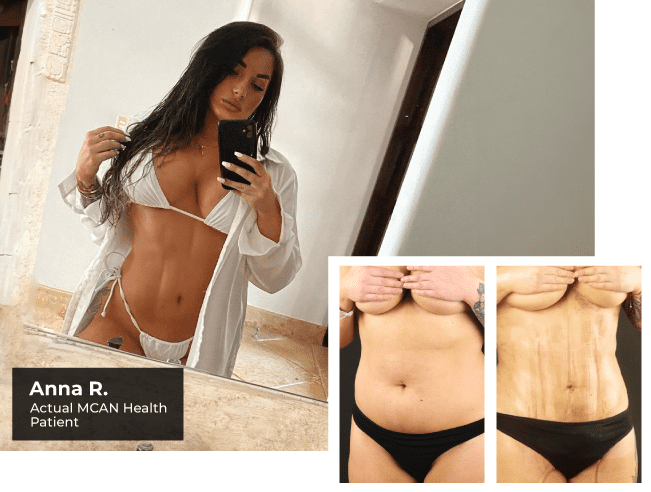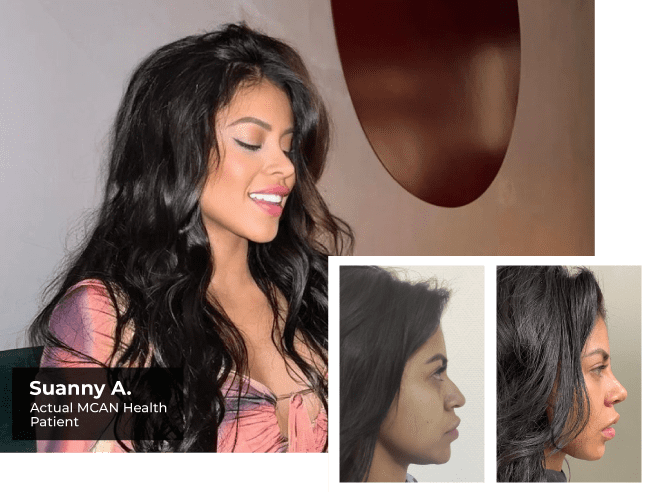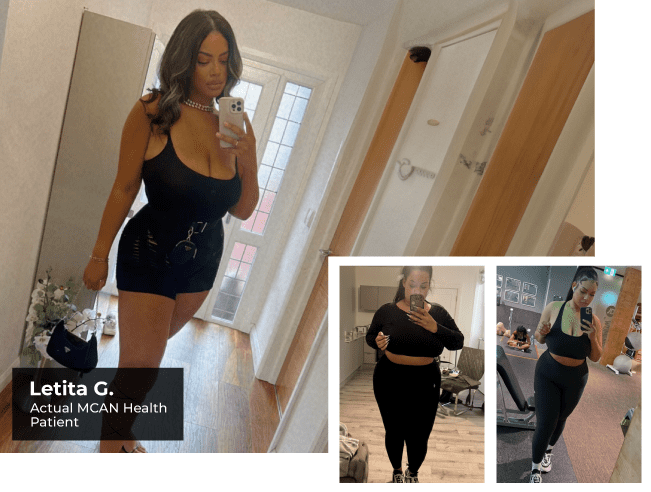 Why You Should Choose MCAN Health?
We understand that selecting a reliable medical tourism company in a foreign country can be a stressful process. Therefore, MCAN Health's primary aim is to make the patients feel right at home throughout their journey.
Our comprehensive services encompass a broad range of procedures, including plastic surgery, bariatric surgery, hair transplants, and dental treatments. Each of these services is carefully planned, and our medical team is meticulously chosen and routinely evaluated.
Our TEMOS International certification, an impressive NPS score of 8.8, a year-long aftercare support by our multilingual nurse team, and a collection of prestigious awards we've earned over the years all serve as testaments to our unwavering commitment to delivering top-tier healthcare.
We eagerly look forward to welcoming you into our family of satisfied patients all over the world!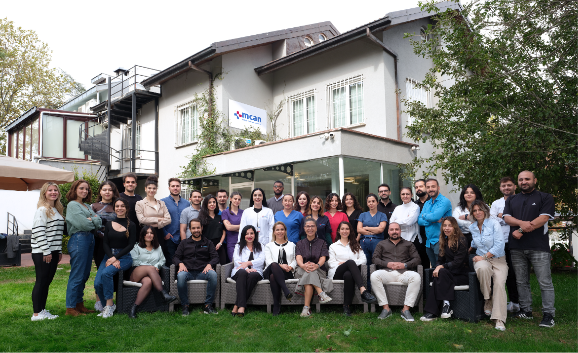 Global Presence
In addition to our headquarter in Istanbul, we have a office in London to support our patients.
Accreditations
Accredited by TEMOS International organization and Turkish Ministry of Health and the member of TURSAB.
Aftercare Services
Our team of multilingual nurses monitor our patients' recovery for a year following their treatments. We also provide video consultations with our medical professionals when needed.
Hotel Nurse Services
Our multilingual patient hosts & MCAN Health's in-house nurse will be available for you 24/7 during your stay in hospital and hotel.
Insurance
We offer Malpractice and Medical Travel Insurance to make our international patients feel secure and at ease.
Free Consultation
We offer free and non-binding consultation with our selected doctors.
Take a Look at MCAN BABE's & LAD's
Before and After with MCAN Health
Would you like to see the incredible transformations of our patients worldwide? With years of experience, a team of meticulously chosen and continuously evaluated doctors, and a patient-focused approach, MCAN Health strives to deliver exceptional services, prioritizing our patients' health and satisfaction. Explore the inspiring before and after photos of individuals who have become cherished members of the MCAN family!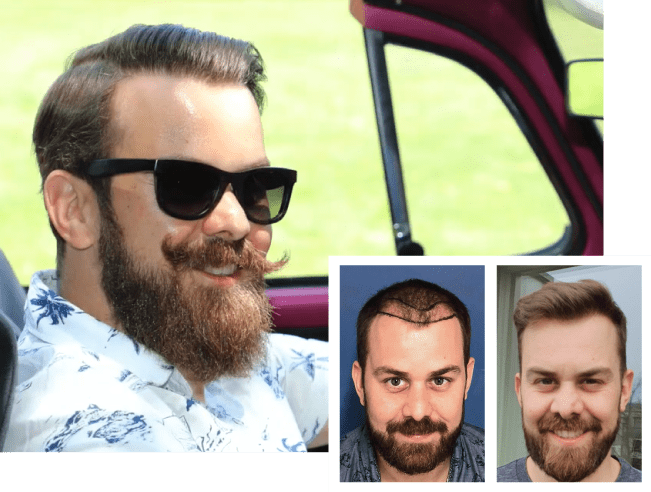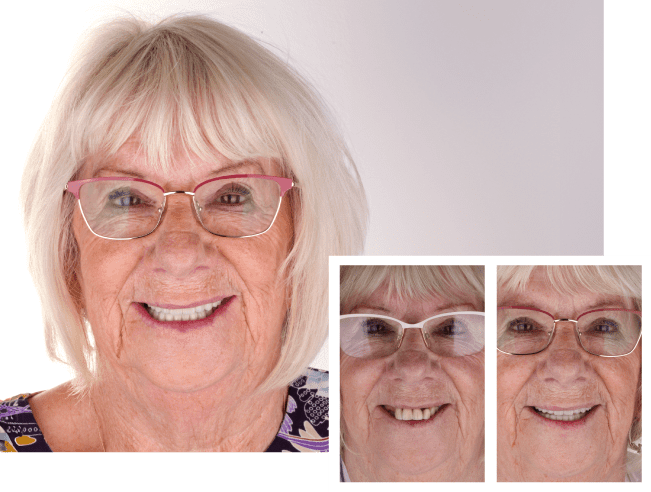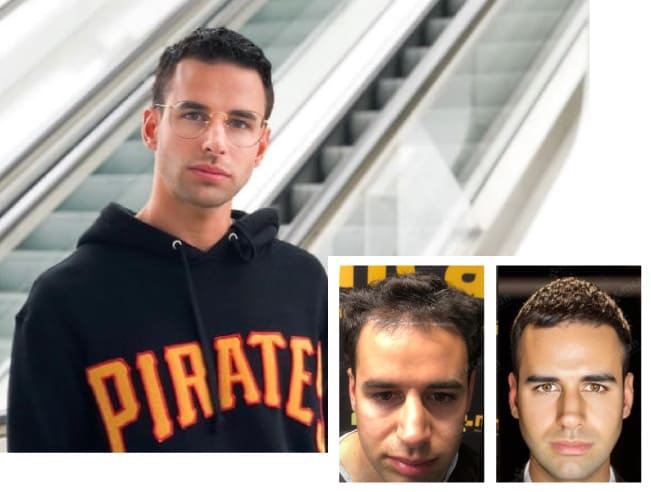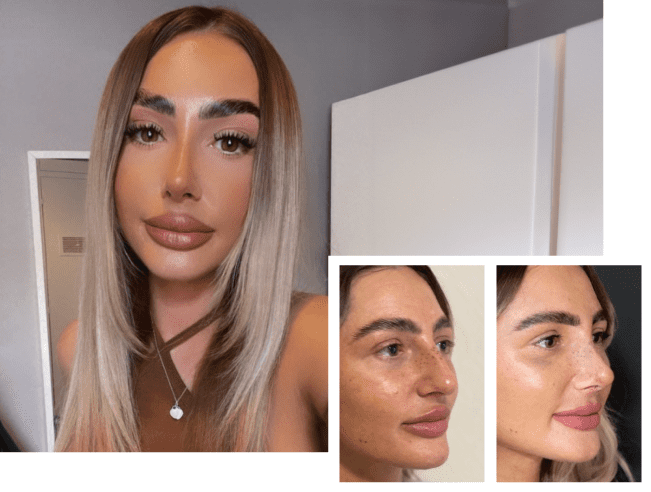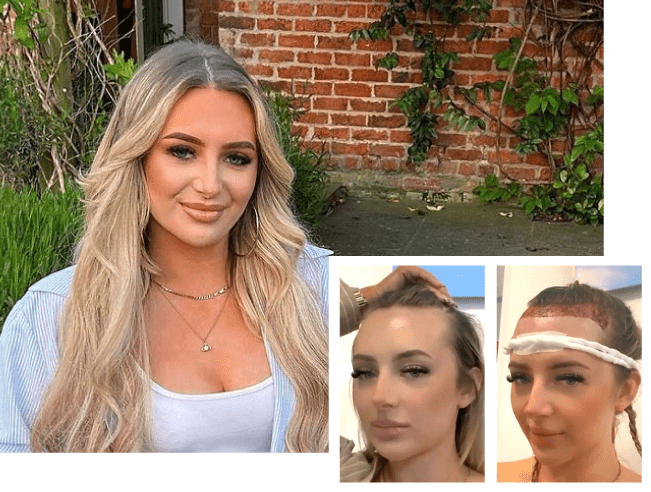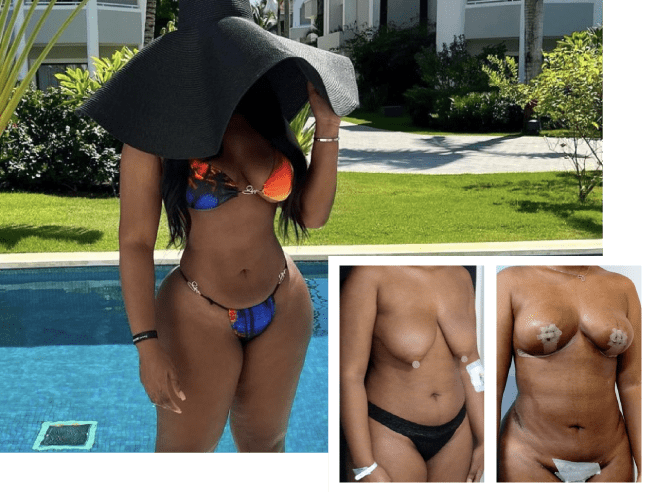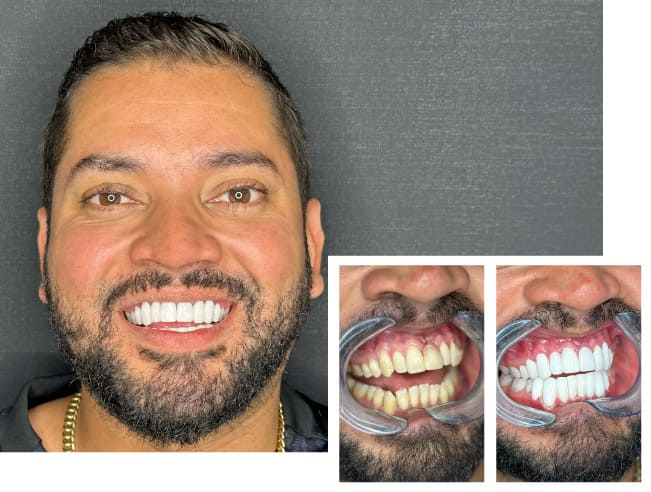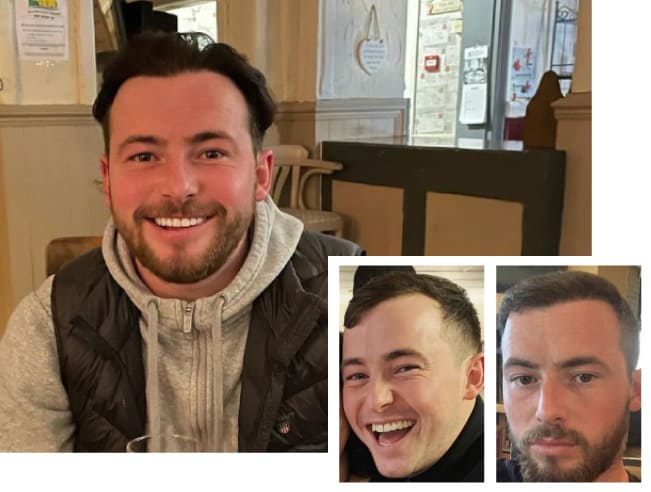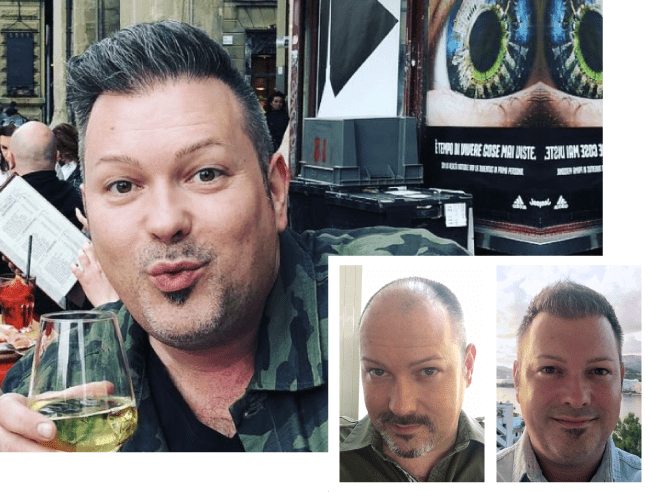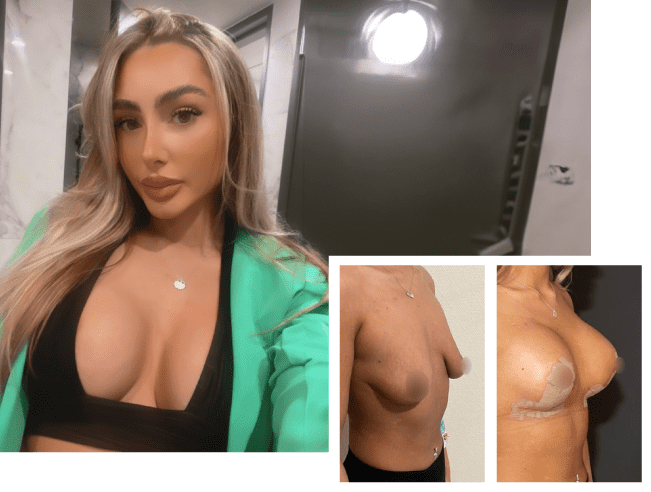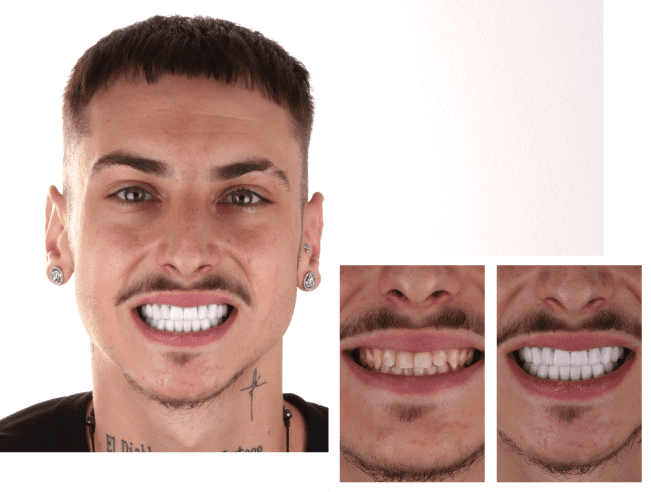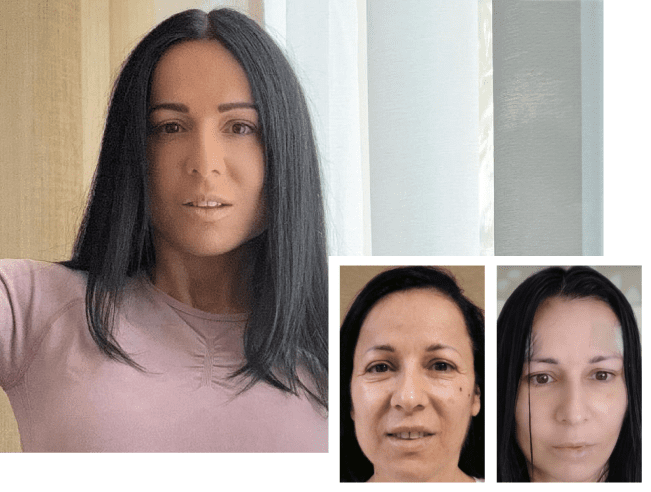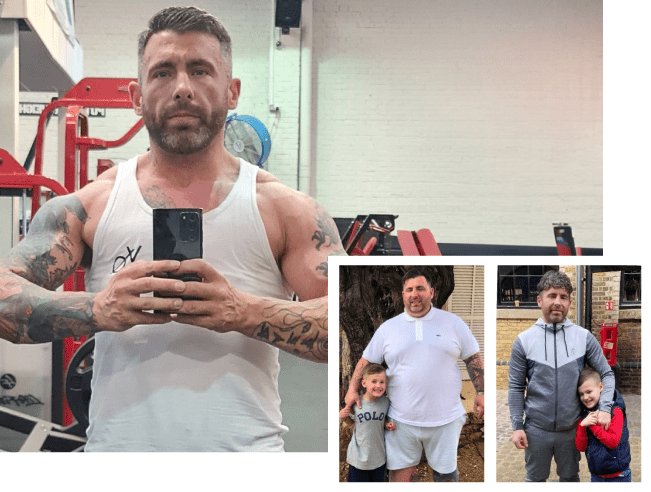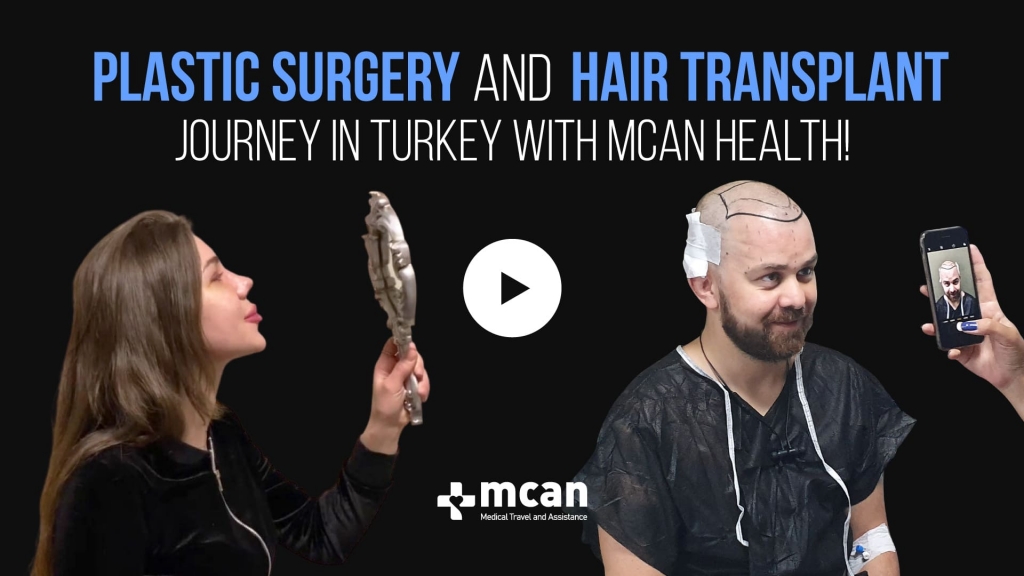 Journey of MCAN Health's Patients
Witnessing the happiness of our patients is our greatest reward. Watch as our lovely patients, Dita and Nick, share their personal stories and insights about their transformative experiences with MCAN Health with their own words. Discover the real impact we've had on their lives and well-being!
Book Your
Free Consultation
---
or call our team to arrange your consultation: +90 850 255 6226
Our Promises
To You
Top-notch Contracted Doctors
Our contracted doctors are being strictly evaluated before employment and monthly after employment, based on patient satisfaction.
Prioritising Patient's Well-Being
We see each and every patient as a member of the family and always work for the best interest of our patients.
Satisfaction Guarantee
We guarantee our patients with the best results possible. The doctor fee of corrective treatments is provided at no charge.
Best Price Guarantee
Considering all the services we provide we guarantee the best price/quality ratio.
To Society
Commitment to the Environment
In order to reduce the carbon footprint all of our transportations is done by hybrid electricity cars.
Giving Back to the Society
We are supporting Turkish medical students financially for their internships abroad.
Equality for All
MCAN Health opposes all forms of discrimination. We are committed to providing equal treatment for everyone, viewing this as our profound responsibility to society.
Winning with Our Values
We are proud of our awards, testaments of putting patients first, delivering top-notch service, and caring for society and the environment – a success story built on simple yet strong values.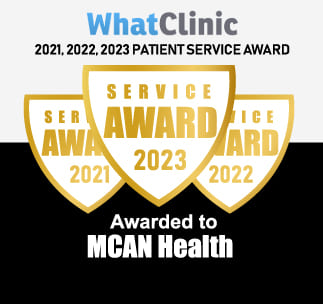 Our National and International
Accreditations
MCAN Health takes great pride in its accreditation from both TEMOS, a prestigious international healthcare certification organization, and the Turkish Ministry of Health. With our internationally recognized standards, you can trust us to prioritize your well-being and safety throughout your medical journey.
MCAN Health is also proud of its industry-leading NPS score of 8.8, reflecting our dedication to customer satisfaction. We routinely conduct NPS surveys for all our patients, collecting feedback on employees, hospitals, doctors, hotel services, and transport. Our core values emphasize continuous improvement to guarantee patient satisfaction and happiness.
Our Contracted Clinics & Hospitals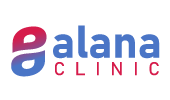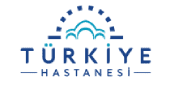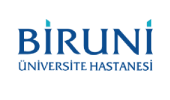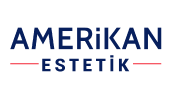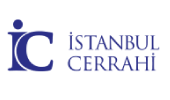 Meet MCAN Health's Team
Explore the backbone of MCAN Health's success – a team committed to excellence, driven by passion, and truly devoted to ensuring patient satisfaction in every endeavor.