A large number of women decide to undergo breast augmentation operation for many different reasons. The most common reason is having small or underdeveloped breasts. As breasts have always been seen as one of the most important features that reflects a woman's femininity and fertility, most of the women choose breast implant surgery to feel more feminine and sexier. Some of them wish to restore their breast volume which has been lost after pregnancy or massive weight loss while some others go under the knife to reconstruct the breasts after breast cancer surgery.
Boob job is a kind of surgical procedure that involves using breast implants to increase the size of your breasts. Breast enlargement is one of the procedures that many Hollywood women have. Let's check some Hollywood women's stories and their reasons for having a boob job. You may find something in common with them.
Celebrities with Breast Augmentation
Angelina Jolie: This beautiful Hollywood actress, activist and United Nations Refugees Ambassador, Angelina Jolie had an 87% chance of developing breast cancer in 2013. Then she decided to minimize the risk as much as she could and had her breasts removed by having a preventive double mastectomy. Jolie supports women to undergo breast enlargement after mastectomy by saying "there have been many advances in this procedure [breast augmentation] in the last few years, and the results can be beautiful."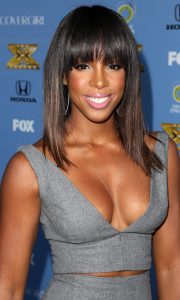 Kelly Rowland: Destiny's Child star, Kelly Rowland frankly talks about her breast implant operation. She has said that she thought of undergoing boob job at the age of 16. She has said that she even tried on padded bras and walked around to see how her boobs looked like after breast implant. But Rowland waited for 10 years before having breast enlargement operation. Kelly Rowland was also warned by her best friend Beyoncé and her mum against breast enlargement surgery. However, when Kelly was 26, she understood breast augmentation was compulsory for her.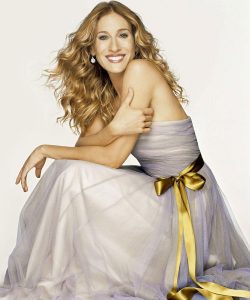 Sarah Jessica Parker: Sex and the City star, Sarah Jessica Parker was not pleased with her boobs at all even if she had a very pretty face and fit body. Parker has thought that undergoing boob job was a must for her self-confidence and she described her boobs as nothing before breast enlargement and did not care other people's thoughts on breast enlargement by saying "when you're born with nothing, you don't care what anyone thinks about breast augmentation".