Op. Dr. Habib – Plastic and Aesthetic Surgeon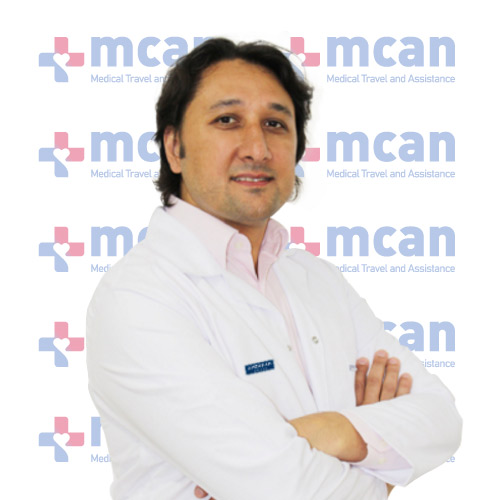 Speciality: Plastic Reconstructive
Dr. Habib graduated from Istanbul University's Faculty of Medicine, which is among the top 5 Medicine Faculties in Turkey. He has his own private clinic in Istanbul, which confirms his professional success, and works under strict professional ethics, not accepting more than one patient per day.
Dr. Habib completed his Plastic Reconstructive and Aesthetic Specialty in the Haydarpaşa Numune Training and Research Hospital in Istanbul. His research and articles have been published in numerous respectful international journals, such as the European Journal of Plastic Surgery. Over the course of the years, Dr. Habib has joined many international and national conferences for his professional self-development, keeping himself up to date with the newest treatment methods and approaches.
Dr. Habib has 15 years of experience in the medical field and has operated innumerous patients for liposuction, breast surgeries, tummy-tuck, Brazilian Butt Lift, eye-lid, facelift, rhinoplasty, arm lift, and mommy-makeover. His patients are mostly Turkish and European, coming from all over the continent specifically looking for him.
Location: Istanbul
Surgical Experience: 15 years
Field of expertise: Liposuction, Facelift, Eyelid, Rhinoplasty, Breast Augmentation, Breast Reduction, Mastopexy, Gynecomastia, Abdominoplasty
Memberships: Turkish Medical Association
Languages: Turkish, English
Nationalities Treated: Europeans and Americans
Before After: Visit our plastic surgery before and after gallery.
Our Other Contracted Surgeons