Eyelid Surgery (Blepharoplasty) in Turkey | Aftercare Instructions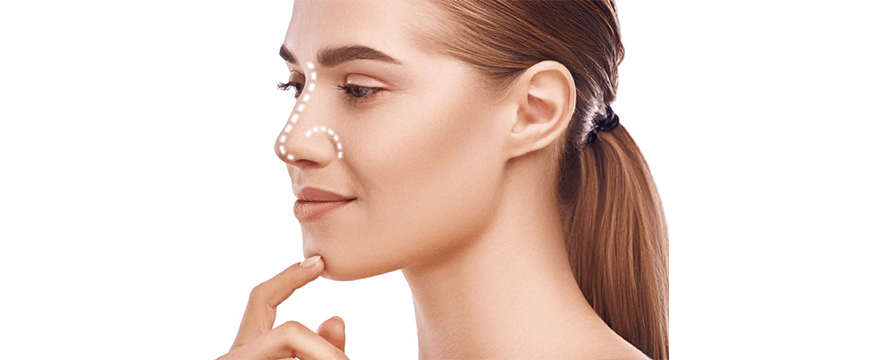 You will find some general information about after-care regularities to guide you after your eyelid procedure.
Aftercare Instructions for Eye Lid Surgery
MCAN Health does not accept liability for the accuracy of these instructions. Please follow as your doctors instruct you.
Before The Surgery:
Do not take any blood thinner medicines.
Avoid smoking for at least two weeks before and after the surgery, as smoking delays the healing process and increases the risk of complications.
Avoid alcohol when taking pain medications. Even if you are not taking pain medications, it is advisable to avoid alcohol for 3 weeks as it can cause fluid retention which may worsen the swelling.
Do not eat or drink anything 8 hours before your surgery.
All metals and artificial belongings should be removed during anesthesia. Thus, please do not wear them or remove before surgery.
Do not wear make-up or apply any kind of lotion, cream etc. on your face.
After The Surgery (Post-Operation Instructions):
Sleep and rest in an upright position. (On 2-3 pillows).
Swelling in the eyelids is very normal and your eyes may feel hard to open. The swelling actually peaks at 48 hours after surgery and then begins to decrease.
Using ice compression during the first 48 hours is very helpful for swelling.
Bruising takes about 2 full weeks to completely resolve. It also depends on your body and aftercare.
You may walk at any point, but hard level exercise should not be done for 2 weeks as it can raise your blood pressure. After that period, you may begin to work up to your normal exercise routine, but please begin slowly.
Strictly avoid sun exposure. You can wear sunglasses right after your discharge.
You can wear eye makeup to cover bruising after 10-14 days
You can drive after 5 days. But for long drives, wait for 2 weeks.
It is best to wait for 1 month before going in a hot tub or pool. They typically contain bacteria.
Normal swelling after eyelid surgery usually takes 6-8 weeks to completely resolve. You will have better final results 12 weeks after surgery.