MCAN Health Receives Prestigious Award: ''Health Tourism Institution of the Year!''
We're pleased to share the news that MCAN Health, your trustworthy partner in health tourism, has been honored with the esteemed 'The Most Successful Health Tourism Institution of the Year' award from the Association of Health Volunteers-Turkey at the prestigious Healthcare Social Responsibility Awards. This recognition highlights our unwavering dedication to society, the environment, and humanity. We have been recognized with this prestigious accolade for our wide range of endeavors, which include offering international internships to medical students, adopting eco-friendly measures, and actively promoting diversity and inclusivity. This award is a source of immense pride for MCAN Health, granted to us by a respected jury comprising reputable figures in the healthcare sector. Come with us as we explore the journey leading to this prestigious award and delve into its meaningful impact on MCAN Health and our commitment to quality!
MCAN Health's Path to Excellence in the Health Tourism
Turkey, a unique country that bridges the Eastern and Western worlds, has long been known as a popular tourist destination thanks to its captivating natural beauty and rich historical heritage. Beyond its allure as a joyful vacation spot, Turkey has increasingly gained recognition for its competitive and cost-effective medical packages. The combination of highly skilled medical practitioners with extensive experience and Turkey's cost-effective healthcare prices, attributed to lower labor costs and currency values compared to the UK, USA, Australia, and the rest of Europe, has made it a prime destination for medical tourism. Unsurprisingly, over 1 million individuals annually choose Turkey as their medical tourism destination. At the same time, the government in Turkey actively supports medical tourism, making it possible to find numerous companies operating in this sector.
In this array of options, there's MCAN Health, a company that set out with a clear vision: to be accessible, professional, well-organized, prioritize customer satisfaction, and remain committed to giving back to the community.
So let's delve into the company's journey that has brought them to this prestigious award to gain a deeper understanding of our path.
In March 2015, MCAN Health was founded to provide comprehensive and internationally accredited healthcare services to patients worldwide. MCAN Health has prioritized patient satisfaction since its founding, and in February 2017, a prominent UK search engine honored the company with the "Best Customer Service" award.
Embracing a forward-thinking strategy, the company transitioned its operations to a CRM system in June 2017, streamlining service delivery and enhancing efficiency.
In March 2018, MCAN Health secured a second "Best Customer Service" award, thanks to its multilingual team's professional and empathetic approach, while also being recognized as the "Best Health Tourism Company" by Mood Magazine.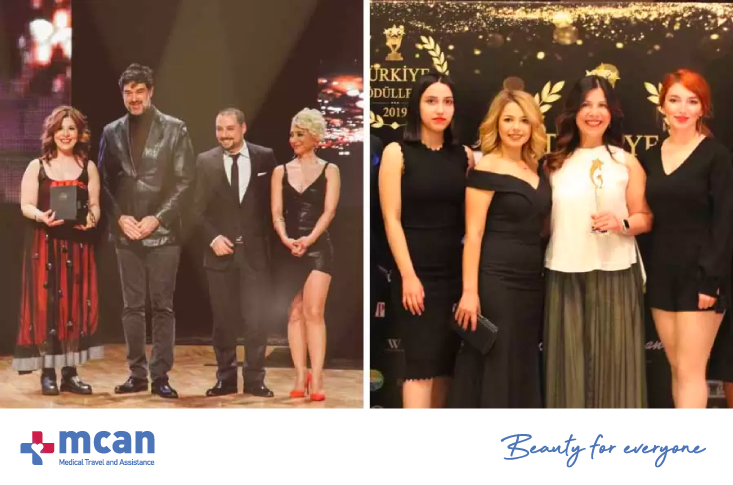 Expanding its horizons beyond its initial target markets of the UK and the Netherlands, MCAN Health ventured into the German and Spanish markets in June 2018, displaying rapid growth.
By July 2018, MCAN Health quickly adapted to the regulations published in 2017, obtaining TURSAB membership and becoming one of the first ten companies accredited by the Turkish Ministry of Health.
Intending to enhance quality perpetually, MCAN Health began conducting surveys in June 2019 along with the Net Promoter Score (NPS) and regarding feedback on:
MCAN employees,
Contracted hospitals and doctors,
Hotel services
Transport.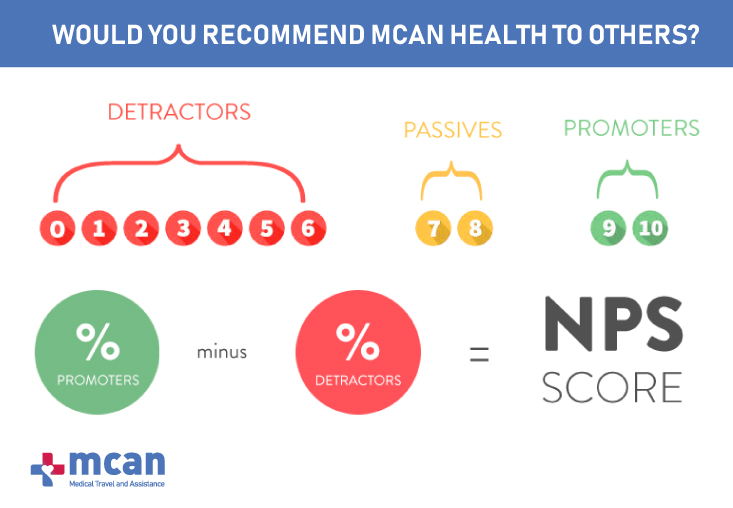 MCAN Health is proud of its high NPS score of 8.8, demonstrating its commitment to customer satisfaction.
Always prioritizing patients' health, safety, and happiness, the company took a concrete step towards mutual development in September 2019 by carefully evaluating and regularly measuring the performance of affiliated surgeons using predefined parameters such as complication rates and patient evaluations in NPS surveys.
Late in 2019, MCAN Health set the bar high again by offering nurse care to patients who stayed in hotels following discharge, greatly enhancing patient safety and recovery.
By September 2020, the company continued its leadership in the field by being accredited by TEMOS, a global organization that measures healthcare service quality standards. This accreditation reaffirmed MCAN Health's commitment to quality, service, and transparency.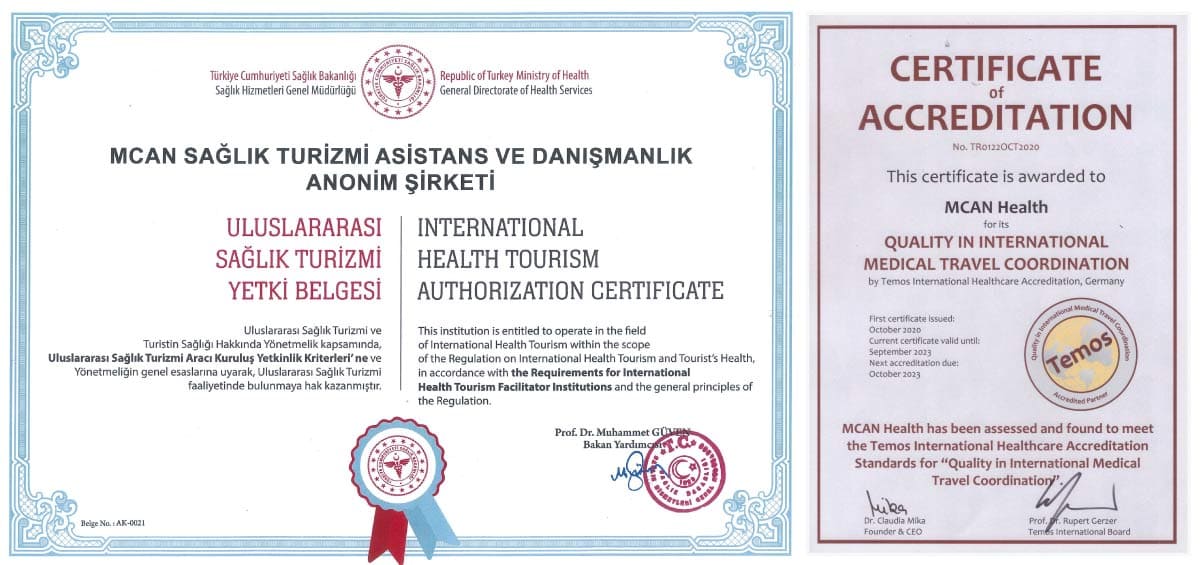 At the end of 2020, with its self-developed Virtual Consultation module, the company made it possible to assess the medical suitability of international patients online and establish 24/7 communication with them.
In September 2021, MCAN Health, with its forward-looking vision, officially opened its London office, solidifying its dedication to global growth and broadening its international footprint and service offerings.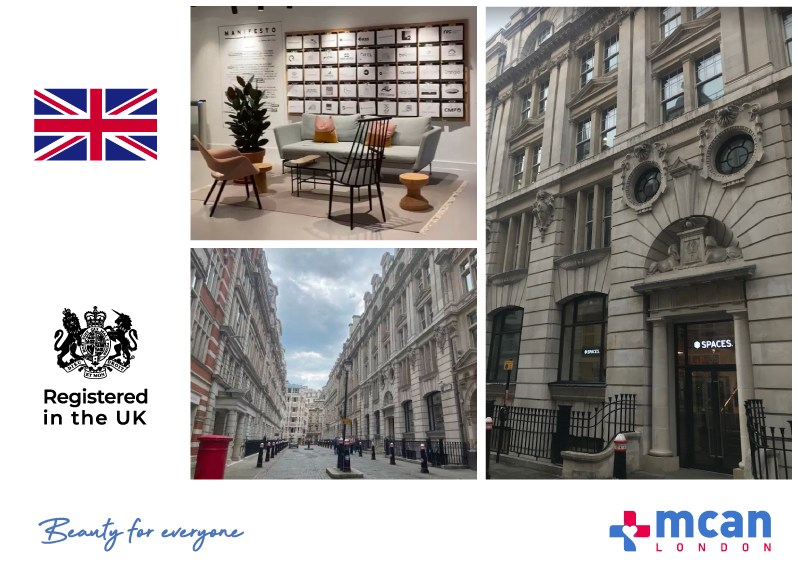 Empowering the Future of Healthcare and Internalizing Environment-Friendly Point of View
MCAN Health is not only an exemplar in the healthcare field but also stands out for its environmental and community awareness. The company has decided to use hybrid electric vehicles for all patient transfers to reduce environmental pollution, toxic waste, and carbon footprint. This conscious and eco-friendly approach reflects MCAN Health's sense of social responsibility and sustainability vision. Earth is our only home, so we must protect it no matter what!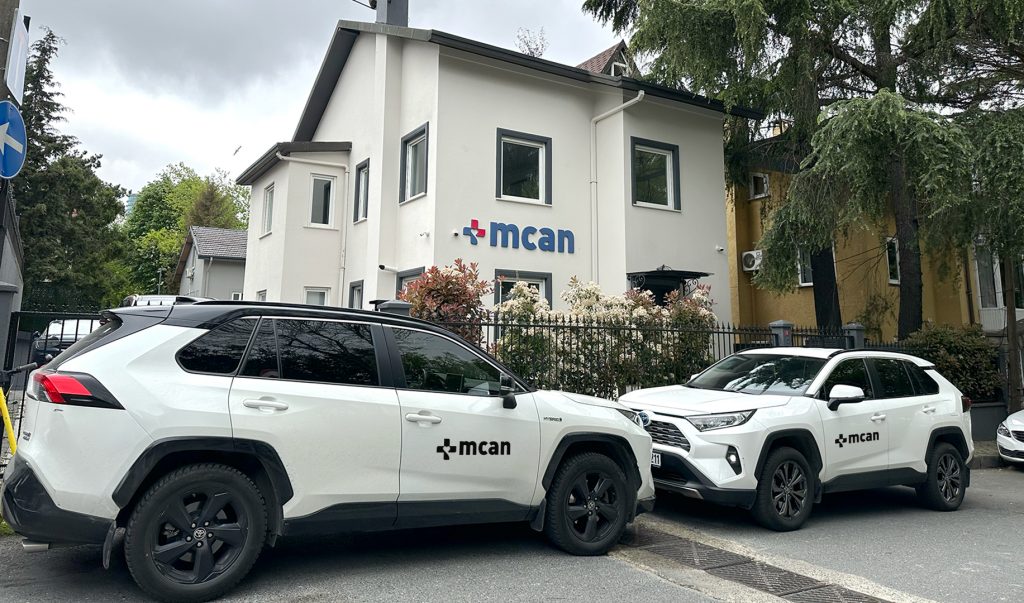 Furthermore, since 2019, in partnership with the esteemed Lokman Hekim Foundation, MCAN Health has been annually sponsoring three accomplished and ambitious medical students to pursue their internships abroad, covering their expenses with full scholarships. This initiative highlights our dedication to shaping the future of healthcare and education and is a source of our immense pride.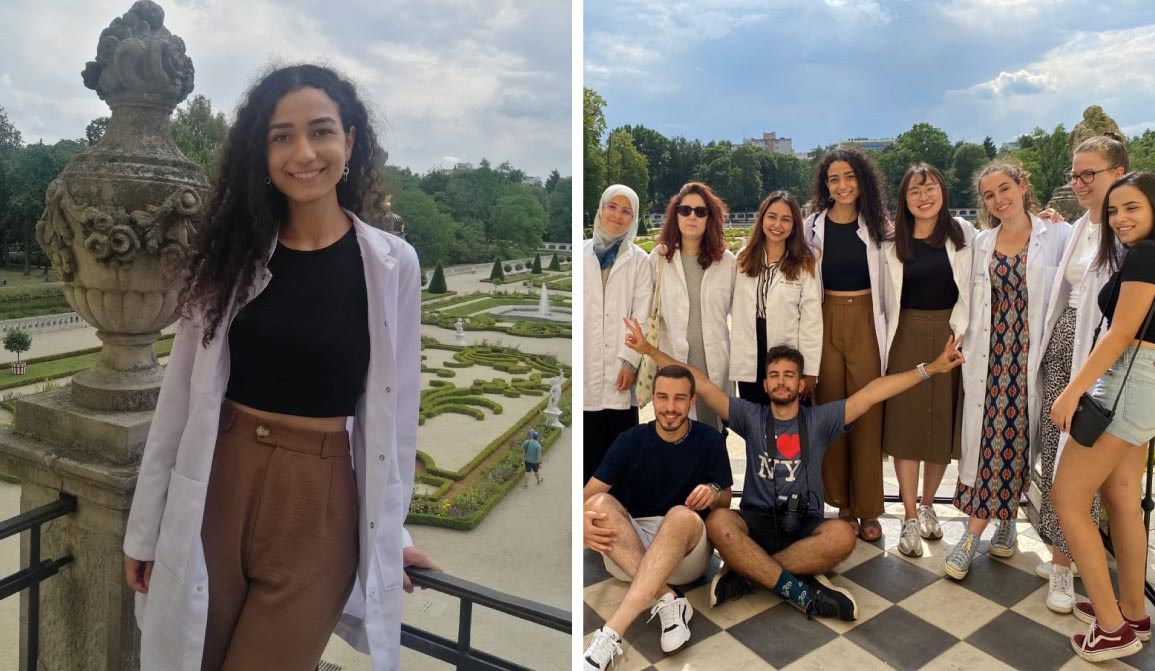 Hence, we wish to express our sincere appreciation to our valued patients who have placed their trust in us, as they have played a pivotal role in our achievements. Opting for MCAN Health goes beyond receiving exceptional medical care akin to what one would expect for their own family; it also signifies actively participating in a greater mission of nurturing and motivating the next generation of healthcare professionals and fostering environmental responsibility.
Updated Date: Wednesday, October 11 2023
Published Date: Thursday, October 12 2023
Medical Content Expert
Mehmetcan is MCANs Digital Marketing Manager and Content writer who has taken roles in medical tourism for years and created written materials for healthcare provider's websites.