David Silva Hair Transplant in-Depth Analysis
Despite the footballer's attempts to silence it, the David Silva hair transplant is not a secret to anyone. Many football fans stared at their screens in awe when they saw the Spanish footballer's first performance with a fully-shaved head in 2017. Wasn't that unexpected? Everyone was like Why Did David Silva shave his head?! 
'El Mago' ('the magician') dared to dramatically change his looks, only to grow a thicker head of hair. No wonder Man City supporters consider his football skills a kind of witchcraft… the question is: Hocus Pocus… or surgery? 
David Silva Hair Transplant Journey
Other than hiding the ball from his opponents, Silva also did a great job at hiding his receding hairline before his operation. He wore his hair long and combed it to the side for years on end, covering his thinning areas. No one seemed to notice while he was performing yet another trick.
However, as time went by, his male pattern baldness became more and more apparent. Or so it was until he fully shaved his head and went for a transplant treatment.
Before and After 
The footballer trimmed his hair short and waited for his scars to disappear before exposing himself to public scrutiny. After a few months, El Mago let his hair grow longer and settled for a shorter (and thicker) hairstyle, giving him a more intimidating presence on the field. 
Unlike Rooney, who publicly admitted on Twitter having foregone a transplant treatment, Silva chose to remain silent about his operation. A great magician never reveals his tricks!
Why Did David Silva Keep His Hair Surgery As a Secret? 
As a football superstar, like any other celebrity, David Silva could expect cameras to be on top of him day in and day out. Especially after such a radical change in his appearance. Hiding such a visible operation is practically impossible. From our MCAN tower, eyes are always watching! 
Silva is not the first, nor will be the last football player to undergo a hair transplant operation (remember David Beckham?). So, why was David Silva's hair transplant a secret? 
It might have been due to Silva's taste for mystery and deception. Or simply an appreciation of intimacy, a distaste for confession, or public giveaways. 
The Best Option for David Silva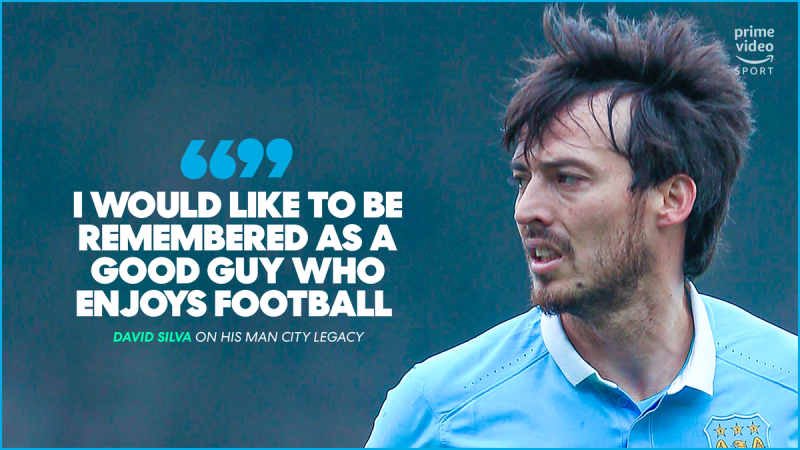 We Believe that the best option for David Silva is FUE operations. It permits the extraction and transplantation of a maximum number of grafts in a single session, which makes it the most recommended method. 
But a hair transplant operation is not only about transferring hairs from one area of the head to another. To be a successful celebrity like David Silva, there are much more things to consider. If you want to keep this secret forever it is important to choose a method with minimum evidence. So FUE with no visible scar and natural results is the best option for him. 
You Can Get Your Hair Back Like David Silva
Ever dreamed of getting back your hair while visiting and enjoying one of the most cosmopolitan and culturally rich cities in the world? Yes, we are talking about Istanbul, where our clinic is located.
At MCAN Health, our aim is to make this dream come true for a lesser price than what David Silva paid – and the same results.  
You can make the most out of your journey to Istanbul by getting a hair transplant like David Silva while discovering a unique city in the world. In MCAN Health we offer all the best procedures, excellent patient host service and treatments with top-notch doctors. For us, Beauty is for Everyone!  
Mehmetcan Kotil Medical Content Expert
Mehmetcan is MCANs Digital Marketing Manager and Content writer who has taken roles in medical tourism for years and created written materials for healthcare provider's websites.
Updated Date: Friday, August 13 2021
Published Date: Monday, July 31 2023