Fade Haircut: Ultimate Photo Gallery With Celebs & Styles ?
No hairstyle is more masculine than a proper fade.
Well-groomed yet tough, sleek yet badass, sophisticated yet mean. You can try to beat it, but you'll miserably fail.
Brad Pitt, Conor McGregor, Cristiano Ronaldo… the list of celebrities with a fade haircut is endless – that's evidence to support the fact.
You're not the imaginative type? No worries, we've got some inspiration for you to get the fade to rock n' roll.
A Fade Haircut to Suit Us All ?
There's a fade haircut to fit us all. The question is not whether you can find your style, but whether you can pull it off.
Are you OK with attention? Will you keep your cool?
That's the spirit, buddy.
Let's see what category applies to you now.
The Taper Fade Haircut
The taper fade haircut is an absolute iconic classic. It is clean and captivating, suitable for all occasions, whether formal or informal. It displays a subtle fading nuance that is easily adaptable to all styles and tastes. If you're a first-times, this is the fade you want to go for.
The 'Mid Fade'
The mid fade style displays a similar nuance as the classic daper with the fade going further up for a sharper look. Less classic and more edgy, the mid face fade looks more intimidating, which is why it is associated with the military, as often used by soldiers.
The 'High Fade'
Are you a high roller? This one's for you then. The high fade is one of the newest innovations involving a deep trim through the sides and the back and longer on top. Perfect for the well-groomed gentleman look.
The Razor Fade Haircut
The razor fade begins in the back of the head and escalades up to achieve a longer, more pronounced end. It is subtle, cool, and almost impossible to achieve without going to the barber's. It's uniqueness comes from the straight razor required to achieve this result.
The Bald Fade
The bald fade is the shortest fade. Similar to the razor fade, it is best achieved with a seamless transition from shorter to longer lengths or a grade zero to two and up to five. Zero means zero, so get your Gillette out.
The French Crop Fade
The 'Frech Crop Fade' is the most casual and seamless of fades. It looks like a fading fade, if you'll allow the play of words. You can even do it at home, but beware. It is not as seamless as it seems.
The Spiky Hair Fade
Electrifying, 90's-style spiked hair fades are a personal favorite of the edgiest of the edgiest. Other than rockstars and soccer players, it is hard to pull off, but you'll stand out in the middle of an ocean of people if you go for this fade haircut.
Mohican Fade
Only for the wildest ones out there, the mohican is the messy version of the classic punk-style fade. You will not dare.
The Tribal Fade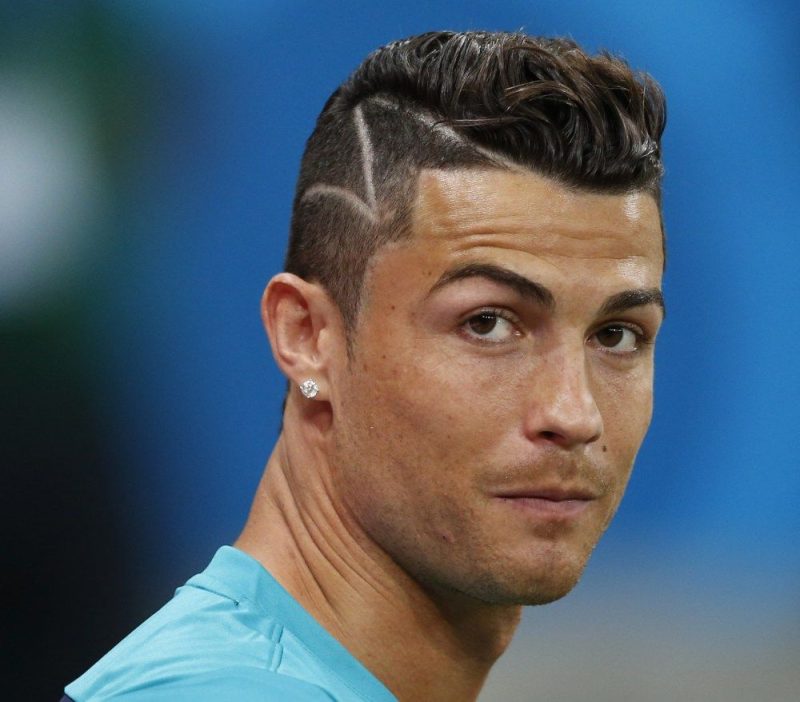 This very daring fade is becoming more common as men grow fearless. This will require a barber, and a pretty good one, if you want the best results.
The Cult of Hair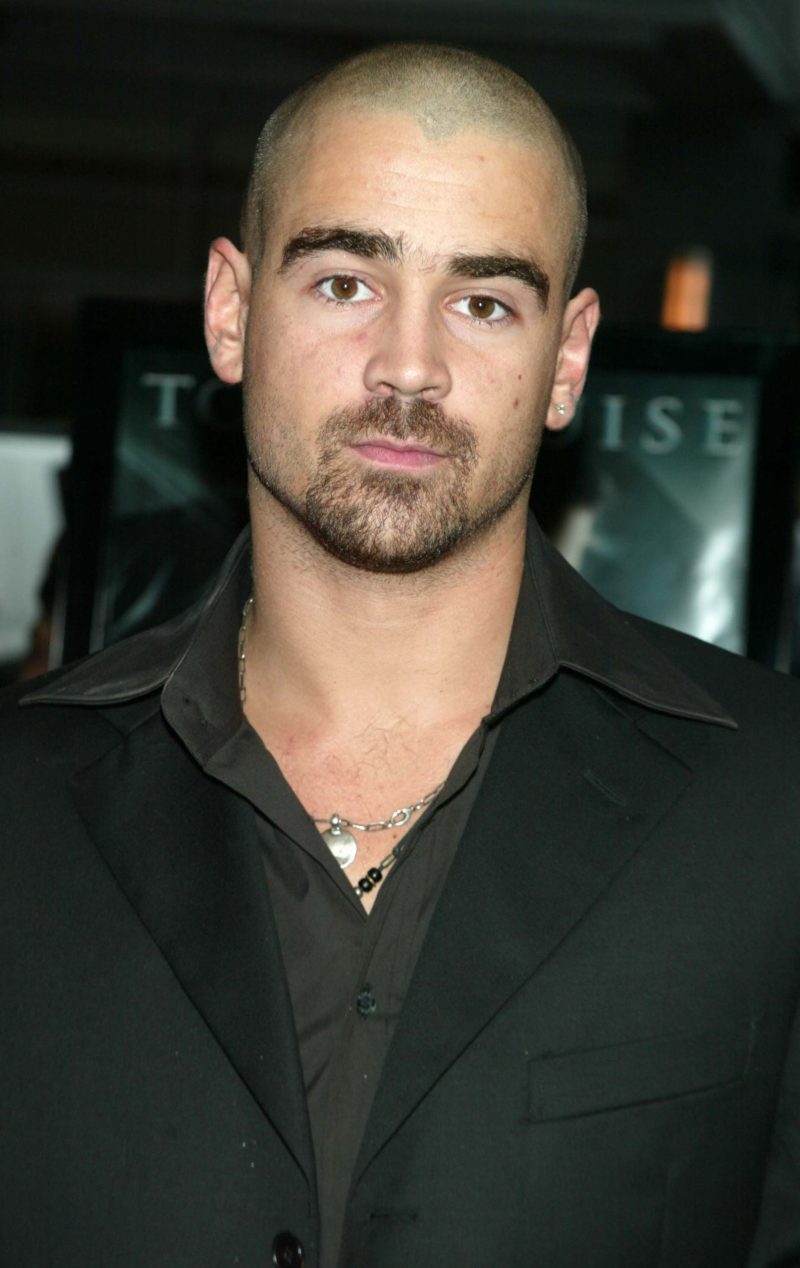 Hair is part of male identity, of masculine strength, character and power. Have you ever seen a hairless lion? No right?
Unfortunately, most men start experiencing hair loss after a certain age, making them lose one of their most important attributes.
Do not let your hair go. A hair transplant in Turkey is the most affordable option to fight hair loss.
Stand proud. Stand hairy!
Updated Date: Friday, October 28 2022
Published Date: Monday, October 9 2023
Medical Content Expert
Mehmetcan is MCANs Digital Marketing Manager and Content writer who has taken roles in medical tourism for years and created written materials for healthcare provider's websites.