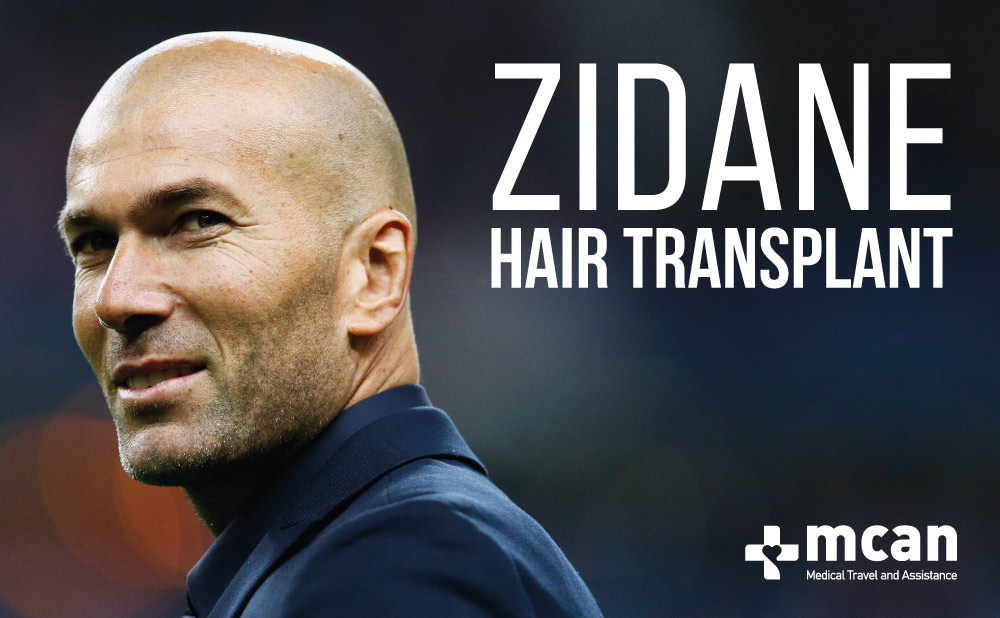 Following the steps of thousands of men undergoing hair restoration surgery, Zidane would have had a hair transplant in the famous Mediterranean city, according to local media reports.
If rumors are true, the French superstar would have decided to operate a change of look ahead of assuming management of star-riddled PSG, the Parisian football team Messi and Neymar play for.
Zinedine Zidane Hair Transplant in Istanbul
Turkish local media reportedly spotted Zidane on July 4 in a luxurious hotel in the Istanbul district of Besiktas.
As speculations go, the ex Real Madrid manager would have travelled to Istanbul for medical purposes, explaining his discretion and the zeal for his intimacy.
Widely regarded as one of the best players in football history, Zidane won the 1998 World Cup, reached the Finals in 2006, and won the Champions League with Real Madrid.
The Frenchman, who gathers more than 30 million followers on Instagram, was not willing to stop there. Retiring as a player, he gathered even more success than his legendary moves brought to him on the pitch.
As a manager, Zidane led Spanish Real Madrid to win 3 Champions Leagues and two La Liga titles in just 5 years, achieving one of the greatest feats in football coaching history.
Zidane Made Bald Great
The French football legend, known under the nickname of 'Zizou' boasted a shaved look as one of his most distinguishable trademarks, helping hundreds of men in accepting their lack of hair with pride.
Confirming such hair transplant rumors could lead to unforeseen consequences, as pictures of Zidane with hair could influence millions of men who have regarded the football star as a sex symbol.
Zidane had in fact become one of the only major football stars deciding not to undergo hair restoration after suffering a major loss.
Ever since he started losing his hair while outplaying his rivals on the football pitch, in his mid 20s, Zidane's hair loss already generated disbelief as to why the megastar did not remedy it.
Former Real Madrid teammate David Beckham underwent a hair transplant procedure, and so did Wayne Rooney, David Silva and fellow manager and former player Antonio Conte, amongst many others.
Are Rumors True?
As to whether there's any truth behind Zidane's hair transplant rumors, the answer is still uncertain as of today.
Newly transplanted hair takes an average of 6-8 months to regrow, which means that it is still too early to establish any certain conclusions.
Summing things up: fans will have to wait for a maximum of one year to known beyond any doubt whether Zidane has got a hair transplant, as final results are usually visible after such a period.
If Zidane changes the bald style he's been boasting for 2 decades, and starts growing his hair, you will know what happened!
Why did Zidane go to Turkey?
'Zizou' has no budgetary problems restraining his medical choices, so it is legitimate to wonder about why this world-famous football legend would have chosen Istanbul for his hair regrowth operation…
Leaving aside the possible cultural and religious affiliation that the Algerian-born may feel towards Turkey and Istanbul, the eastern Mediterranean country is globally famous for its health tourism industry, spearheaded by hair transplant procedures.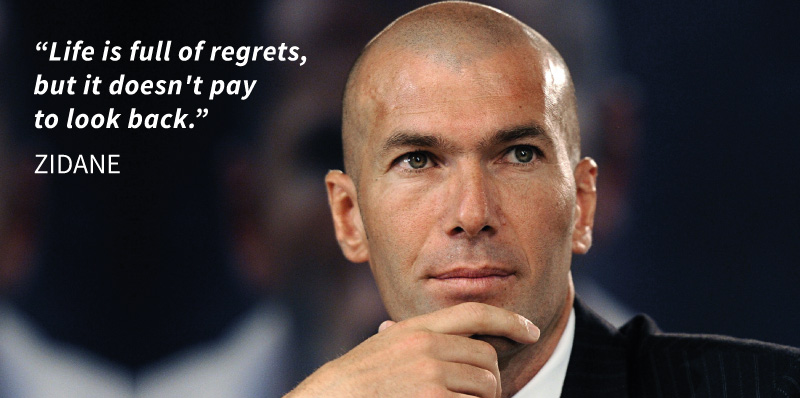 Medical tourism started booming by the mid-2010s and has been rising ever since, attracting ever-increasing number of patients to Turkey.
To give you a rough estimate of the size of the medical tourism industry, hair transplantation alone generates an estimated $1 billion every year, with forecasts expecting a 300% increase in the next 10 years – showing no signs of stopping.
---
---